Getting those green fingers going!
If gardening is your thing, your passion, your relaxation, your therapy, pride or joy, then why not reinforce this element of your life and give it (…and you) the support it deserves? A bespoke garden room is exactly what you need!
If there is spare space in your house and it just happens to have a door leading in some way to the garden, then we are now on our way to creating the sweetest of garden rooms.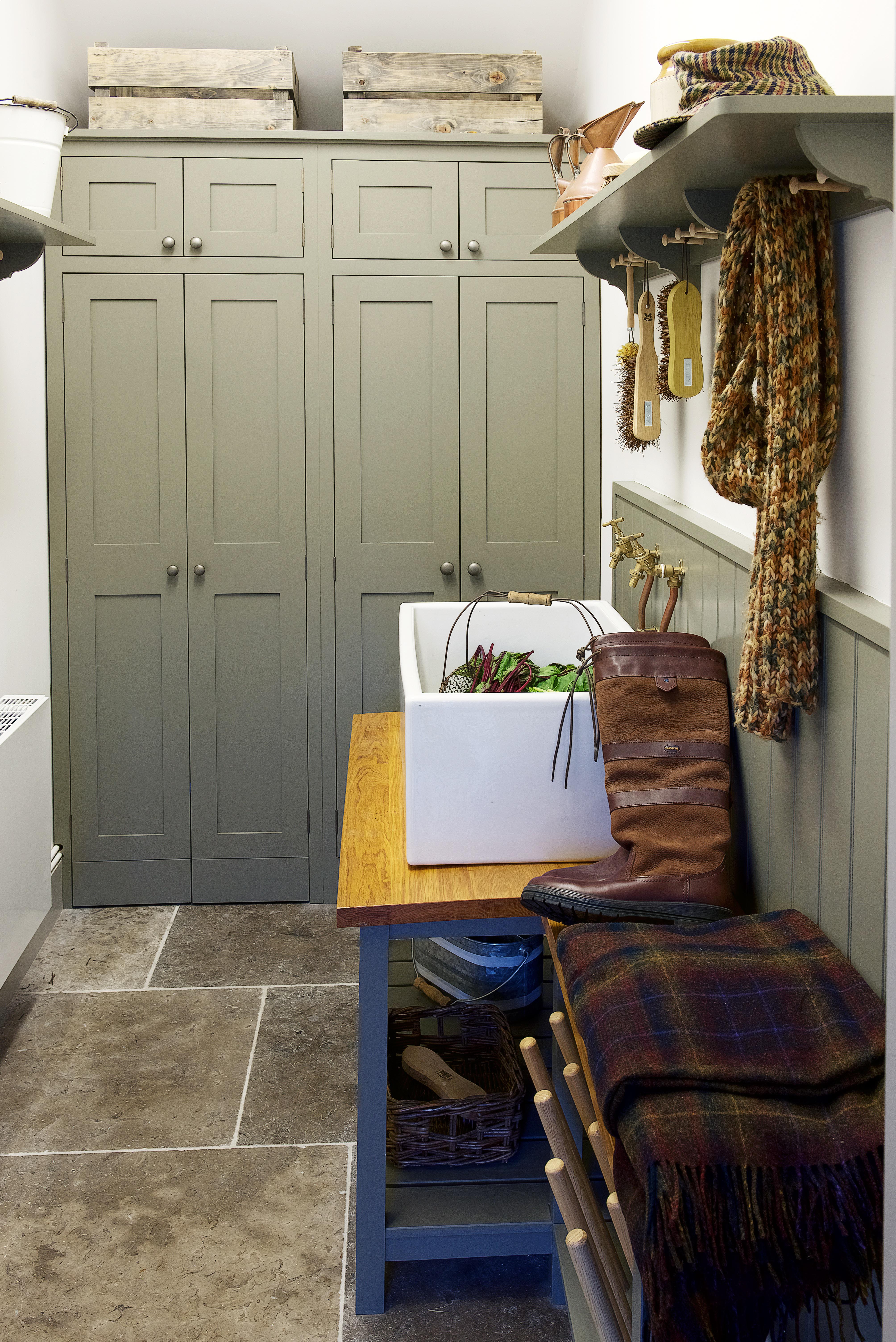 Warmer and more inviting than a shed, a bespoke garden room's true purpose is to support the constant needs of a well kept garden. This unique room will house and hold all the essentials which, with a dedicated space, will no longer become clutter but rather an orderly fashioned array of paraphernalia that are at hand whenever they are needed.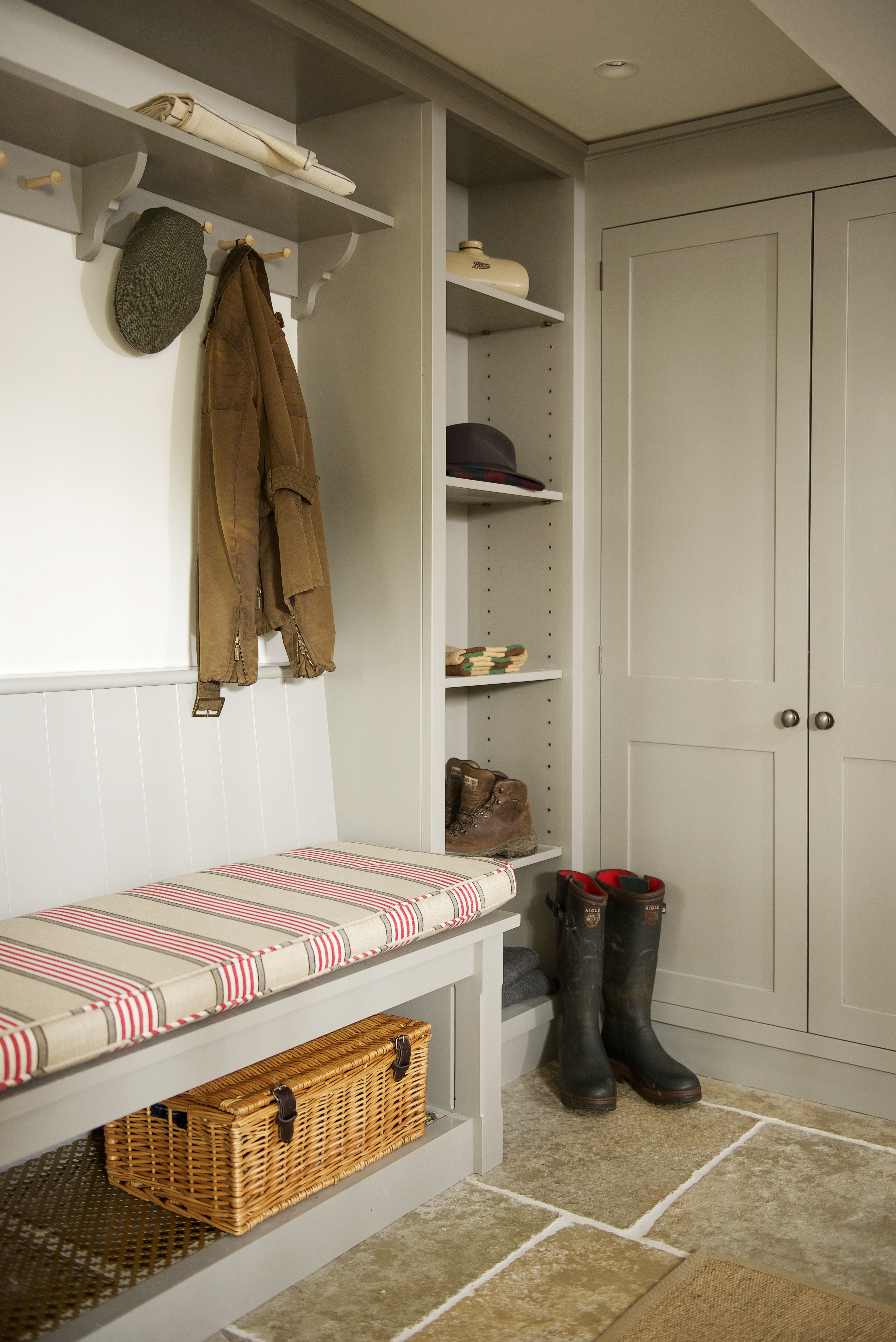 A place for everything and everything in its place. It's best that we start with the basics, a bench for adorning the correct footwear before starting the foray into the wilderness, a rack for the favourite boots, some pegs for the cherished jacket and a well supported shelf for the prized hat or treasured gloves.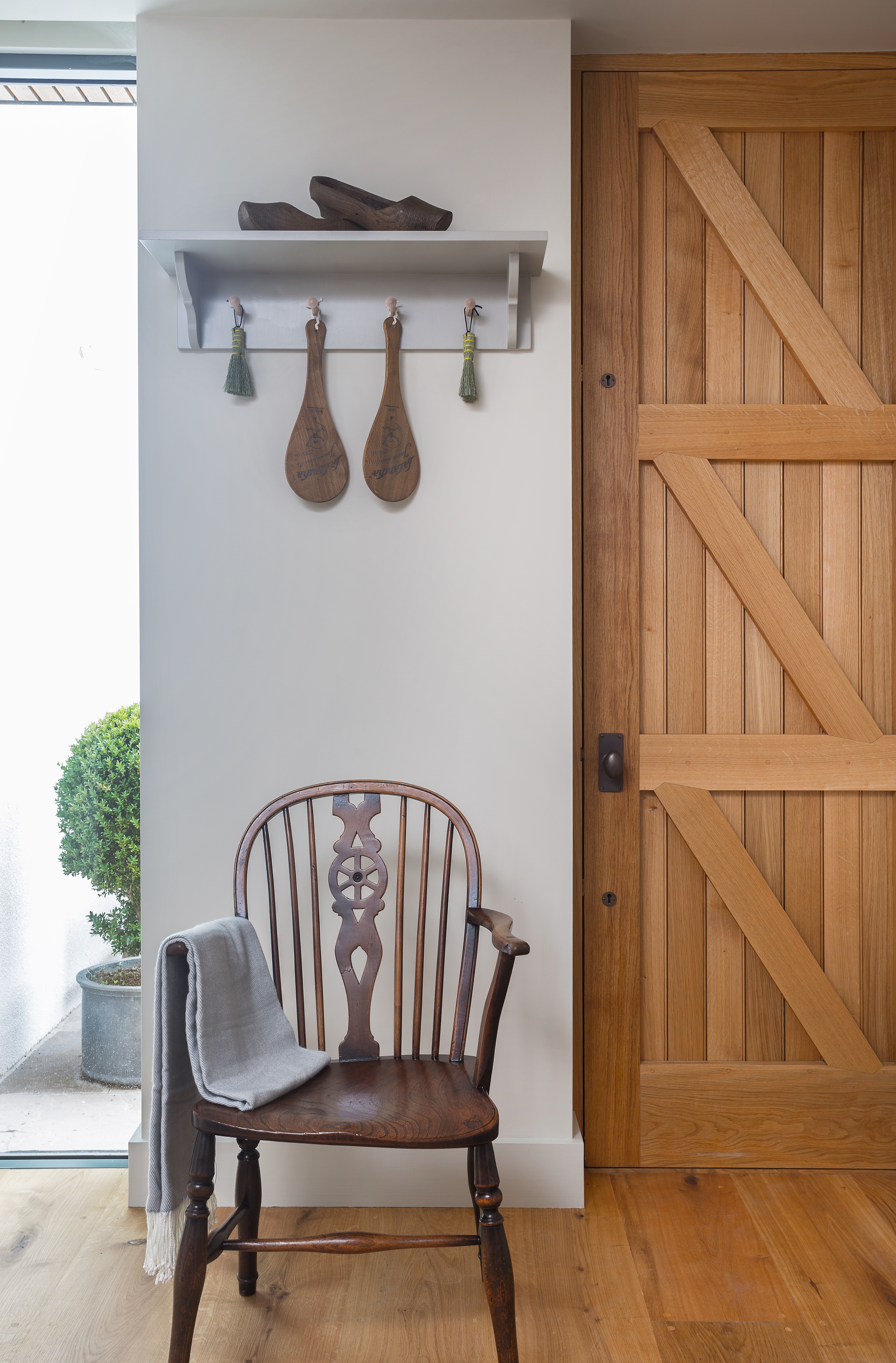 Next up, there needs to be a faithfully arranged tool rack for all those requisite, well-loved apparatus and accoutrements one accrues over the years. The spades, forks, hoes and rakes along with all the brushes, brooms, trimmers, secreters and god-knows-what else you happened to fall for on QVC are all on view ready to tackle whatever happens to be heading your way.
After that, there has to be some sturdy but saintly bracketed shelves to hold all those constantly changing pots and plants that go towards making  your garden complete. Underneath these shelves we often add a shaker pegged rail for hanging bits and pieces along with drying herbs and flowers. We can always keep the watering cans safe here too.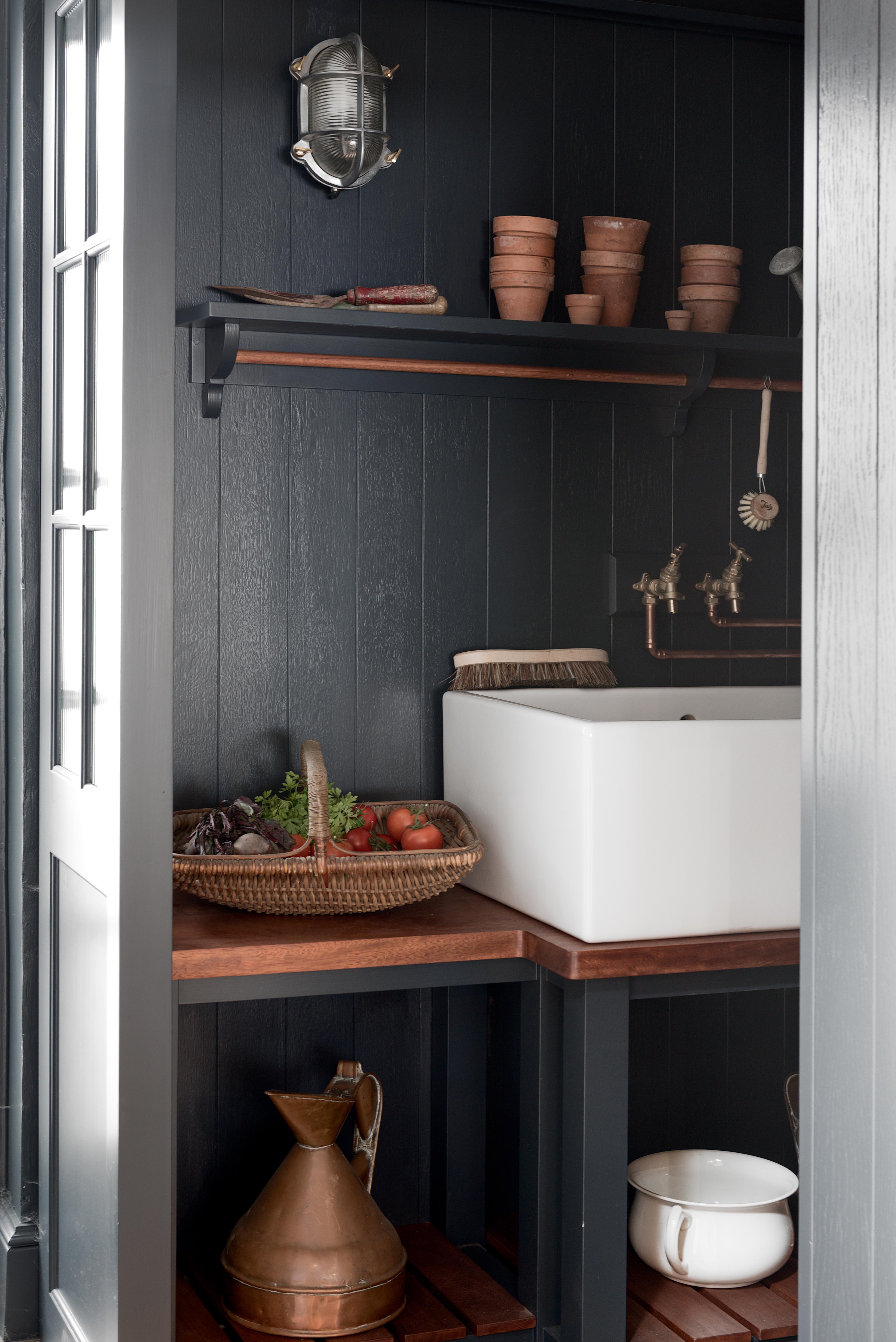 I nearly missed a precondition here: the sink and water supply. I just love working these in as they are so important to the operational management of the 'back yard' but seriously don't have to cost an arm and a leg. The beauty of this set up is that the sink can be any old reclaimed Belfast sink and the taps that we used in the garden room located in our showroom were solid brass which, with this simplistic construction, only added to their affinity to the room whilst costing just a fiver from Ebay!
If there's any space left now, perhaps a spot to park the mower? Sit down or push along, these 'motors' are not cheap and need a safe and sound place to be stored in a reasonably warm environment which prolongs their existence and usefulness.
Last but not least, a large cabinet to keep all the bits that don't fit on the rack or shelves but like to be kept neat and tidy (or a bloody great mess) is conveniently hidden behind closed doors and in the dark.
That's it folks, let me know if any you green fingered enthusiasts out there need my help on this one!
To see our full offer of bespoke kitchens and cabinetry, head to our homepage.