A traditional day out!
If you're seeking a trip around the Surrey area then look no further than Godalming. In this town and area there's plenty to see and do, making it the ideal location for days out during the colder months. After all, it is still a bit too early in the year to head down to the beach for some sunbathing!
With a rich history, pretty houses and a variety of independent shops, Godalming has generated an impressive reputation for tourists looking for a historic and quaint day out. During a stroll around the town you'll spot plenty of Tudor timber framed buildings and a handful of monuments which will make you feel more British than ever!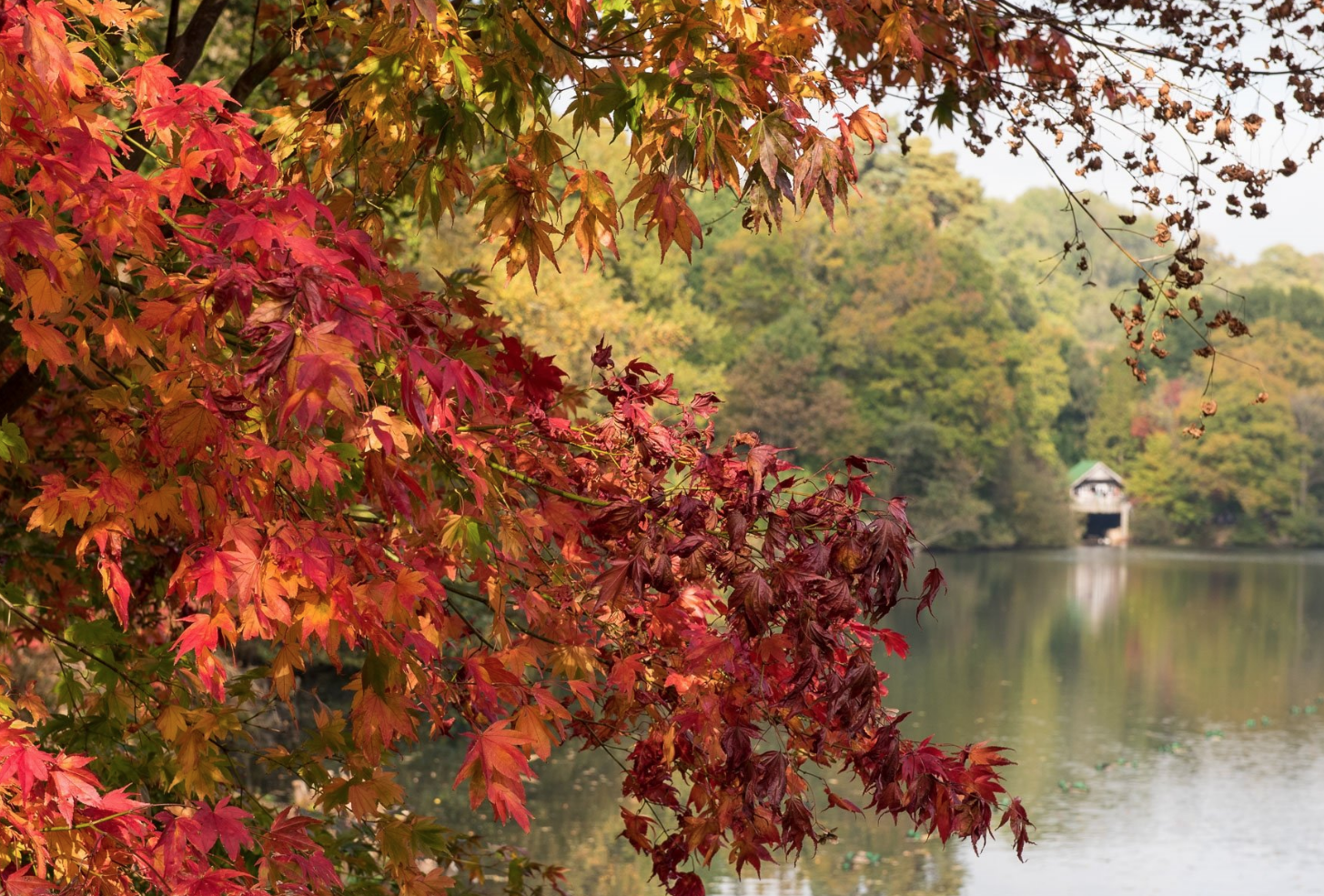 The Godalming locals are proud of the fact that their town once had the most pubs than any other in England, a true achievement! Unforntuatly since then, a couple of pubs have shut down. But not to worry, you'll still be spoilt for choice! Another interesting fact is that Godalming was the first ever town in England to have public electricity.
We suggest your first stop to be the wonderful Godalming museum. With over 25,000 items in its collection that represents over a century of collecting by locals, this museum will transcend you into the past! Out of it's collections, 8,000 are objects, 9,000 are archive materials, 6,000 are photographs and 2,000 are books and periodicals in the Museum's Local Studies Library. Together, these artefacts create a record of the Godalming area spanning over 115 million years! From fossilised creatures to the earliest dated evidence of human activity over 50,000 years ago, this museum has it all covered!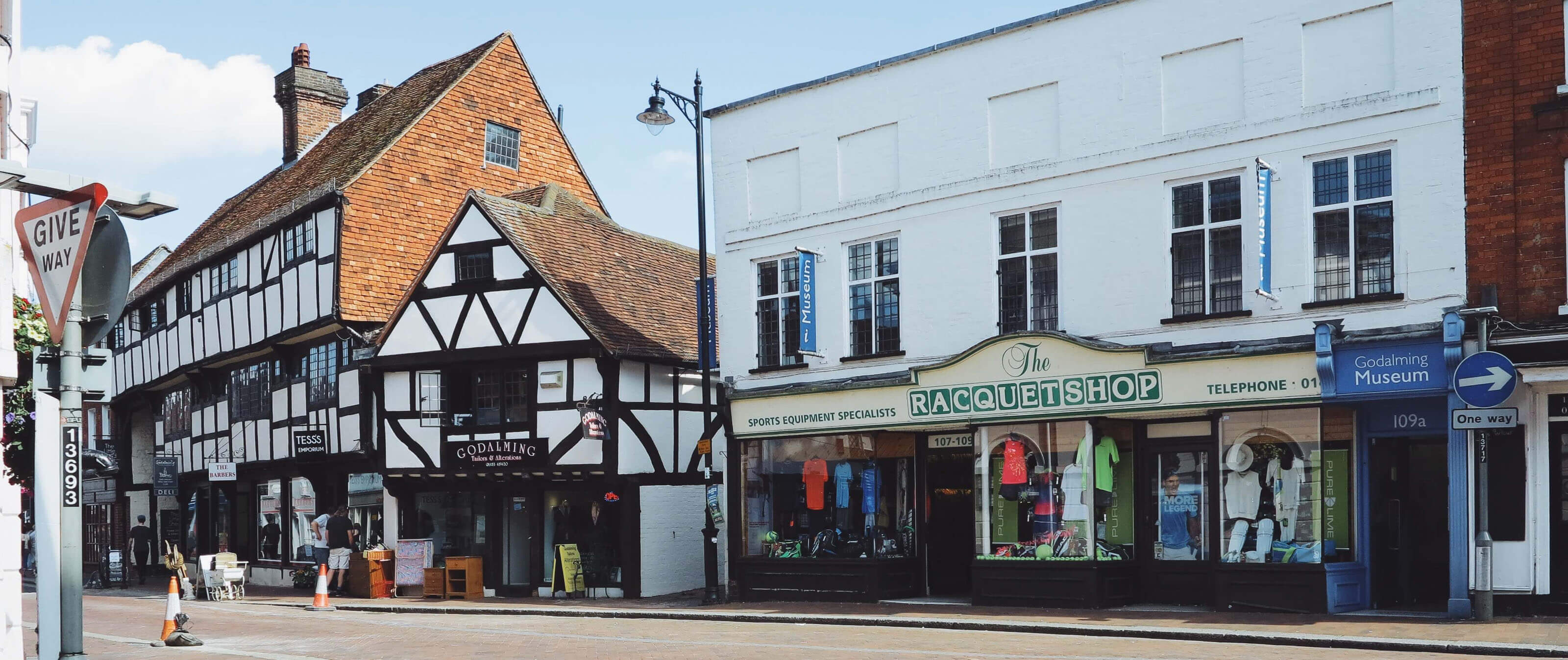 When visiting this attraction, we suggest you head to the museum's library to check out some books from local historian Percy Woods. He spent most of his lifetime researching and copying records of local family histories and land, building and estate records which he arranged into several books which are now available to read in the library during opening hours. These are a fantastic read and truly add some beautiful context to some of the collections you'll see in the museum!
Once you're done ingesting all the wonderful knowledge from the museum, head over to the River Wey, which is easily accessible from the main town centre. This river is divided into different sections, known as lengths which each having its own lock-keeper, who came to be known as lengthsmen. The Wey Navigation was a working waterway until the late 1960's, in fact, you can still see the rollers installed on scrap bends that helped the barges navigate around corners with ease and pace.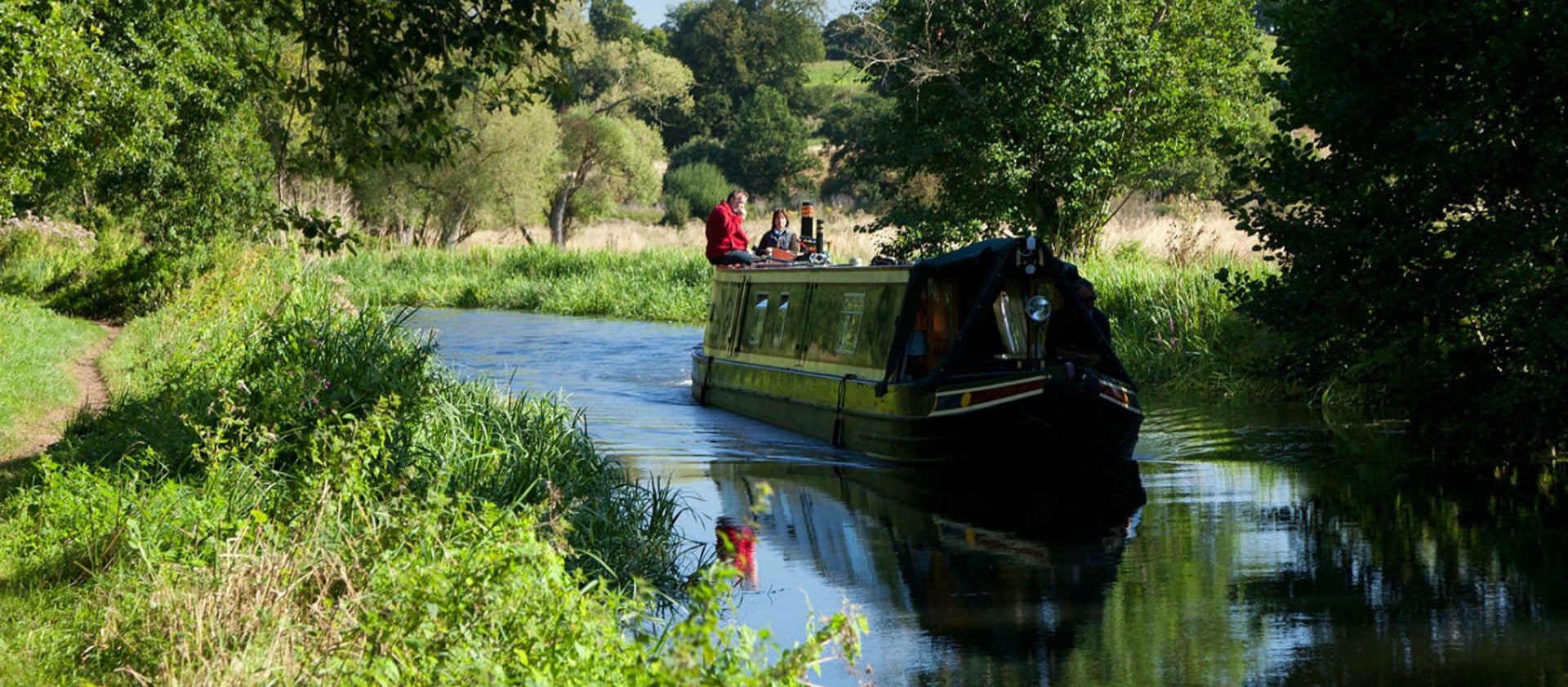 The Wey River walking path heads past the Cloister, a memorial to local Titanic hero, Jack Phillips. This beautiful and peaceful path will take you on an adventure past various wildlife such as swans, butterflies, cows and even bats if you're very lucky! The oath also have several willow trees and a couple of bridges over the streams. If you're feeling extra energetic and adventurous then try taking the path all the way up to Guildford (around 6.5 miles). You'll need a well deserved rest after that!
Surely after all this walking you are in need of a drink and some lunch? Drop in at The Inn On The Lake for some delicious seasonal food and a fabulous, rustic atmosphere. If you're lucky enough to visit on a sunny day then you can eat your lunch outside in the pub's expansive outdoor seating area.
All in all, Godalming is definitely worth a visit if you want to see some beautiful sights, eat some great food, and ingest some valuable historic knowledge!
Image credit –
https://www.nationaltrust.org.uk/river-wey-and-godalming-navigations-and-dapdune-wharf/walking-and-canoe-trails