Kingham Construction: building and refurbishment specialists
We are a family run business with over 35 years of experience in construction project management. From the development and composition of extensions to the restoration and renovation of existing properties.
No matter how large or small the task, we constantly strive to maintain a 'total service' without compromise. That said, we always remain conscious of the client's budget and fully appreciate the privileged position your commission affords us.
We only employ the services of the very best and most conscientious skilled tradesmen with a work ethic second to none. Supporting this, we have dedicated project and construction managers. Quality doesn't always have to come at a price: if it is done right, you will always save money in the long run.
Putting customer service above all, we endeavor to complete every project, no matter how big or small, with the same dedication and devotion, on time and to budget. That is our goal when you use our complete construction project management service.
Extensions
Up, down, sideways, single, double. We love 'em all!
With the political and economical uncertainty we endure, it stands to reason that the most sensible place to secure your money, until some equitable confidence returns, is to plough it straight back in to your very own bricks and mortar, a proven and stable investment.
Here's where we can help: with over 35 years of experience and knowledge amassed in the construction industry, you really couldn't be in safer hands.
With our construction project management service, we can help with every step of the project, right from the architectural and planning stage, straight through to the finished interior, we have all the resources needed in place and ready to service you very needs.
Refurbishments
From changing a plug, through to total overhauls
From a pad to a palace, our experience covers so many aspects and facets of bringing new life to the old and tired. Have you just bought a place that hasn't been touched in yonks, or maybe just updating your own place after many happy years in situ?
Why be moving on when we can totally transform your current home into something so gorgeous you won't believe you are still in your own place!
Size matters? Certainly not to us. Every project deserves and receives the same dedicated approach and attention. We have every aspect of the trades available to you. Our craftsman will meet your needs whatever level of service you require. They are second to none, working to a very high standard, and maintaining a respectful work ethic with all due consideration to your life, home and family. You can view some of our most beautiful projects and case studies in our Journal.
Turnkey Service
Two are always better than one, unless...
… the two are one and the same! By marrying the construction work with the interior requirements, such as kitchens and bathrooms, we can offer amazing discounts when keeping them all together under the Kingham 'umbrella'. This is one of the key advantages of our construction project management service.
Another consideration is this: how many times have you or someone you know encountered the problem of different companies employed blaming each other for something that is not your problem but very easily soon becomes just that: your problem and you have done nothing wrong!
I'm sure you've heard the expressions "better one throat to throttle" or "only one back side to kick"? We'd prefer to add a new one based on our customer feedback: how about "one hand to shake"?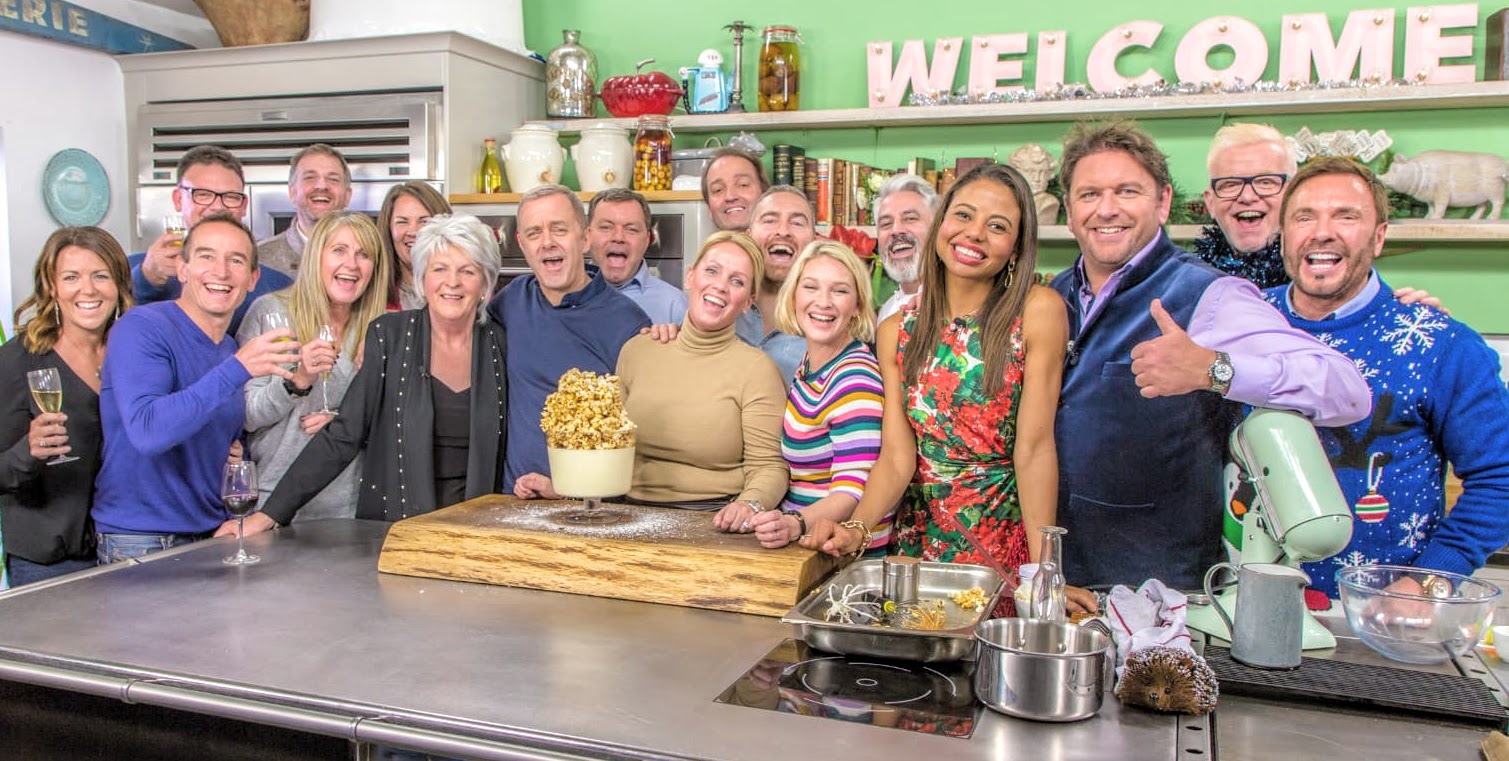 A rush of blood to the head!
Starts with my following of Chris Evans on Radio Two when he was doing amazing auctions for Children in Need. […]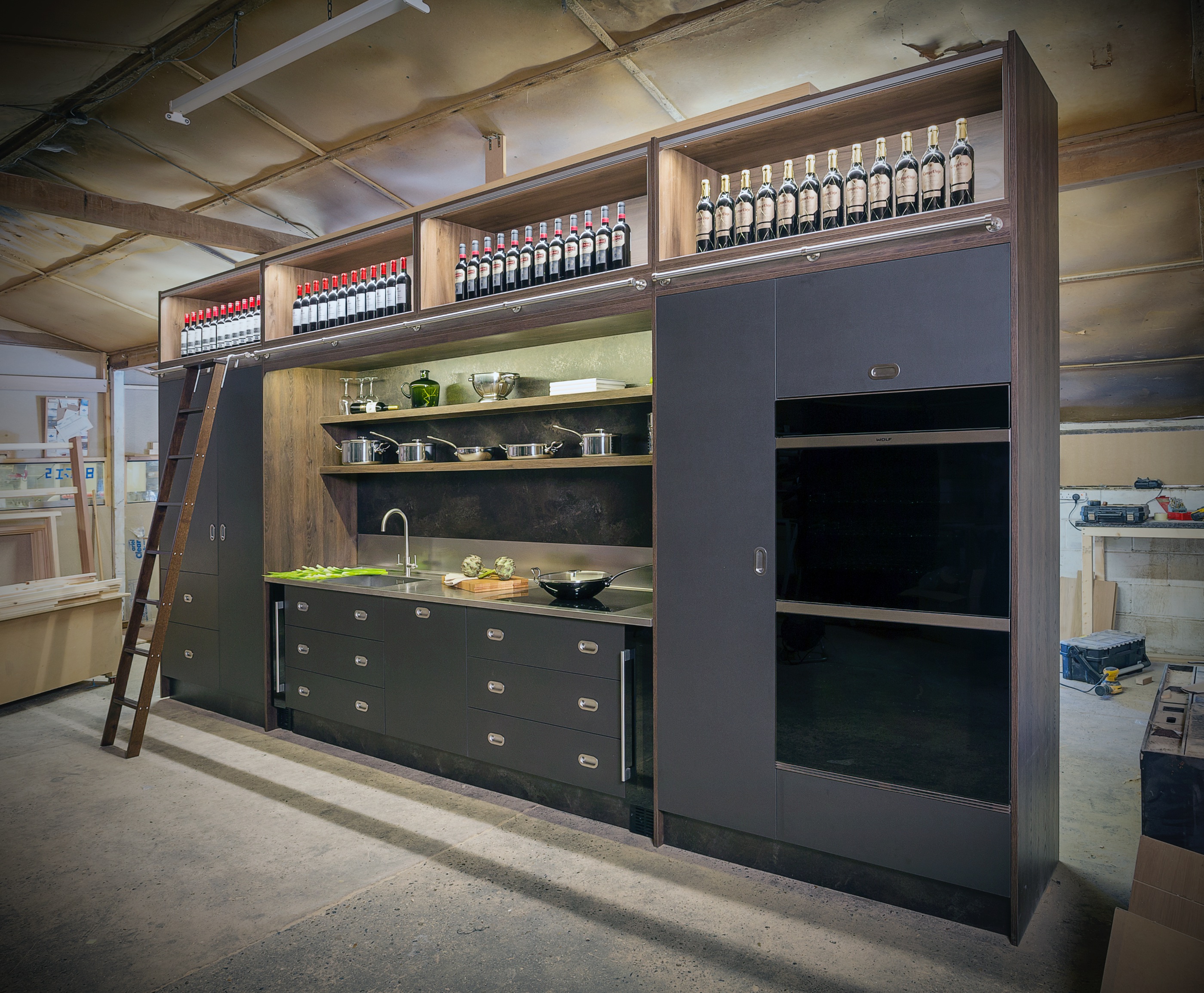 The World Of Interiors Index
The World Of Interiors is a leading magazine which has been bringing together a wide variety of architectural projects and […]