The 'Foundry' Industrial Luxe Collection
A diamond in the rough!
Rough luxe is a style that has taken the interiors world by storm over the last few years. And it's no wonder: it is centred around unmatched authenticity, heritage, materials and the gorgeous patinas that only time and certain environments can create. All of these elements convey the industrial age and influence with a vintage and retro vibe.
It was a no brainer for me to create an industrial bespoke kitchens collection inspired by these aspects. I have spent most of my life and formative years foraging around salvage and reclamation yards and I have always carried a true passion for this genre.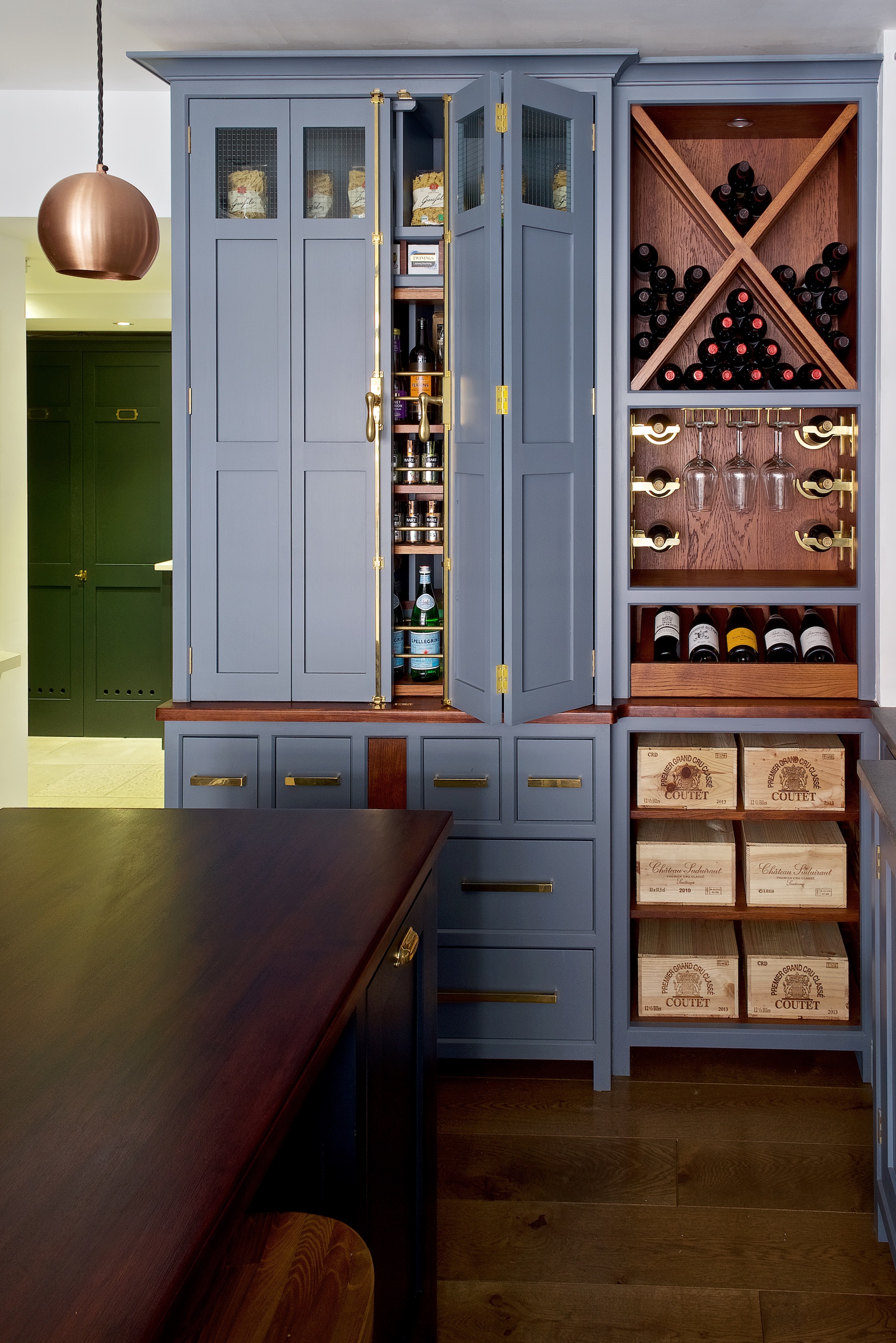 Unfortunately, as with all things great, there is a substantial amount of 'quick buck' commerciality. This does no justice to the original ethos that generated the initial driving force behind this wonderful originality but sadly comes with the territory.
With a strong desire to counteract this, I set out to bring a worthier approach to this paradox by forging an authentic representation of all that is great about this aesthetic to its fervent followers.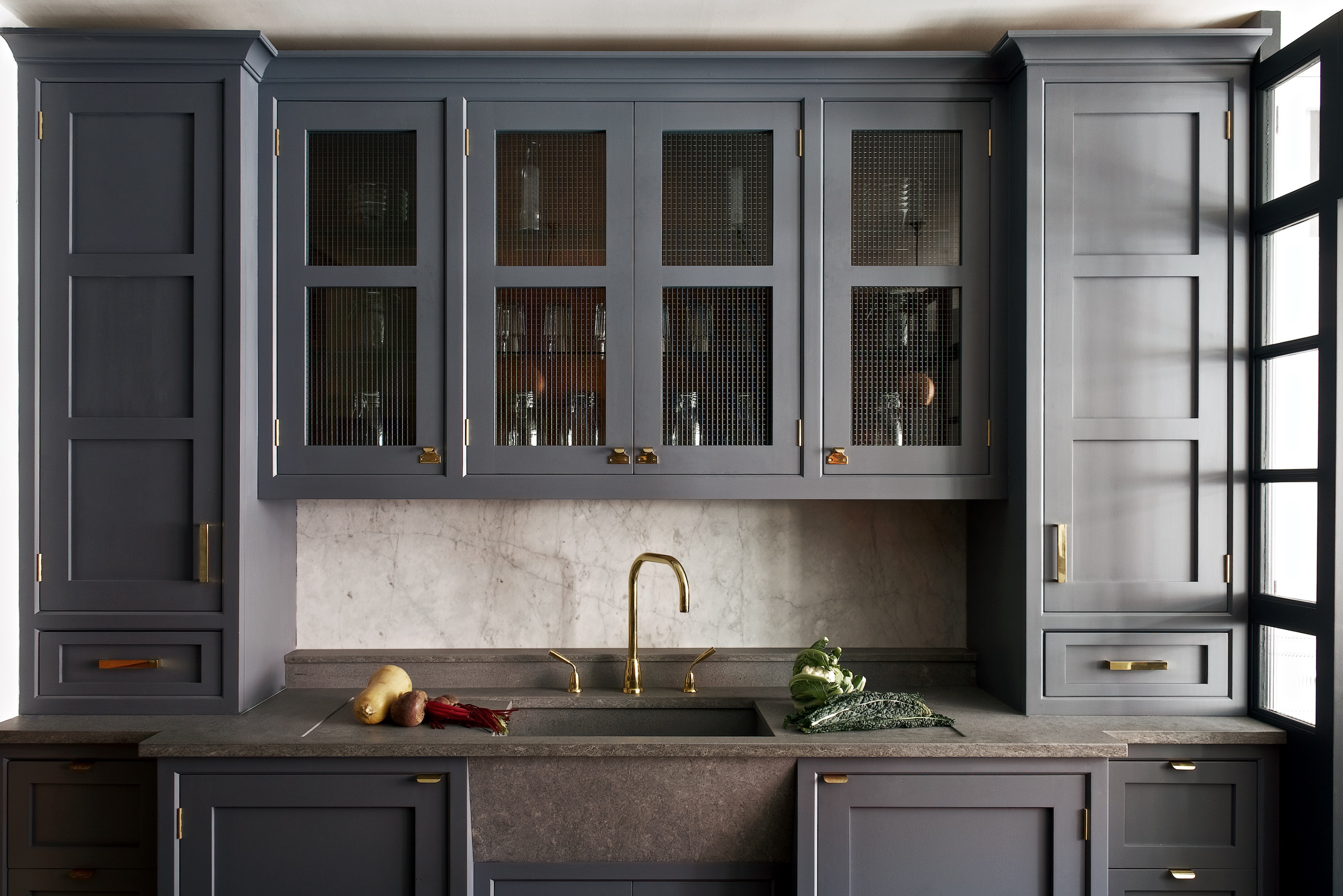 Drawing on personal inspirations and the architectural spirit of this style, I set out to create a conceptual design using the time-worn and retro elements that give a purpose so lacking in some of the offer currently available today.
Our unique Foundry Collection is the resulting offer. It is an industrial bespoke kitchen and furniture design with something that's just a little bit different. It is a wonderfully original mix of classical features, vintage charm and 20th century simplicity with the quality of handmade artisanship.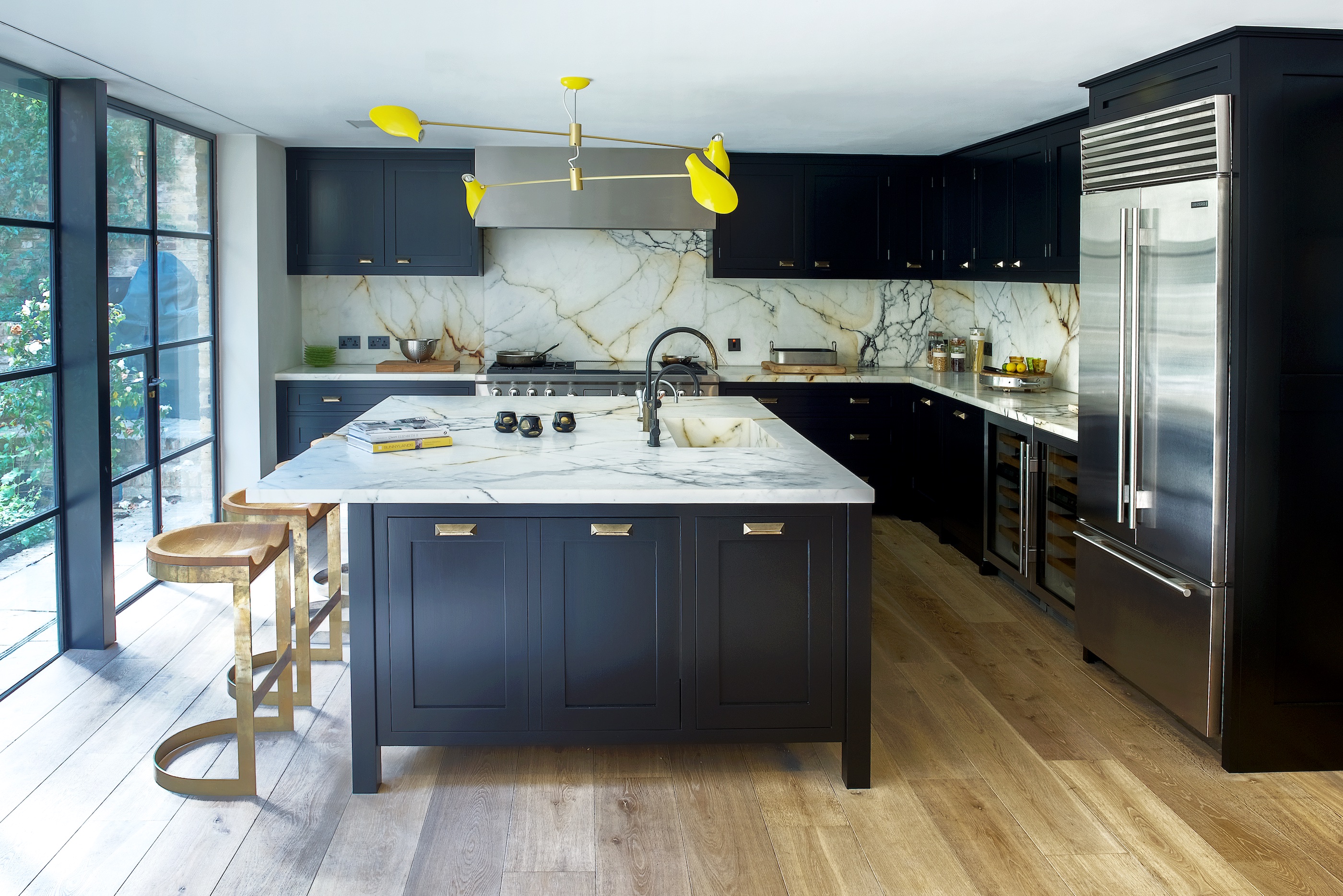 The veritable artisan finishes, electroplated ironmongery, aged patina and stunning reclaimed elements mean it oozes character and individuality. No plain Jane here! There is something en vogue (though not quite as contemporary as our Studio CK collection) and retro altogether with this lovely compilation: it is a bold fusion of mid-century modern with a vintage, retro twist. This is what gives it a timeless feel which is something crucial if you want it to be your forever kitchen.
Space and function are also important considerations at the heart of our Foundry Collection. My designs are created to make a practical use of all available space, from the layout to the internal aspects of the cabinets. The collection shines brightest when set in rooms with high ceilings, perhaps with exposed riveted steel beams, and large Crittall windows that allow the natural light to flood in and can give it a loft or warehouse feel.
This setting works beautifully with factory-inspired accessories such as brass or copper pendant lights (like the ones from Industville), wooden crates and pitted steel benches. That said, clients with very contrasting homes have all chosen this industrial bespoke kitchens collection.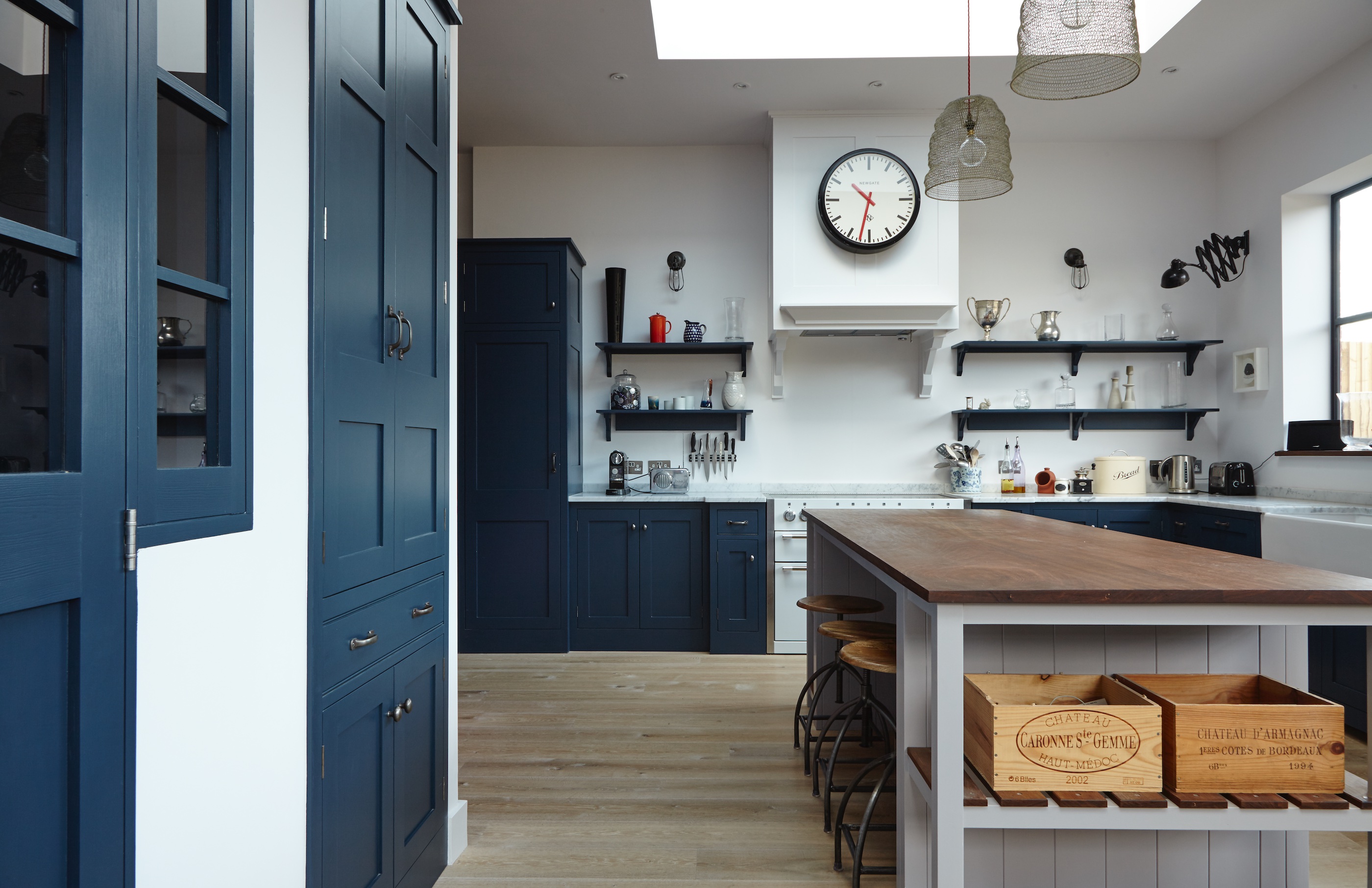 The materials are laid-bare and they are left to do the talking. They really are crucial in achieving the right look: we love pairing rugged concrete, natural stone, gorgeous antique brass and naturally occurring patinas like rust and peeling paint along with metal mesh, wired and fluted glass. These all compliment our Foundry handmade industrial bespoke kitchens and cabinets.
There are no overly-complicated elements to detract from the rawness of the finishes. Dark colours work best, such as deep greys with tonal hints of the primary colours. Worry not though, the punch of the natural elements prevents the overall look from being somber by creating a gorgeous contrast.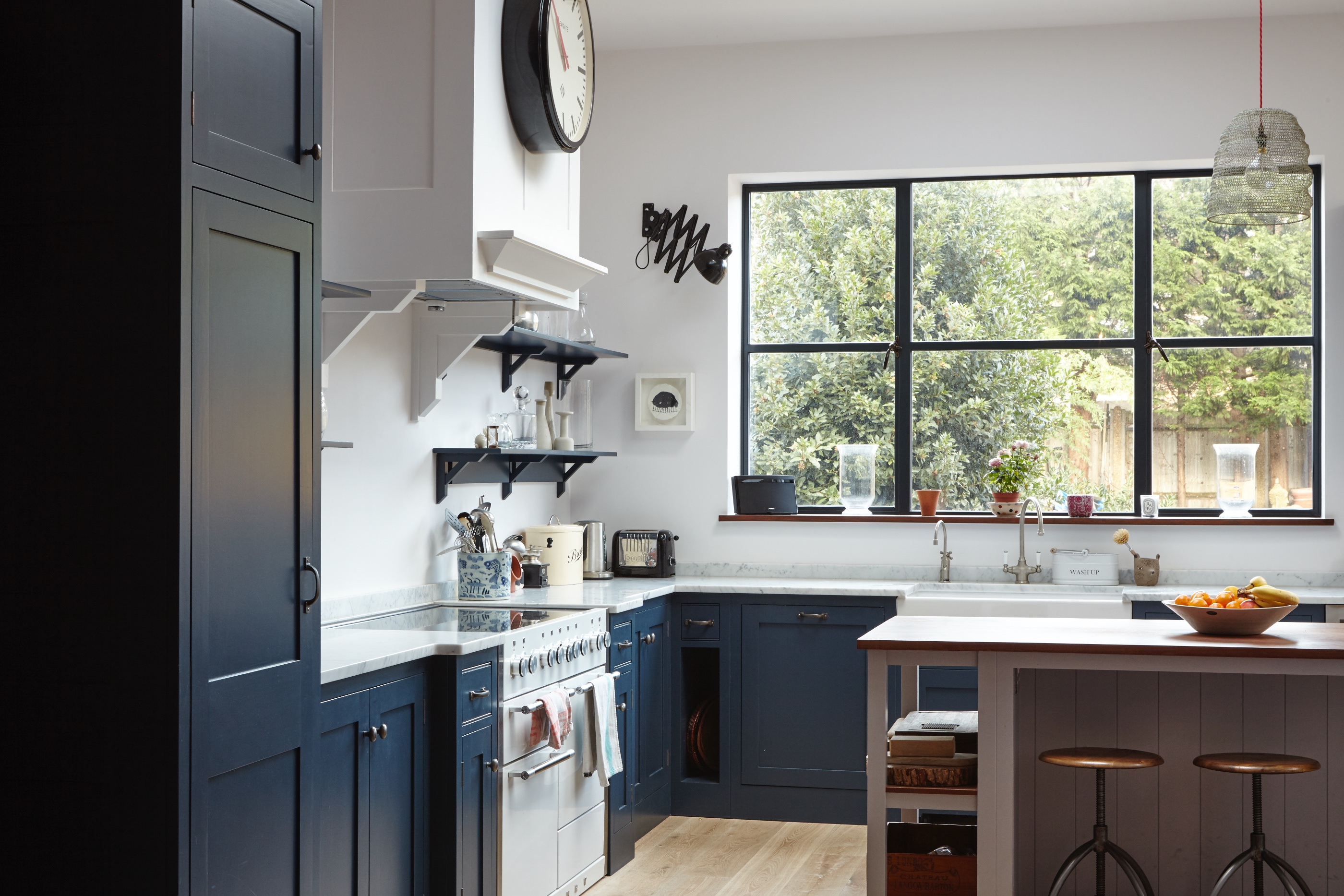 This collection really is a kitchen of opposites and contradictions: retro with modern, raw yet elegant, functional but artistic, deconstructed though polished. It is a bold choice but one that our clients are always delighted to have made because of the artistry and longevity of the style.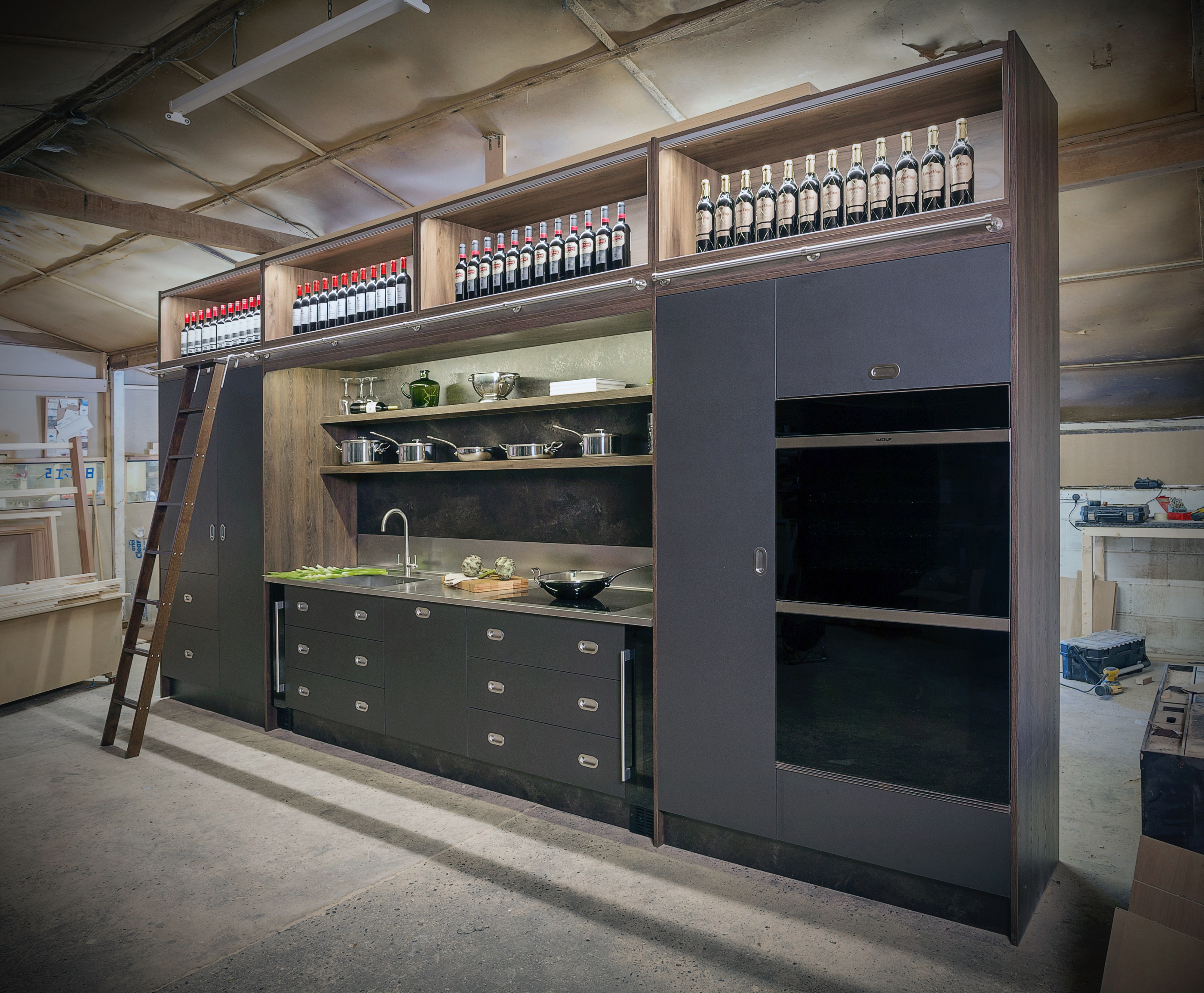 As Charlotte Moss, the award-winning designer once said "There are two things that make a room timeless: a sense of history and a piece of the future". We whole-heartedly agree and hope that we have gone some way towards maintaining this integrity in our design.
Whether town or country, whether converted metropolitan warehouses or beautifully traditional period homes, will you dare to differ?
To read more about our full offer of bespoke kitchens, head to our homepage for inspiration!