Apple & Blackberry Frangipane recipe
This recipe from Le Creuset's 'Food Unearthed' series is perfect if you have been enjoying some blackberry picking lately. It is the perfect Sunday afternoon activity if you have little ones – and actually, even if you don't,  there is something simple, maybe a little old-fashioned, and beautiful about picking blackberries from hedgerows starting this month (you have from August until October for this). Their tartness can be overwhelming but when paired with apples and almonds, they become moreish and comforting. Frangipane is the perfectly rich, nutty base for seasonal fruits like blackberries! Baking isn't just for the colder months – this is the perfect afters for your Sunday BBQs or any alfresco dining, especially when served with a dollop of natural yoghurt.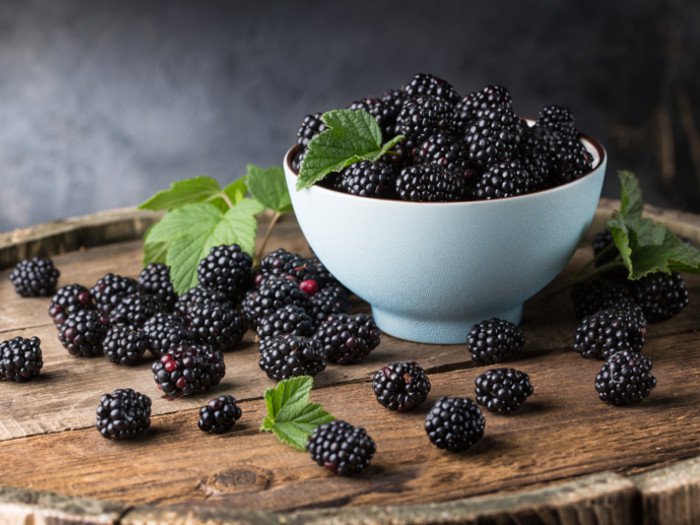 This recipe uses the Le Creuset Toughened Non-Stick 35cm Roaster, which helps it to caramelises beautifully on the bottom.
Preparation time: 10 minutes
Cooking time: 25 minutes
Serves 10-12
INGREDIENTS
2 apples (about 400g), core removed, cut into thin wedges
300g blackberries or other fruit
400g butter, slightly softened
400g caster sugar
400g ground almonds
4 large free-range eggs
12 amaretti biscuits (optional)
Live yoghurt to serve
INSTRUCTIONS
Preheat oven 180˚C/ Gas Mark 4
To make the frangipane, cream the butter and sugar together then mix in the ground almonds and egg and beat until smooth. Spread the frangipane mixture evenly in the roaster.
Place the apple wedges in three rows on top of the frangipane and scatter the blackberries evenly across the surface.
Bake in a hot oven for 30 minutes or until the frangipane has risen and is golden. If using, serve with crushed amaretti biscuits sprinkled over the top and a blob of yoghurt on the side.
Bon appétit!
To see our full offer of bespoke kitchens in which you can cook up a storm, head to our homepage for inspiration!