Luxury Kitchen Appliances - KitchenAid 100 Years
Iconic, coveted, celebrated! KitchenAid celebrate 100 years.
We are very proud, at Charlie Kingham, to partner with KitchenAid. Many of our clients are proud owners of their appliances, particularly the iconic stand mixer. The two most loved colours in our experience are the traditional red and the beautifully elegant cream model. They work in all kinds of kitchens. From our country-inspired shaker style bespoke kitchen projects to our more contemporary handmade projects.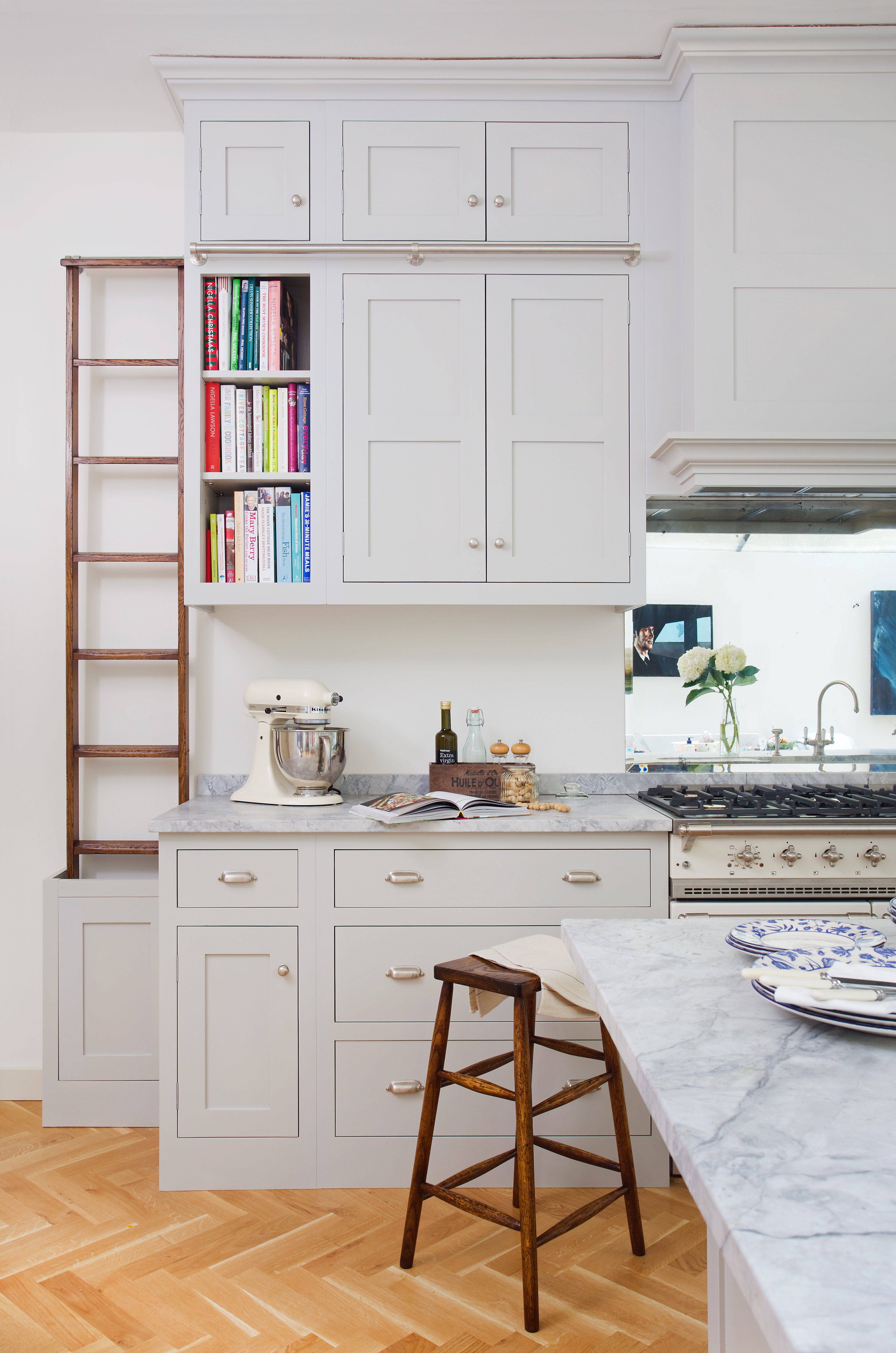 The KitchenAid ranges seem to have a timelessness to them. This makes them a perfectly fitting addition to all our beautiful bespoke kitchen projects.
So let's have a look at the story behind the iconic brand and how they are celebrating turning 100 this year.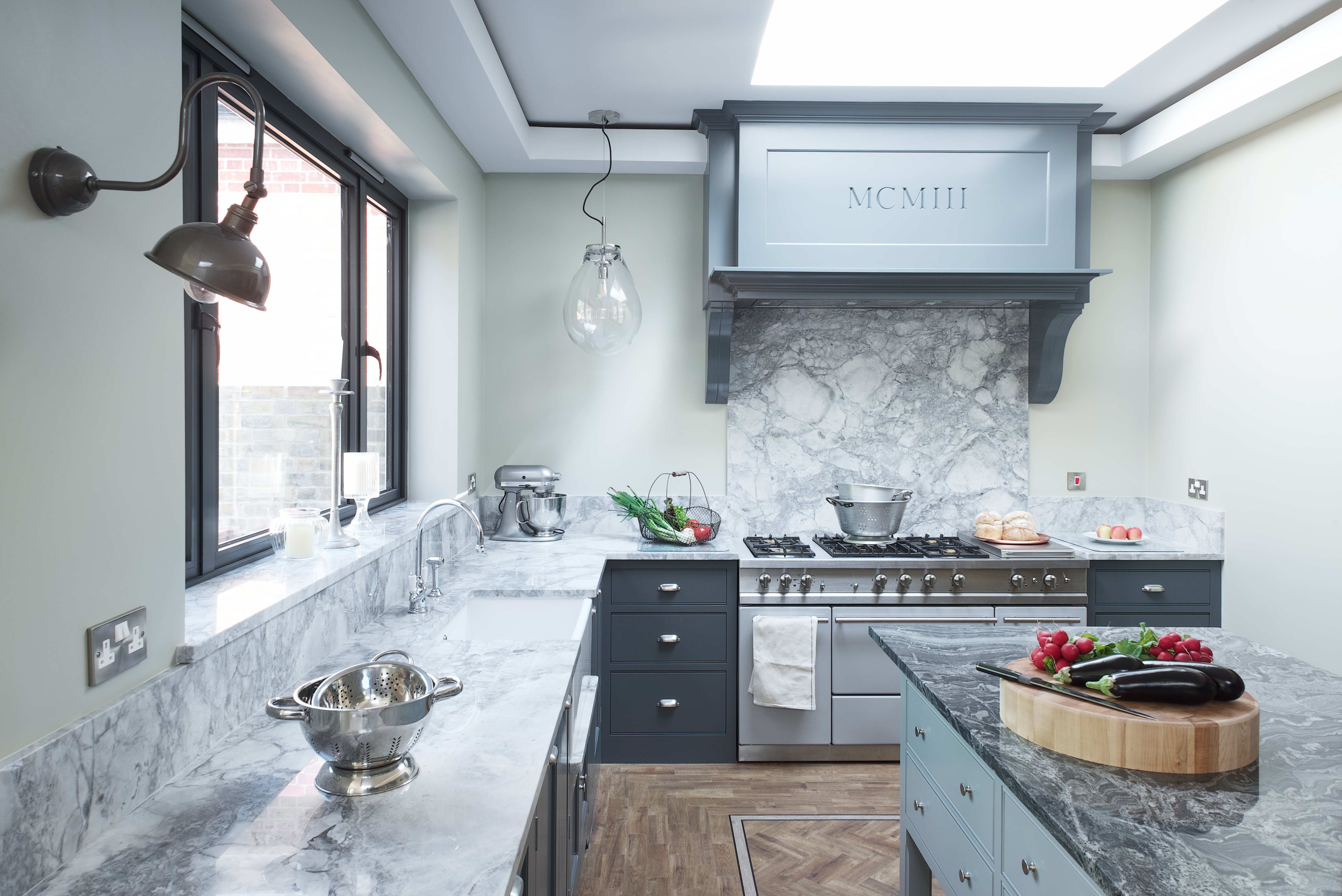 The story of KitchenAid really began in 1886, with an idea by Josephine Cochrane. She invented what would eventually be the dishwasher of today. She brought invention and revolution to the cooking world and was the pioneer of kitchen gadgets and appliances. Fast forward to 1919 and the first automated egg beater, or stand mixer, came into being. The brand's name was coined soon after one housewife exclaimed: "I don't care what you call it, it's the best kitchen aid I've ever had!".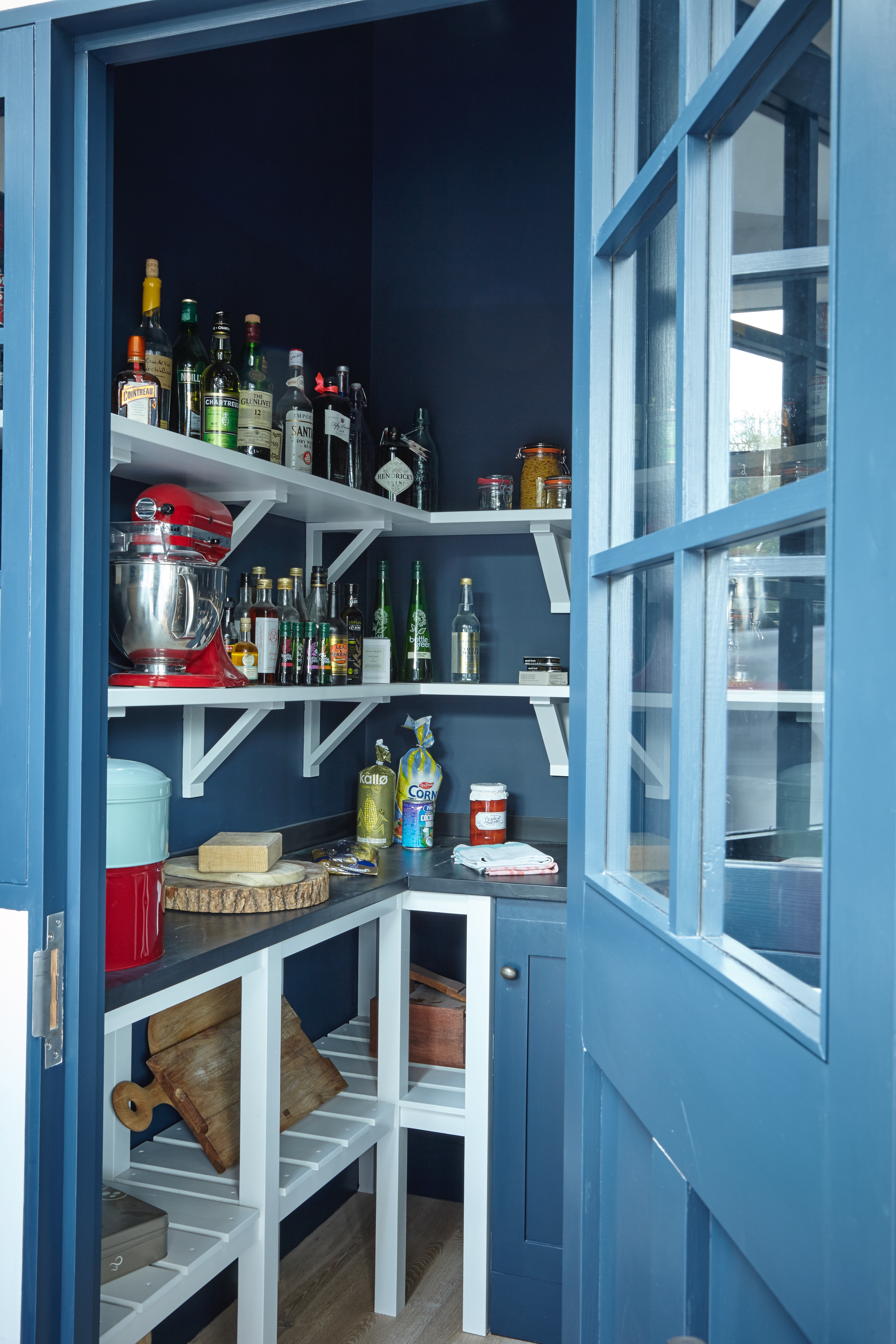 The popularity of the stand mixer catapulted KitchenAid's sales. Everyone from Joe Bloggs to Henry Ford was raving about it. The design evolved and in 1936 the iconic K model was born, designed by Arens, and has remained virtually unchanged ever since, other than the addition of a whole array of vibrant colours. By 2013, a full range of appliances had launched from kettles to blenders, adding to their offer.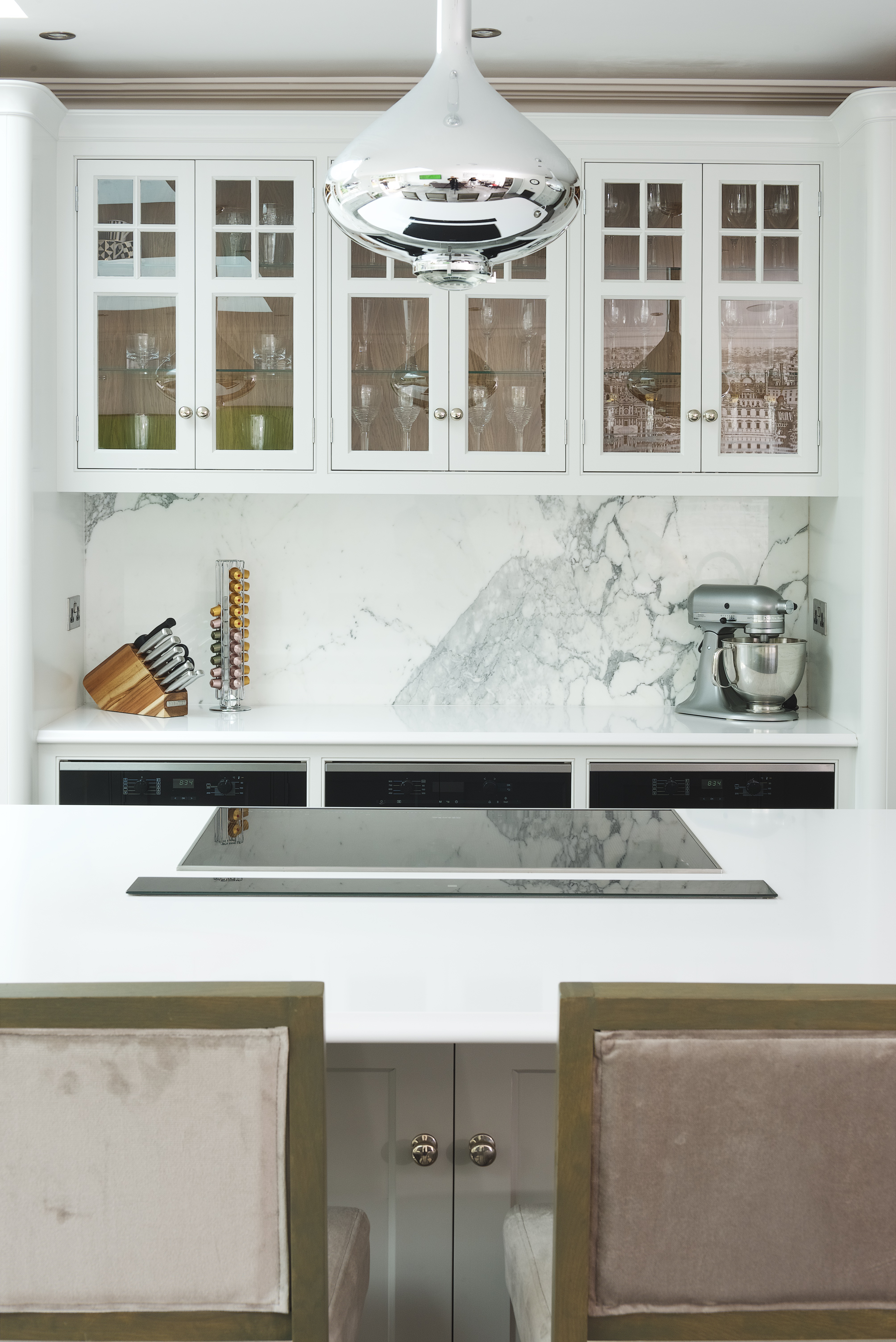 It has now been 100 years since the first stand mixer was launched. To celebrate, KitchenAid has designed a beautiful centenary range, the 100 Year Limited Edition Queen of Hearts Collection. It encompasses all their expertise and passion and is made up of six appliances in a vibrant red with chrome accents. You can read more about it here and shop the collection to your heart's content!
You can also visit their mesmerising experience store and showroom on Wigmore Street, London. It is a stunning showroom, a cookery school and a demonstration kitchen, all wrapped up in one. Don't forget the impressive super-sized artisan stand mixer to snap a great photo of your visit!
For more inspiration for your kitchen, take a look at our homepage!