"Home is the starting place of love, hope and dreams."
Love Renovate is an online platform aiming to simplify the home renovation process. Launching early 2018, they have since worked with industry experts to create a suite of planning and budgeting tools. In the last few months they have added additional tools including a local business search tool.
Love Renovate allows you to easily search local businesses, suppliers and professionals to make your life much easier when looking to renovate parts of your home.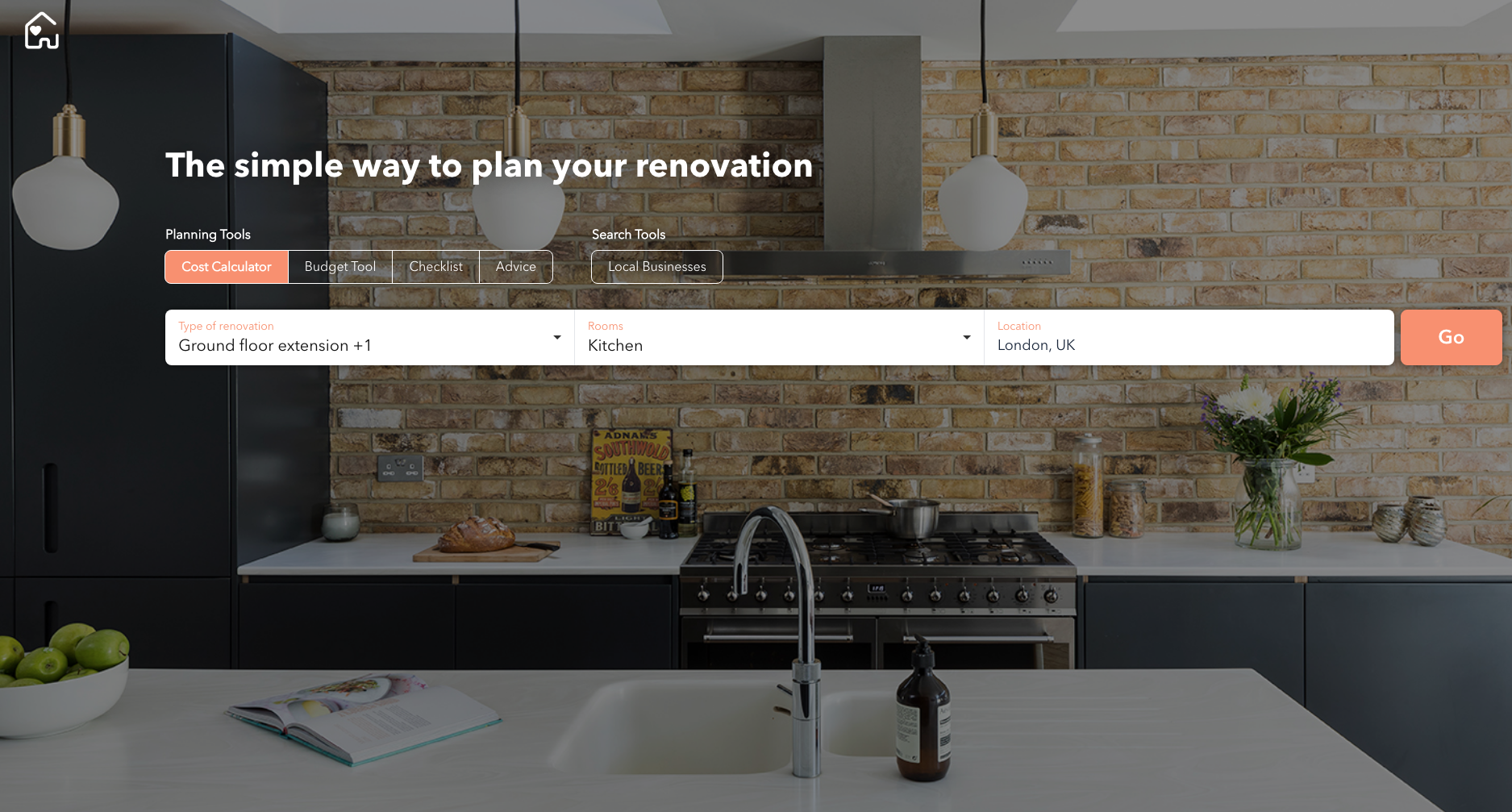 So why renovate?
Any homeowners wants their house to grow and change with them. It's not an easy process to pack up and move to a completely new area when you feel like you have outgrown your surroundings. It's also common to become attached to your home, with certain rooms or areas having sentimental value from memories, milestones and special occasions.
We are proud to be featured on Love Renovate and hope that clients are able to find us and discover if the services we provide are perfectly suited for them and their home!
Check out their website for more information or follow them on Instagram for a look at some of their many happy clients!