White chocolate and saffron truffles
The perfect sweet treat!
'Tis the season for indulgence! What better than some rich, soft and creamy truffles as an after-dinner treat?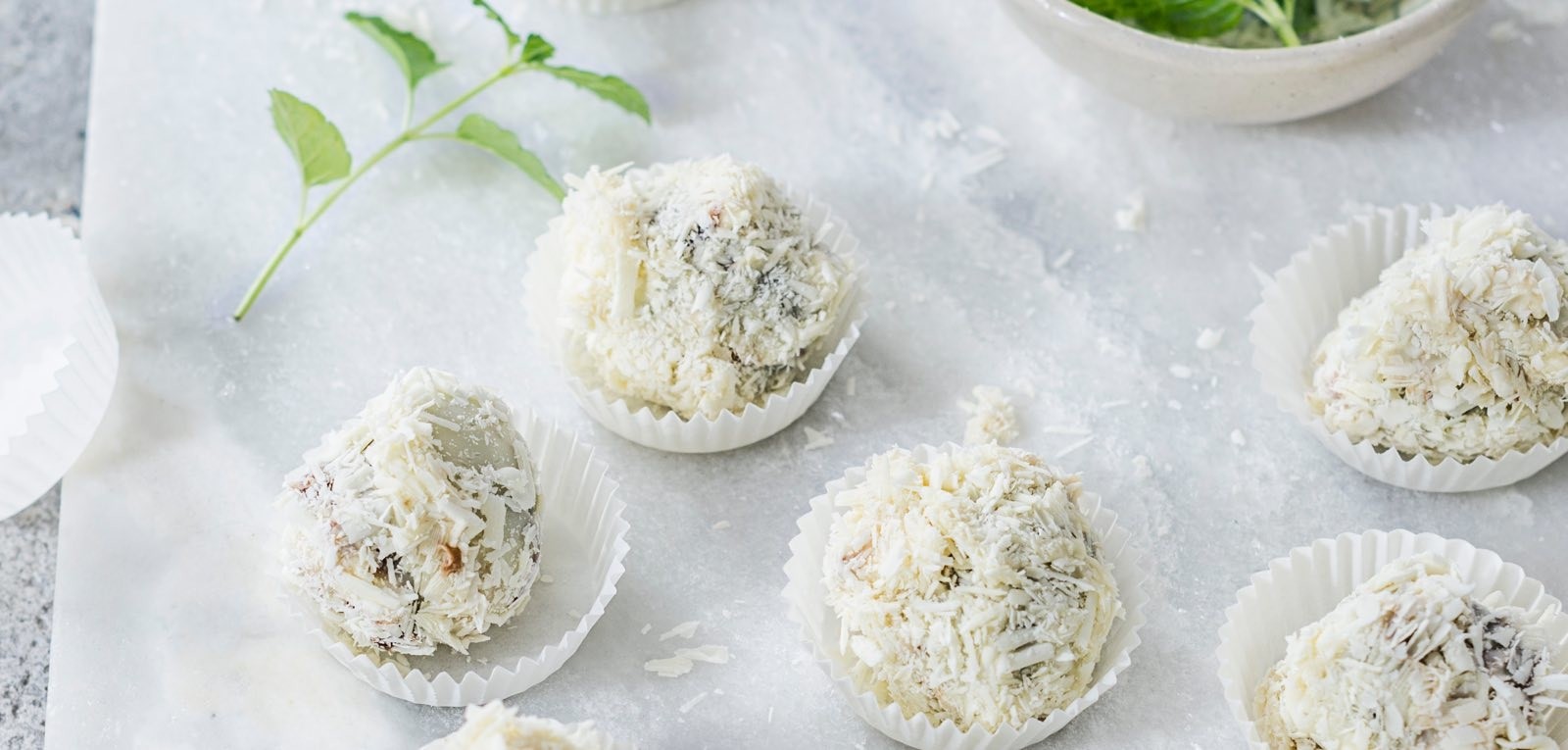 Ingredients
75ml Dairy cream
50g Grated white chocolate
125g milk chocolate
100g White chocolate
0.5g
Step 1 Attach and plug the Precise Heat Mixing Bowl and Flex edge beater to the stand mixer. Add milk chocolate, saffron and cream.
Step 2 Select chocolate tempering program and press start
Step 3 Turn Speed Control Lever to 1 and blend melted chocolate.
Step 4 Remove chocolate cream from inner bowl to a tray using a spatula and refrigerate
Step 5 Clean the inner bowl and beater and place them back on the stand mixer. Add the white chocolate. Select chocolate tempering program and press start.
Step 6 Turn Speed Control Lever to 1 and blend melted chocolate.
Step 7 While melting white chocolate, scoop out small truffle balls, using a melon baller.
Step 8 Drop the truffles one by one into the melted white chocolate and lift them out with a chocolate fork. Roll the shaped truffles in grated white chocolate.
Step 9 Place truffles in candy cups and store in airtight container in refrigerator until just before serving.
Tips
Whisky cream will match perfectly with the saffron and white chocolate: to be added when melting the filling.
Try rolling the truffles in coconut flakes rather than white chocolate for a (slightly) healthier alternative!
For a luxurious treat that will surely please your dinner guests, have a go at these delicious and easy to make truffles!These sweet treats would also make a perfect Christmas gift when wrapped in boxes with a glittery ribbon tied around. Whatever the event or reason, these white chocolate truffles are definitely worth trying out!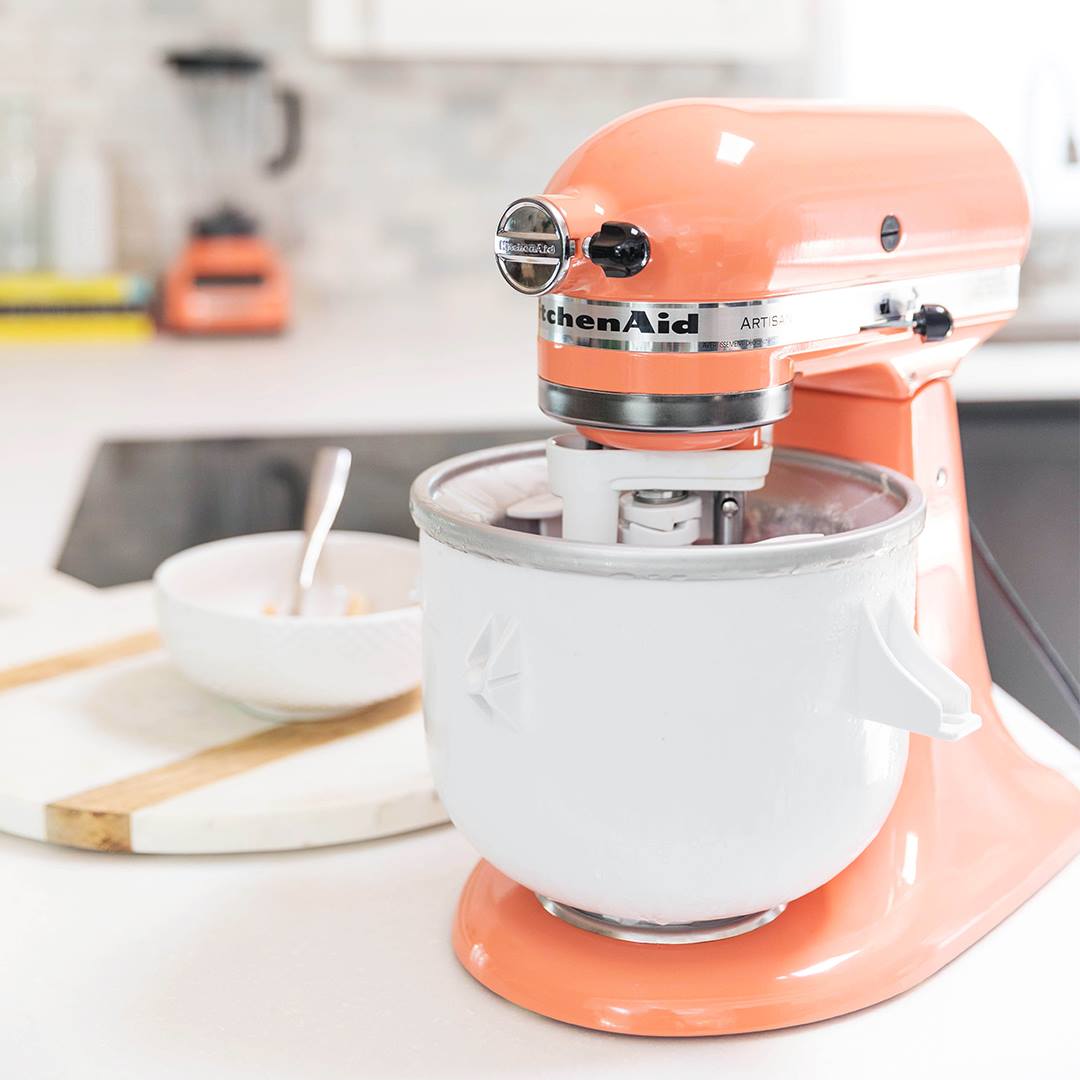 Using KitchenAid's stand mixer you'll find making this recipe and hundreds of others easy and mess-free! The KitchenAid Stand Mixer is a must-have due to its "planetary action'': special engineering whereby the beater rotates in one direction while whisking and turning in the other. This pushes ingredients to the centre of the bowl, creating beautiful batters, doughs and blends.