The World Of Interiors Index
A passion for design
This year sees the launch of The World Of Interiors highly anticipated 'Interiors Index' which is an online directory of shops, galleries and services which all intends to mirror the printed magazines aesthetic and values. We are proud to say that Charlie Kingham have been listed in this index alongside such world renowned names as Ottoline De Vries, Piccardi Living and Atelier Vime. It is fantastic to have interior designers such as ourselves featured in such a prestigious online index. Customers are able to easily find the best of the best for their design queries using this carefully selected group of designers who have been handpicked by The World Of Interiors themselves.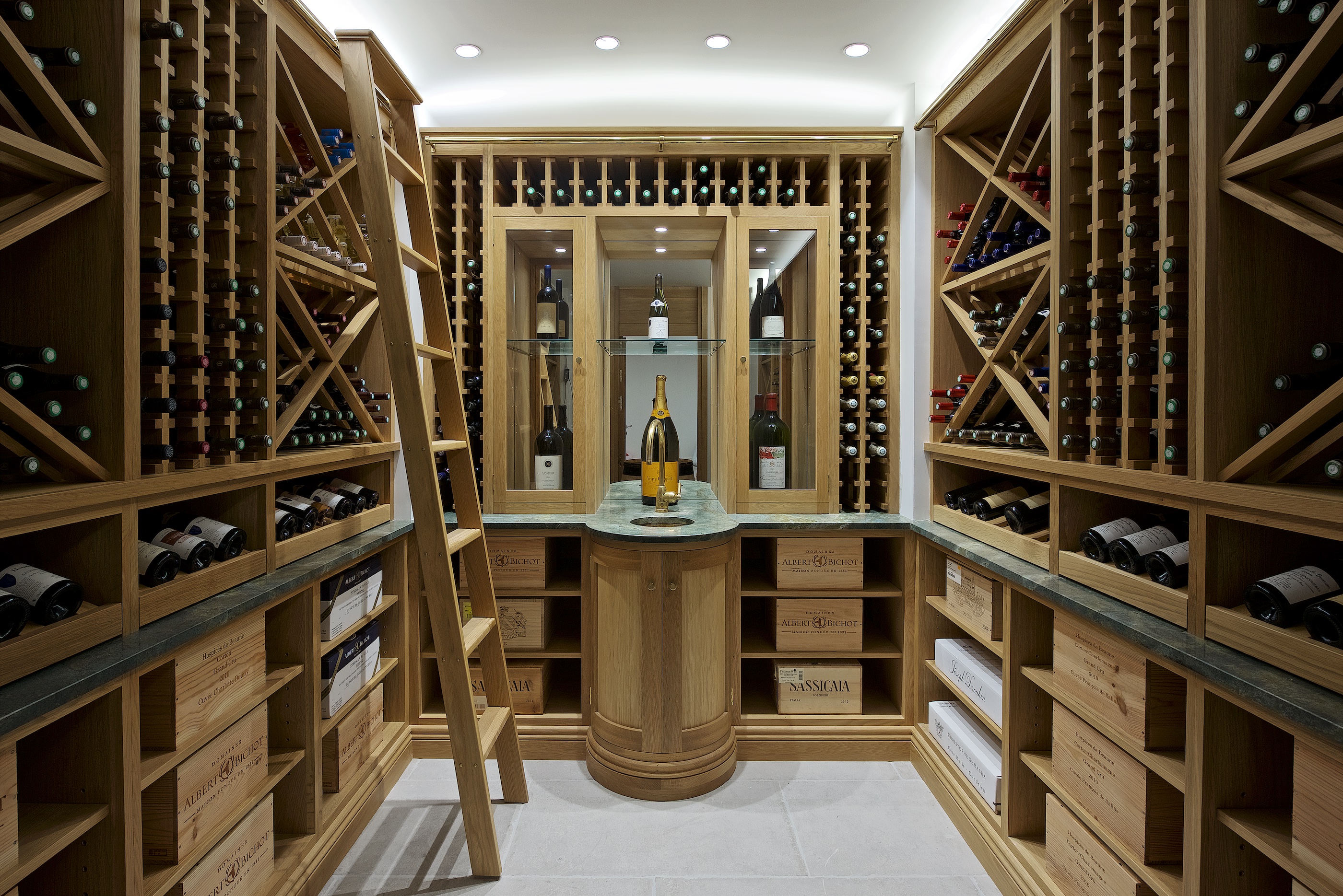 The World Of Interiors is a leading print magazine which has been bringing together a wide variety of architectural projects and housing designs for over 30 years. Published once a month, their print magazine is a visual archive of designs, styles and trends for homes across the world. They focus on engaging with designers, architects and readers to source content that is influential and cutting edge.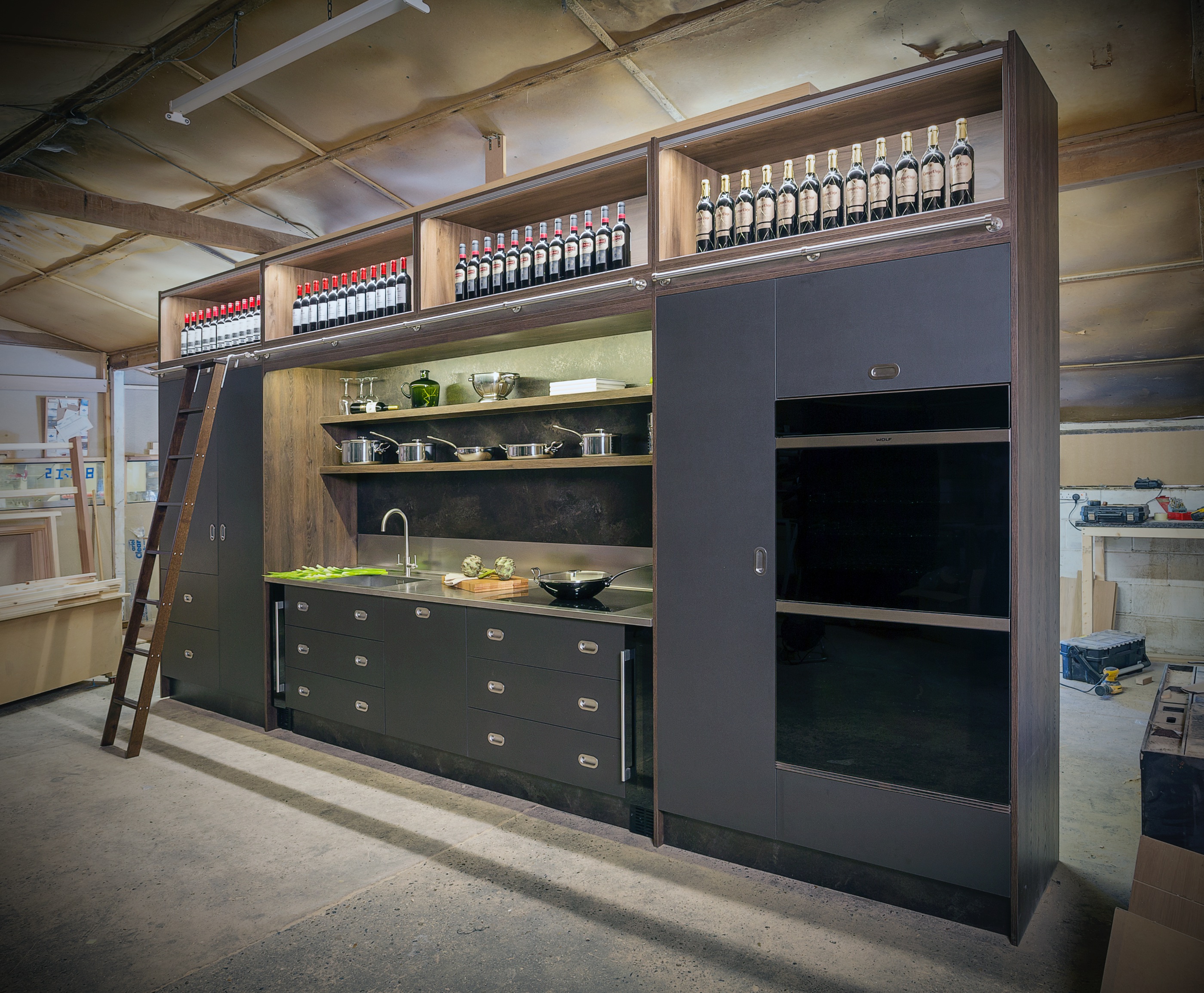 The magazine was first founded in 1981 in London by Kevin Kelly and Min Hogg who named it 'Interiors'. They distinguished themselves from competitors by publishing unusual interiors and interesting designs. This proved to be a successful business move as by 1983 they had been brought by Condé Nast who began publishing the magazine internationally under the name 'The World Of Interiors'.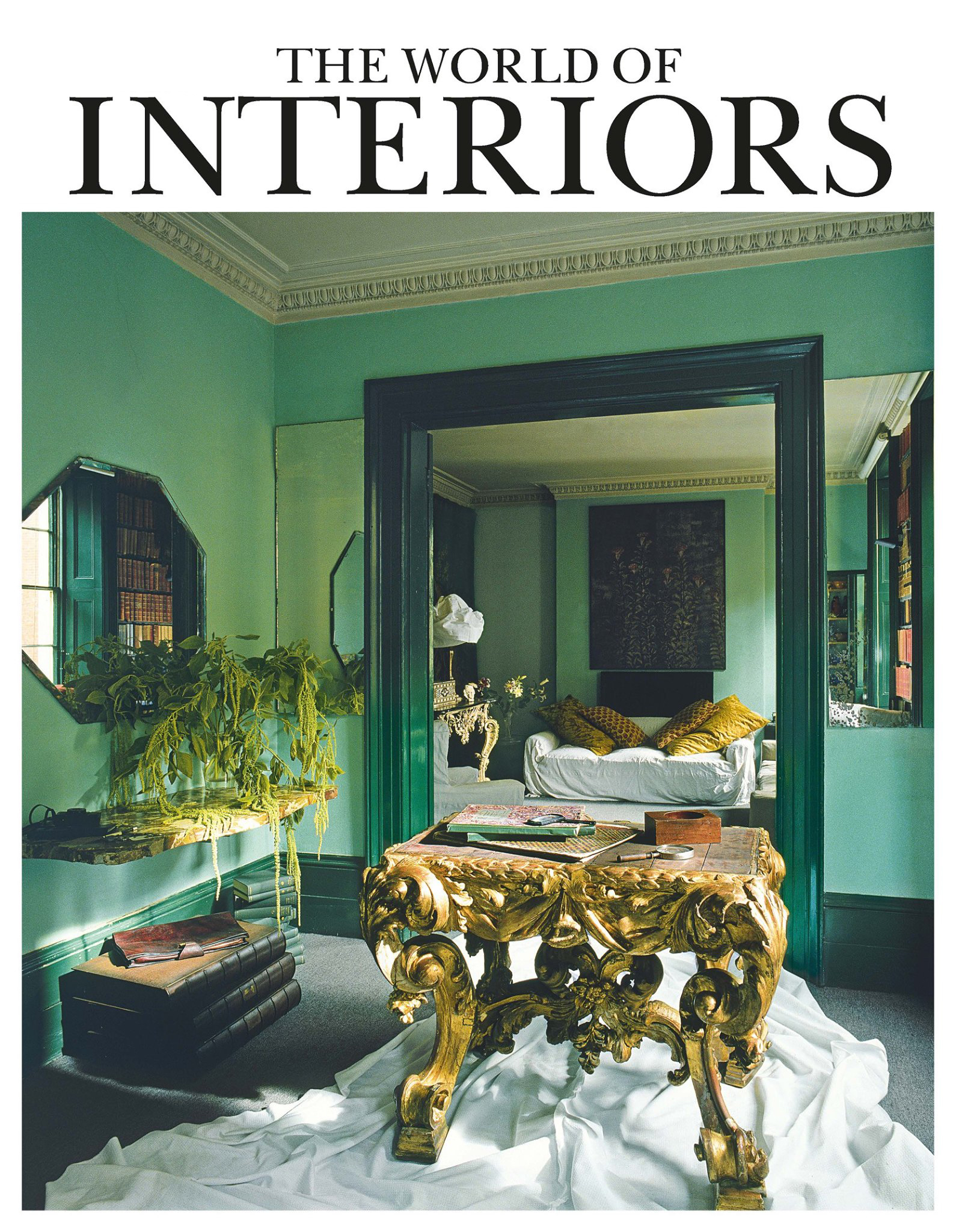 With a combined digital reach of over 2.5 million, it's clear to see that The World Of Interior's online presence is as prestigious as it is in the print industry. They have gathered almost 500,000 followers on Instagram and regularly post design inspiration, new trends and information on various art exhibitions. 
Condé Nast is an American mass media company who own a collection of successful magazines which collectively attract over 84 millions print consumers and 384 million consumers across social media platforms. They own reputable titles such as Vogue, Vanity Fair, GQstyle, Glamour, House & Garden and of course, The World Of Interiors. Condé Nast draws particular focus on exclusivity and status with their publications, with their original motto in 1909 being "Class not mass". It just goes to show how classy Charlie Kingham really is!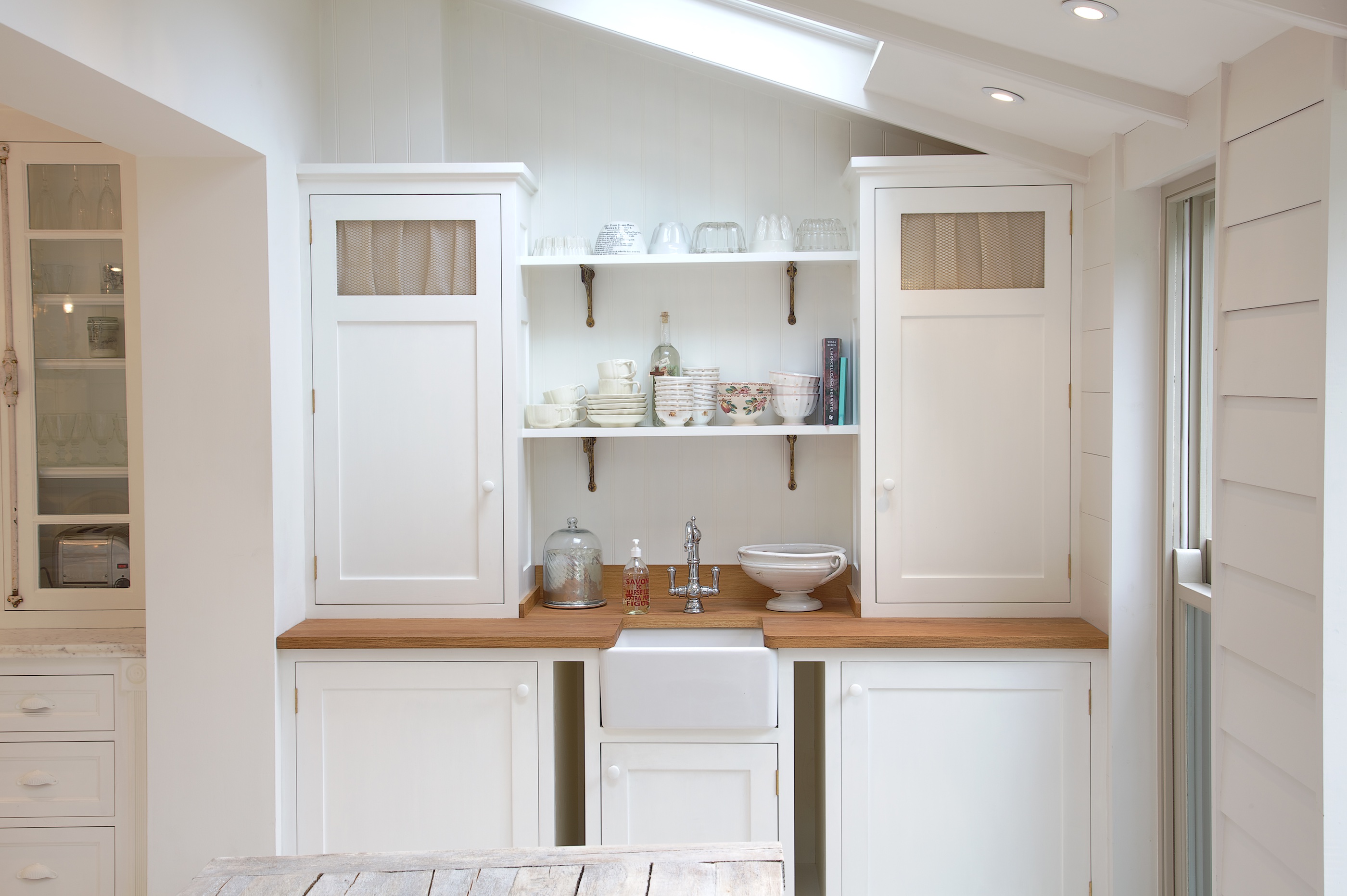 In June this year, Charlie was invited to be part of a very exclusive event, The Bespoke Britain Project. The award-winning interiors magazine, EKBB, hosted the top 20 British bespoke kitchen makers to discuss and celebrate all things bespoke at this prestigious roundtable event.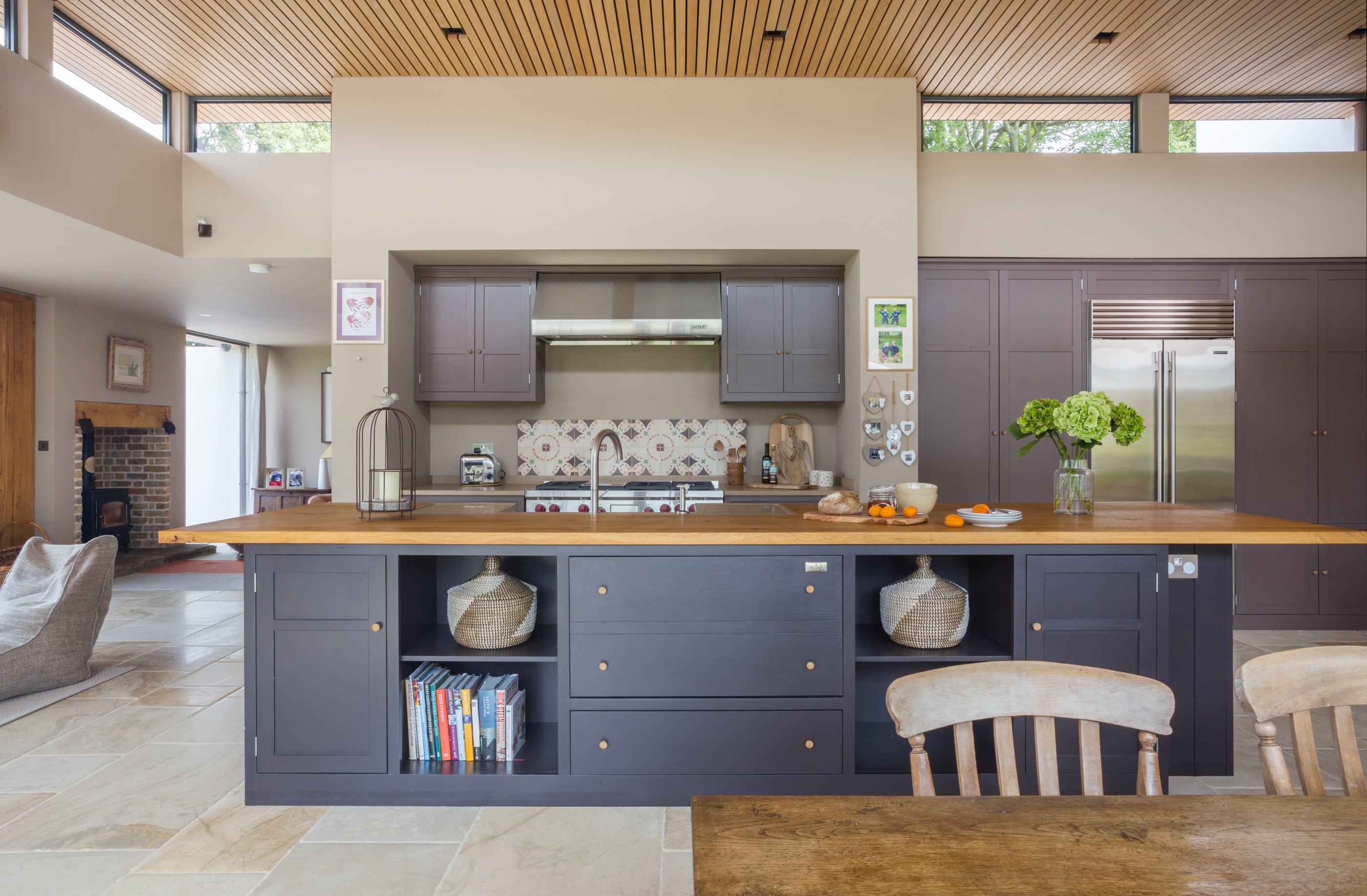 It wasn't long after this that we heard rumours of a nomination. Then confirmation came in: Charlie Kingham has been shortlisted for Best Bespoke Kitchen Maker at the ekb&business awards 2019. From the country's top 20 to the country's top 5. Being recognised for the quality, unique craft central to every project we undertake is something truly special.