The most divine quartz surfaces
When it comes to premium, high-quality and exceptional worktops, Caesarstone are first in line.
They've not been around as long as some of the brands on my love list (check Gaggenau, 1683… and I thought I was getting old!), but then neither have bespoke quartz worktops so we'll let them enjoy their youthful twinkle.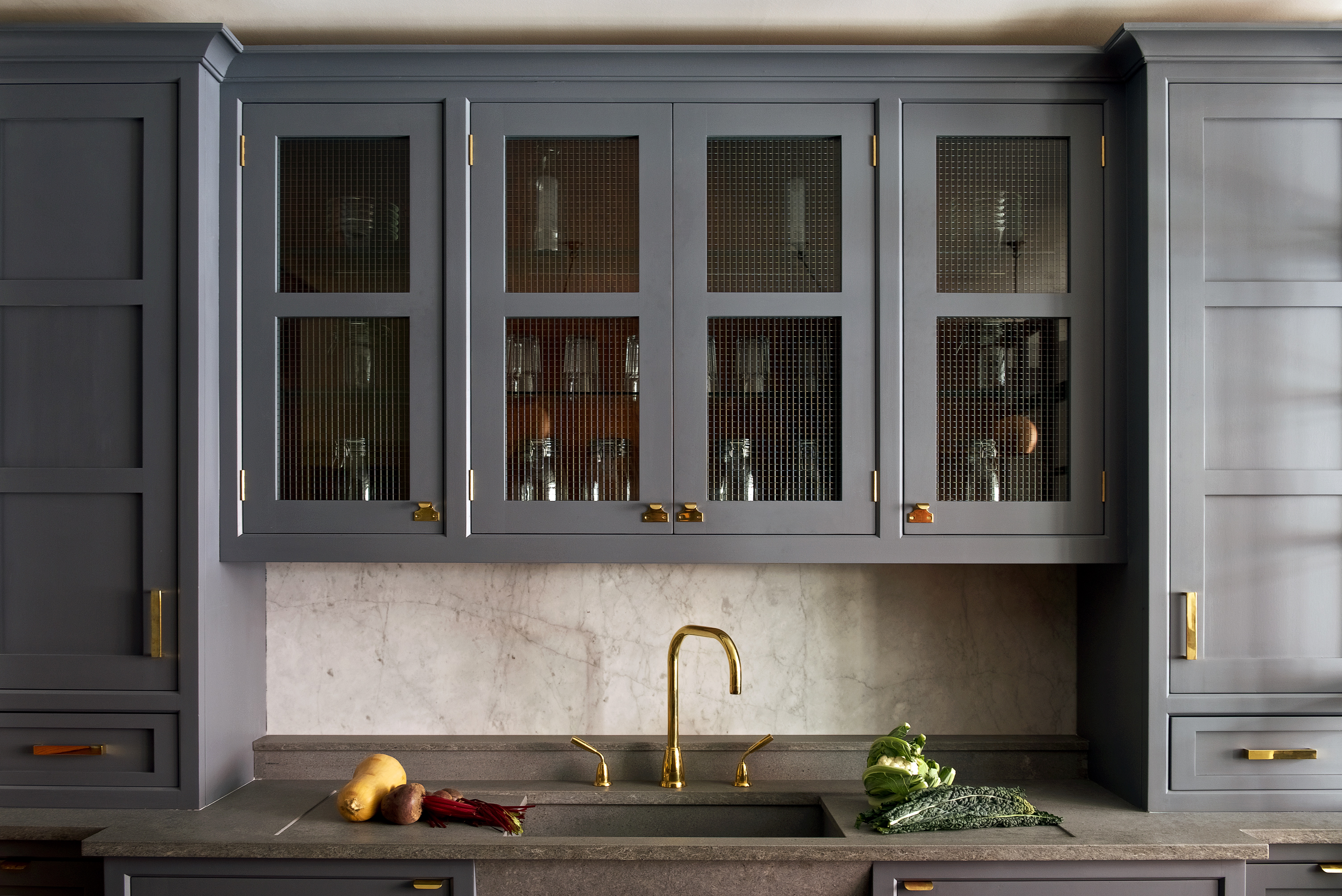 I was invited to the HQ just outside of North London by a guy I'd never met, John Stanley. I wasn't exactly sure why I accepted the invite as in 7 years since I opened my own studio, I'd never sold a piece of 'man made'. It was natural or nothing for me. What God created couldn't be challenged, in my eyes.
So I was sceptically entering John's office to meet a man who lived and breathed Quartz…the enemy. Some lessons that I learnt in this experience was firstly about how opposites really do attract and secondly how you should absolutely never say never. Low and behold, he and I did have something in common. Steel, fundamentally in the shape of cars.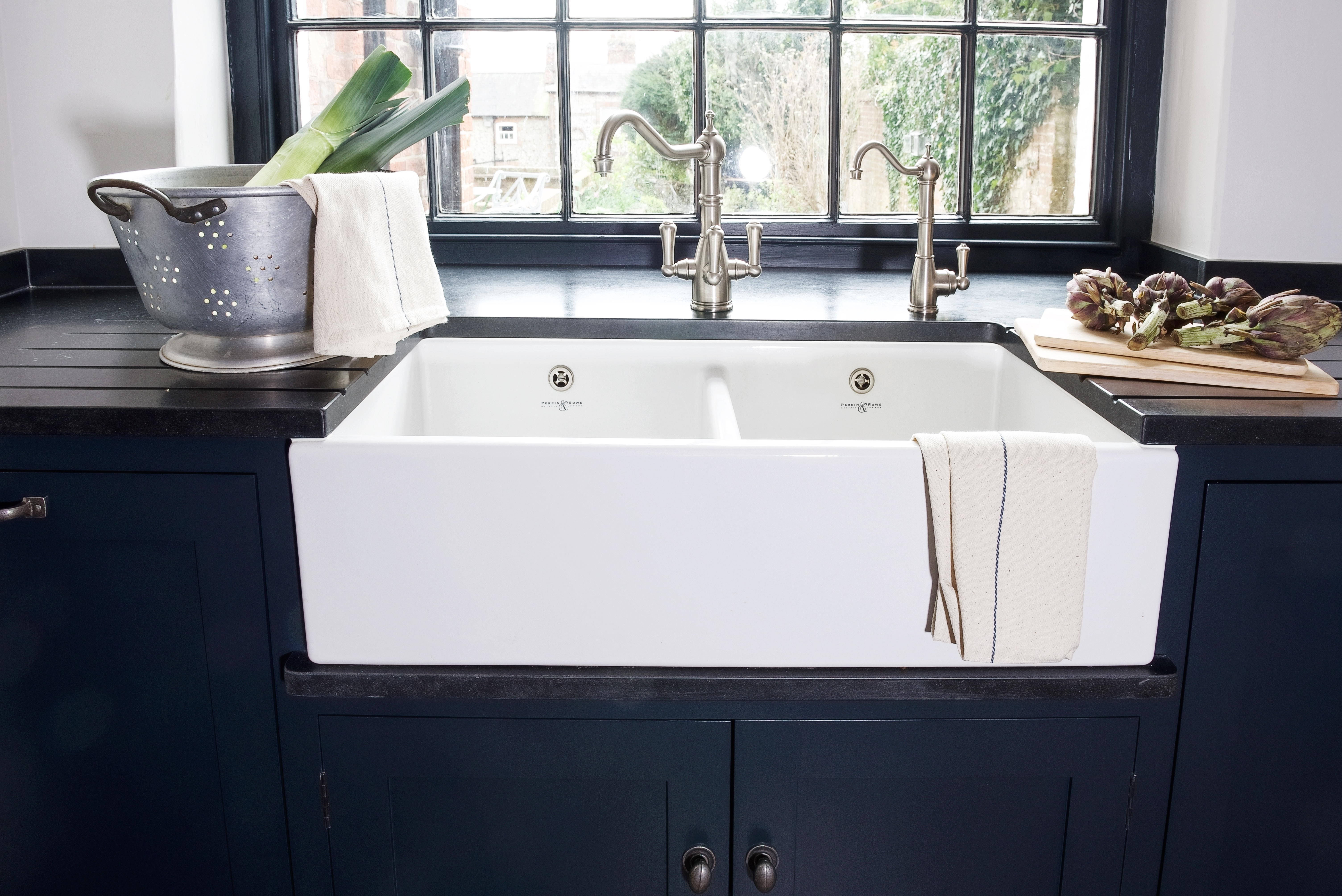 I was driving a Tesla at the time (although I'm now glad to be back in my VW T6) and John had seen me arrive in this technological wizardry. Upon entering his domain he immediately asked if it was me who just pulled up in this electrical carriage? I gleefully answered yes and we spent the next hour and a half talking cars like a proper pair of petrol heads.
It turns out that John, a very talented marketing guru, had been head hunted from no lesser a 'doyen' than Rolls Royce, having ben poached from BMW, the man knew his metal and had just invited in someone who felt the same.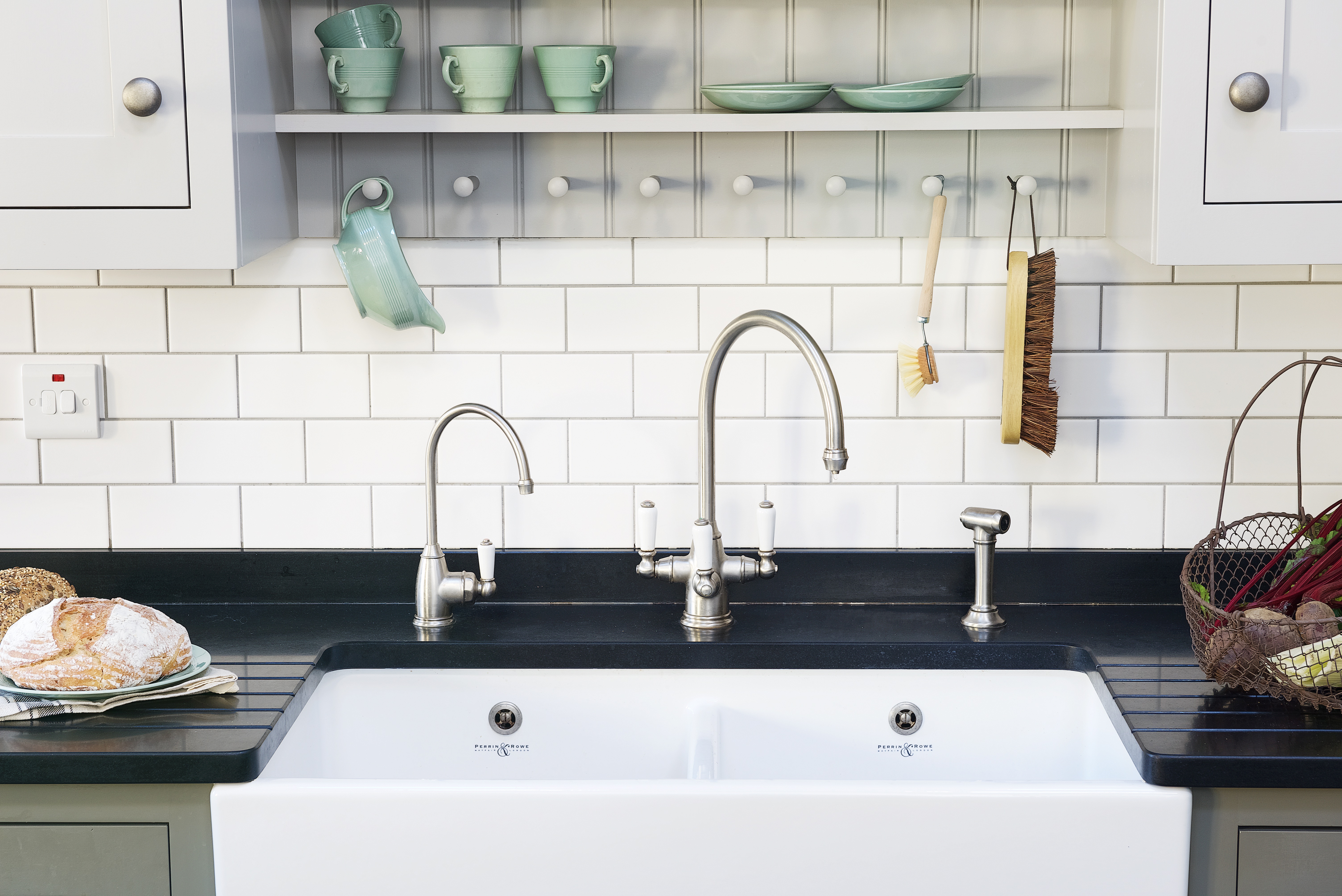 Anyway, back to quartz! John gave me a tour of Caesarstone's impressive new facilities, and showed me the range of quartz collections. It was at this point that my conversion was complete.
The reasoning behind this epiphany? Up until now, all other quartz manufacturers had not even come close to producing anything near to a natural appearance.
Well Caesarstone had…and boy had they done this well. The entire day was eye-opening for me!
The selection set out in front of me was one covering all the bases. Marbles, granites, limestones, the lot. All the 'naturals' were now sitting right there in front of me but with one huge plus. They didn't stain, burn, scratch or chip anywhere near as easily as most natural stones will.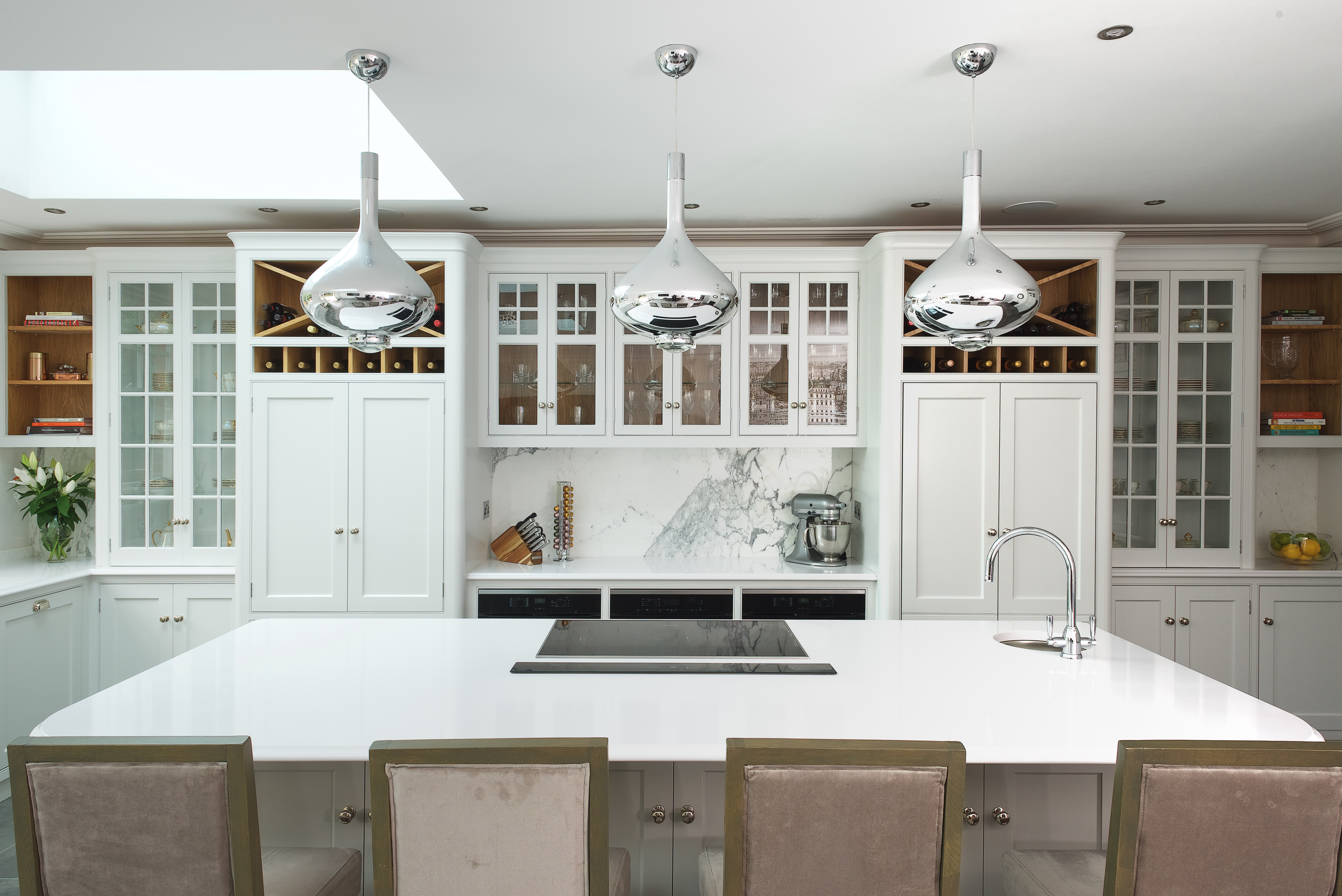 Not only that but they were also antibacterial and more resistant to heat than the 'natural' worktops, having the capability to resist temperatures as high as 150 ̊C.
Caring for these beauties also comes easy – a spray of warm water and mild detergent is normally all that's needed for a squeaky clean worktop.
Back now to their history. Established in 1987, Caesarstone was a pioneer of the natural quartz surfaces industry. Its prominent place in the market had been accomplished through constant speculation and innovation. For more than ten years, this company had set new standards in craftsmanship which to this day continues to set the trends in the worktop industry.
Caesarstone now produces quartz worktops at 3 factories on 2 continents.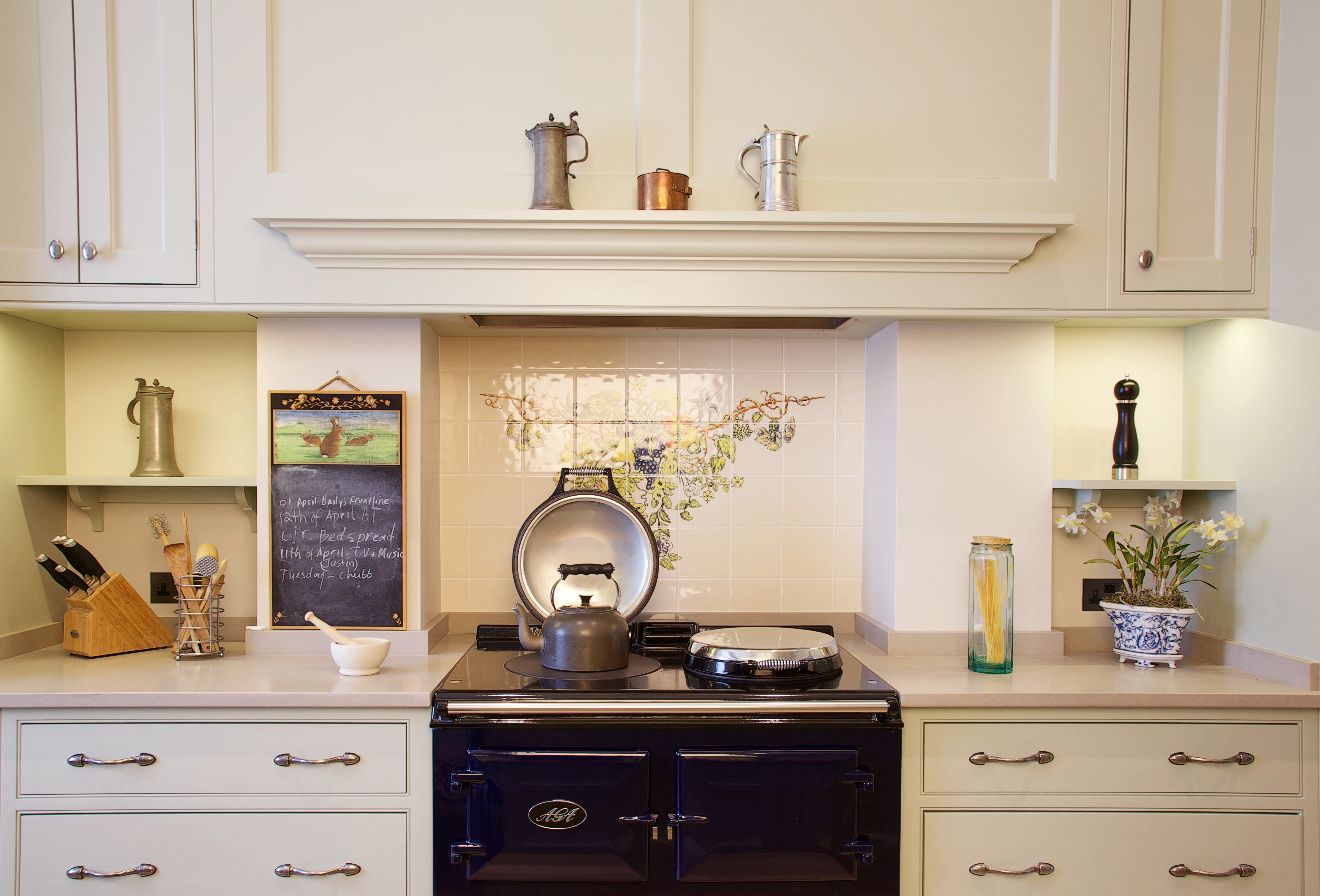 Caesarstone was the first quartz surfacers to achieve ISO 14001 certification (a global standard specifically for environmental protection), ISO 9001 (quality management standard) and NSF (public health and safety) certification and the honoured Good Housekeeping Seal from the Good Housekeeping Research Institute. How's that for success?
Caesarstone is consistently being seen at the forefront of development in the worktop industry. Their passion for innovation is unmatched in their field and  they have managed to conceive many different textures, finishes and original new designs.
All this plus a supporting 25 year warranty, how could anyone resist?