Out & about in Petersfield
Wonderful wanders and stunning sights
Petersfield is an ancient market town set in the beautiful countryside of the South Downs. It is host to a variety of contemporary country pubs, cozy cafés and Victorian inns which are just as popular which the locals as it is with tourists. For a truly historic day out, we suggest you visit Petersfield!
Situated just three miles away is the popular Queen Elizabeth country park, part of the South Downs National Park. This area consists of over 2,000 acres of woodland and is the perfect place for family days out, dog walking and cycling. From venturing up the slopes of Butser Hill, to scrambling over bridges and ropes in the play areas, and even a dog assault course, there is an activity for everyone.

Still got time to spare? Head over to Buster Ancient Farm, located a ten minute drive away from the centre of Petersfield. This farm is a unique archaeology site which features reconstructions of ancient buildings from the Stone Age, Iron Age, Roman Britain and the Anglo-Saxon period. You can give your kids a chance for some hands on learning with various workshops such as Iron Age cooking, bushcraft skills or felting. Finish of the day with a lovely picnic by a warm fire and right next to the sheep and goats. If you want a truly countryside day out then look no further!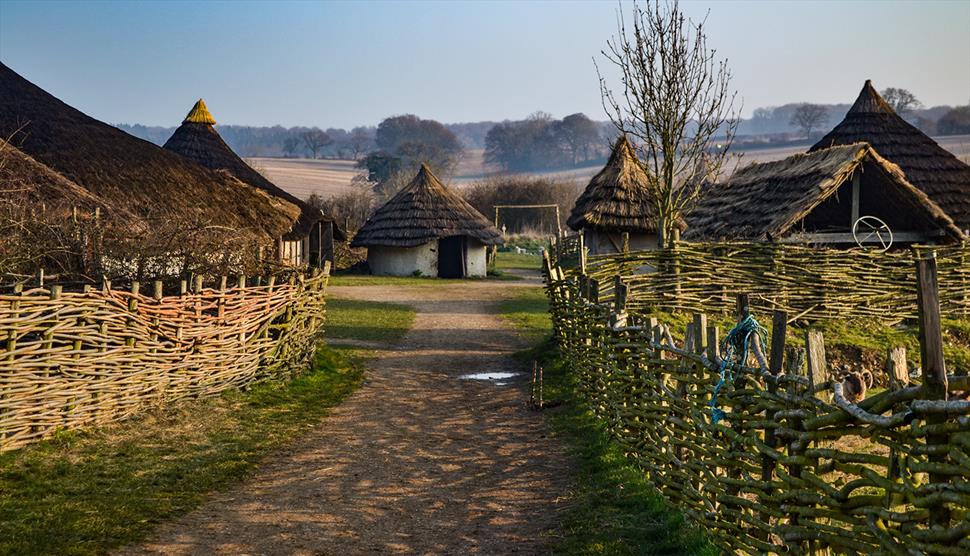 The park also showcases various seasonal events such as the easter egg hunt, vintage car show, cyvclefest and Santa's grotto. So if you time your visit you'll have even more to explore! Speaking of seasonal, the Petersfield Christmas festival market starts on Sunday 1st December and features a huge variety of stalls, games, entertainment, live music and of course, the chance to meet Santa Claus himself! To see the full beauty of this town decorated into a festive wonderland, this day should be your first choice!   
If the weather is a bit too chilly for woodland walks then Petersfield has a selection of indoor activities which are just as fun and educational. The Flora Twort Gallery is a wonderful experience and definitely worth paying a visit. This gallery displays the work of local artist Flora Twort who's art has been inspired by the surrounding town and countryside. You'll be able to view a range of sketches, watercolours and prints as well as a very special Bedales costume collection, which consists of pieces dating back to the 1700's. You'll also find a range of fun activities for the kids such as dressing up props, quizzes and an arts and crafts section.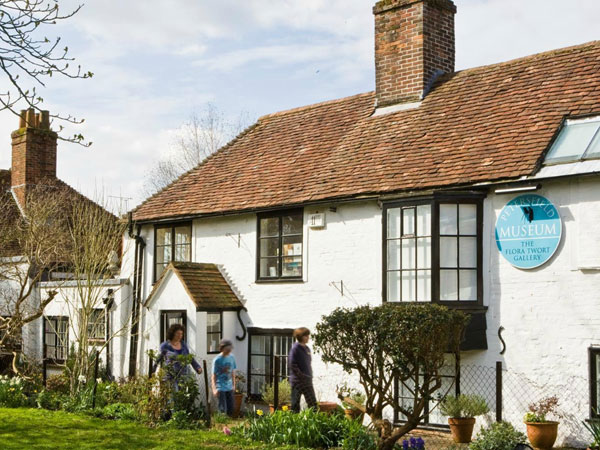 Or if you're looking for even more culture when you visit Petersfield, head over to one of their most famous landmarks, St Peter's Church. This church dates back to Norman times and you'll still be able to see parts of the original structure. The combination of the original design and the rebuilt areas creates a fascinating blend of design styles and really captures the serenity of the building. After all, a long day of picnics, walking, actives and possibly even meeting Father Christmas; a few moments of peace and quiet would be graciously welcomed.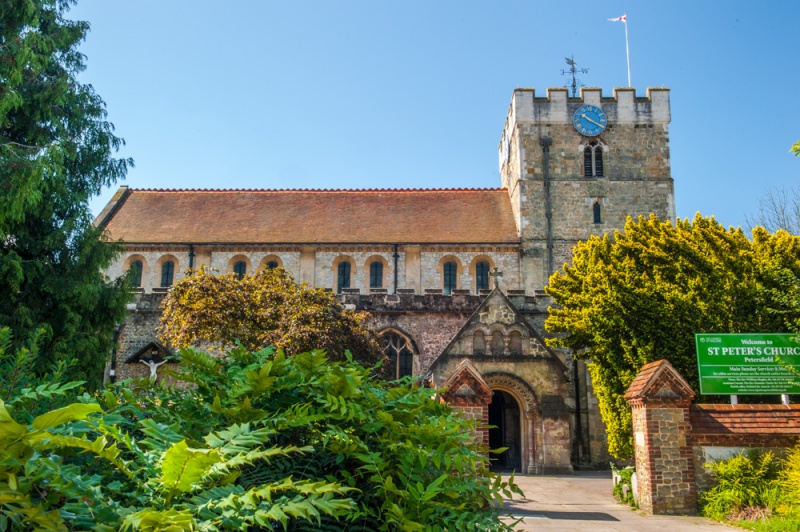 It's clear to see that a day out in the countryside town of Petersfield would be packed full of various activities and some absolutely gorgeous views. And who knows, a town like this is surely home to a couple of secret areas and attractions, what will you find?