Say farewell to 2019!
I am the first to say how much I love the festive period: the lingering spiced fragrances, the soft twinkling lights, the cosy nights by the fire and over indulging in delicious, nostalgic foods (including the old favourite: a big tin of Quality Streets). Even the dulcet tones of Sinatra and Buble bring a sense of comfort and the familiar. There is something sacred about this time of year with its family rituals and finally getting a chance to slow down.
Yet, I am also the first to look forward to getting back to some routine and normality after the last turkey sandwich has been devoured and the New Year fizz has been drunk. Hello hangover, goodbye Gaviscon!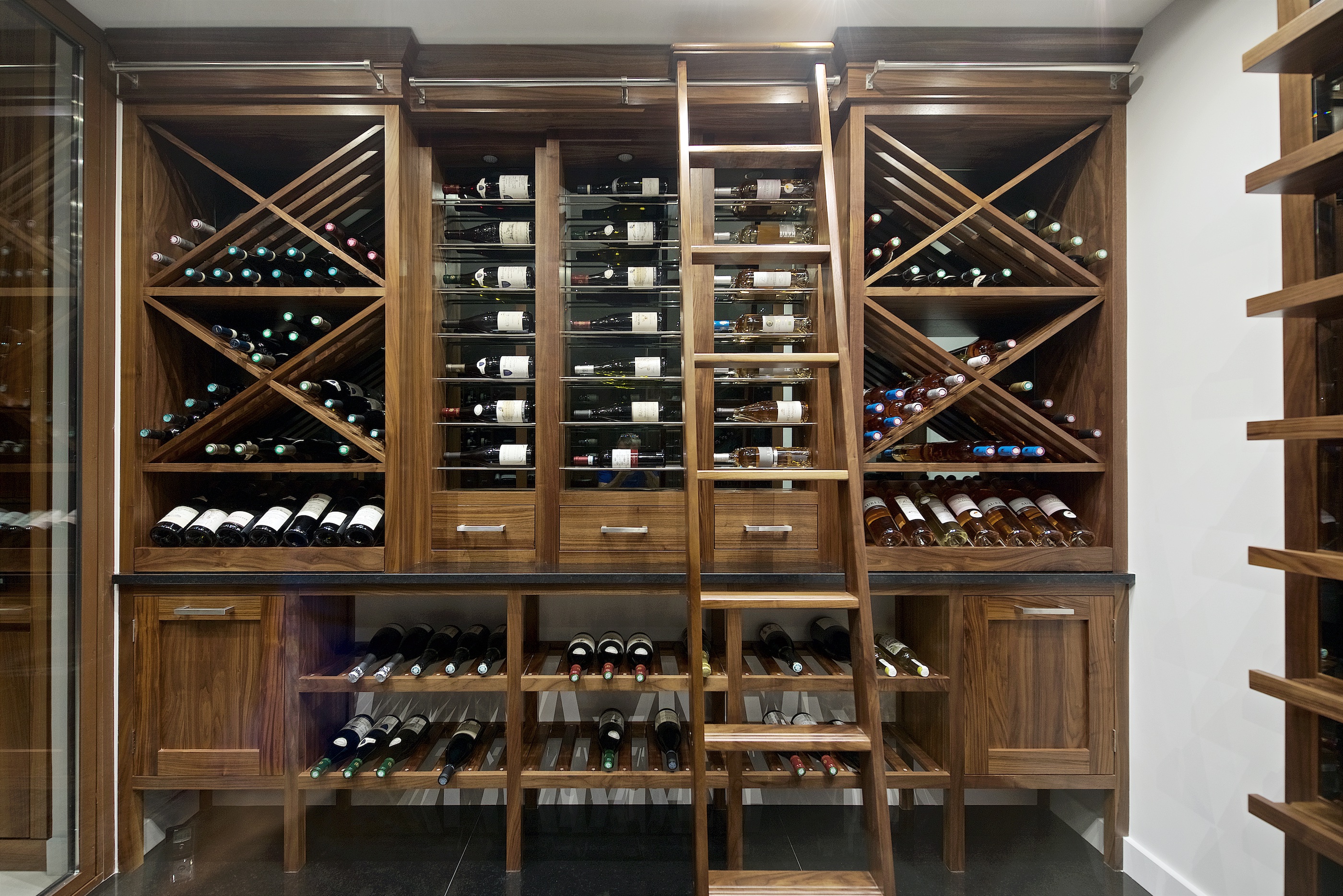 As you put boxes of tinsel and baubles back in the attic or garage, your home can feel strangely spacious, maybe even a little lighter – unlike me after my festive indulgence. This post-celebration tidy up can inspire you to want to make changes to your home. Maybe the chaos of hosting and catering for your loved ones has inspired you to finally get the kitchen organised.
With a new year often comes a sense of a fresh start and wanting things to be better, smarter, easier. So how can you make a start on your home, especially your kitchen, with these goals in mind?  From a whole new kitchen (January is our busiest time of year after all!) to smaller kitchen improvements, there are endless ways to make your kitchen better, smarter and easier to use. And of course, we always say (in unison with the Shakers) "if you can make it functional and beautiful, then do it".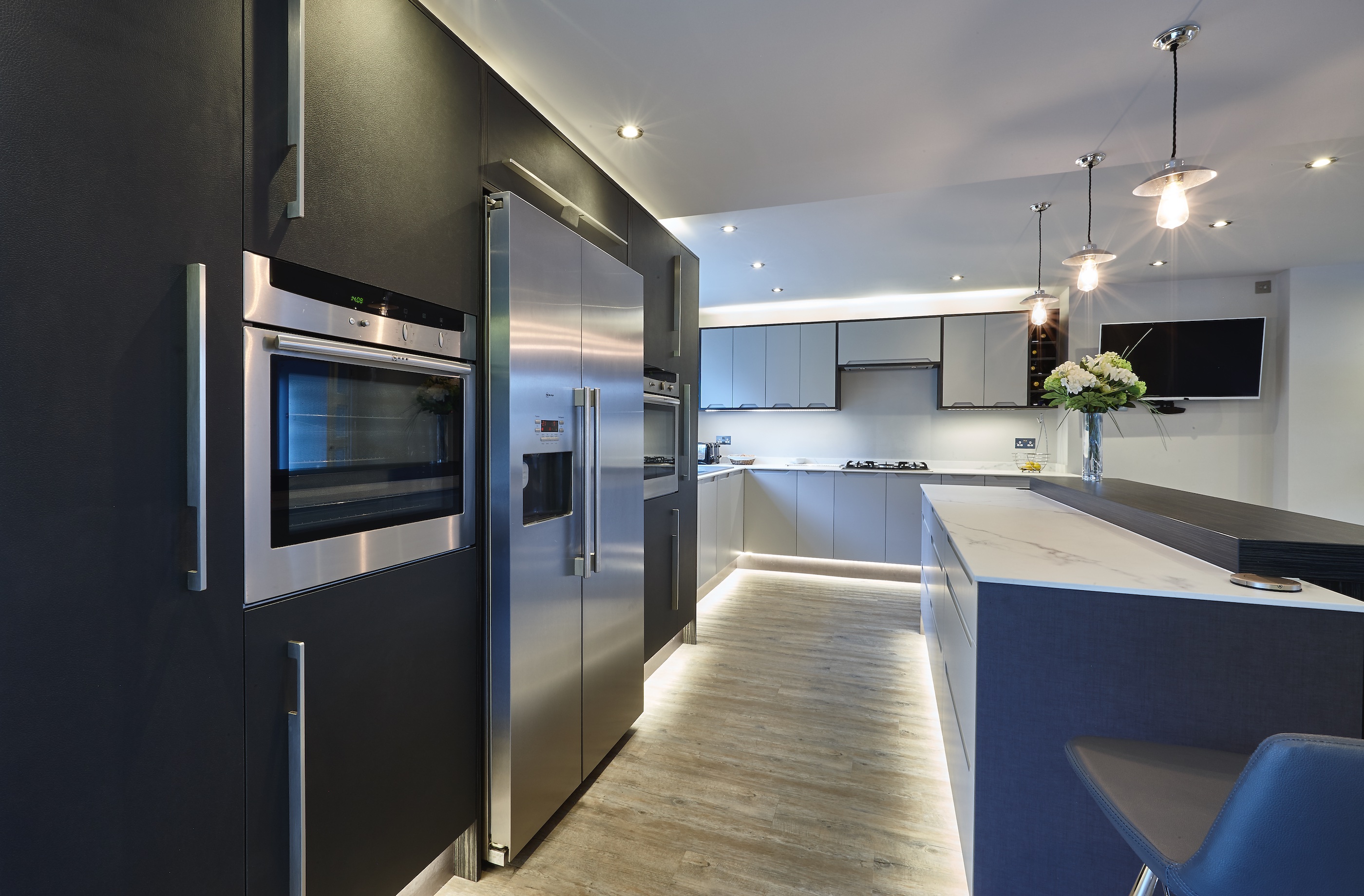 Sometimes what looks like a beautiful kitchen on the outside, some beautifully hand-painted doors with classic brass handles, can still let you down when you are catering for large numbers. The inside workings of your kitchen and the layout are major players in this arena: you need to have defined areas each with a clear purpose.
Your utensils, cutlery, crockery and pots all need their own home that is easy to access and practical to work with. If getting them out and putting them back is easy, you will do it without even having to think about it, keeping your work space clutter-free, effortlessly. We have all at one point had a cupboard that is so full of storage boxes and lids – and all other kinds of paraphernalia – that it requires ninja skills to get an item out and the door closed before the tower tumbles! You can avoid this by ensuring you have all the right cabinet solutions. From one of our beautifully simple solid oak plate racks, to the Charlie Kingham statement utensil rails and solid wood removable cutlery drawer inserts, there are ways to make your kitchen work smarter, not make you work harder. Bring on the New Year, this all never looked so promisingly easy!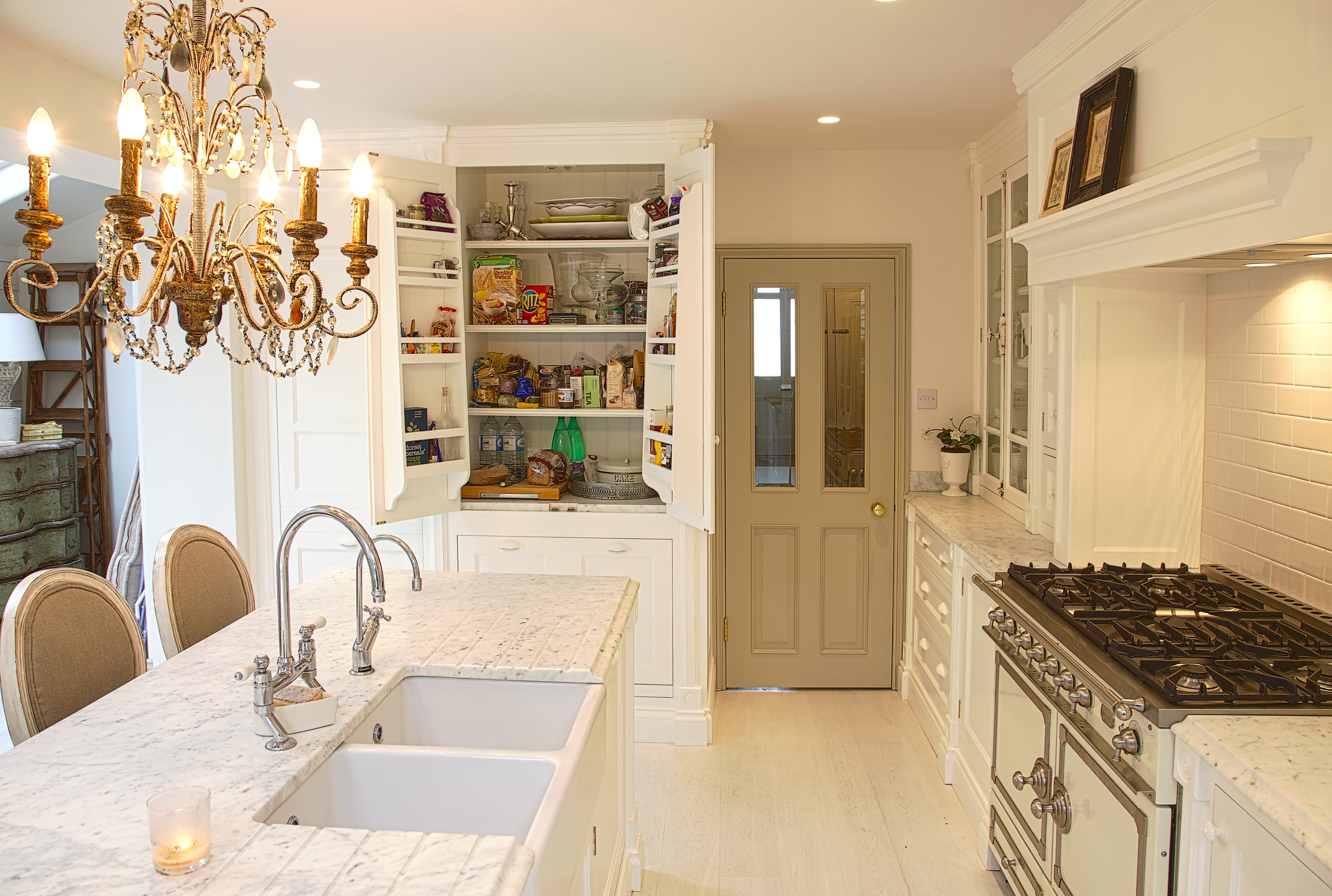 Something many people realise when catering for large numbers at Christmas time is how essential an organised fridge-freezer is to the process. In fact, most appliances are really hardworking elements of your kitchen and replacing them is an easy way to improve your kitchen's efficiency: a range cooker with space to cook multiple dishes at once, a fridge with all the right drawers and temperatures to avoid food waste, a dishwasher big enough to cope with the mess of hosting parties. These are always worth investing in and are simple swaps you can make, whether free-standing or built-in, to make your kitchen work better.
What about your smaller, everyday appliances? We just love custom larders for housing these, like the coffee maker or microwave. We sometimes overlook these but they are nonetheless deserving of a good home – and one that will keep you zen and calm going into the New Year. A free-standing larder is always a winner in our books, not just a stunning addition to any kitchen, it also gives you additional storage and counter space. Or perhaps some additional open shelving is your thing? This can be done in keeping with quaint country kitchens or super sleek contemporary ones. It works best when the prized things you store on them fit in with the decor, think vintage scales, retro kitchen and glassware for your country kitchen or the newest gadgets and gizmos along with Japanese-inspired crockery for your contemporary one.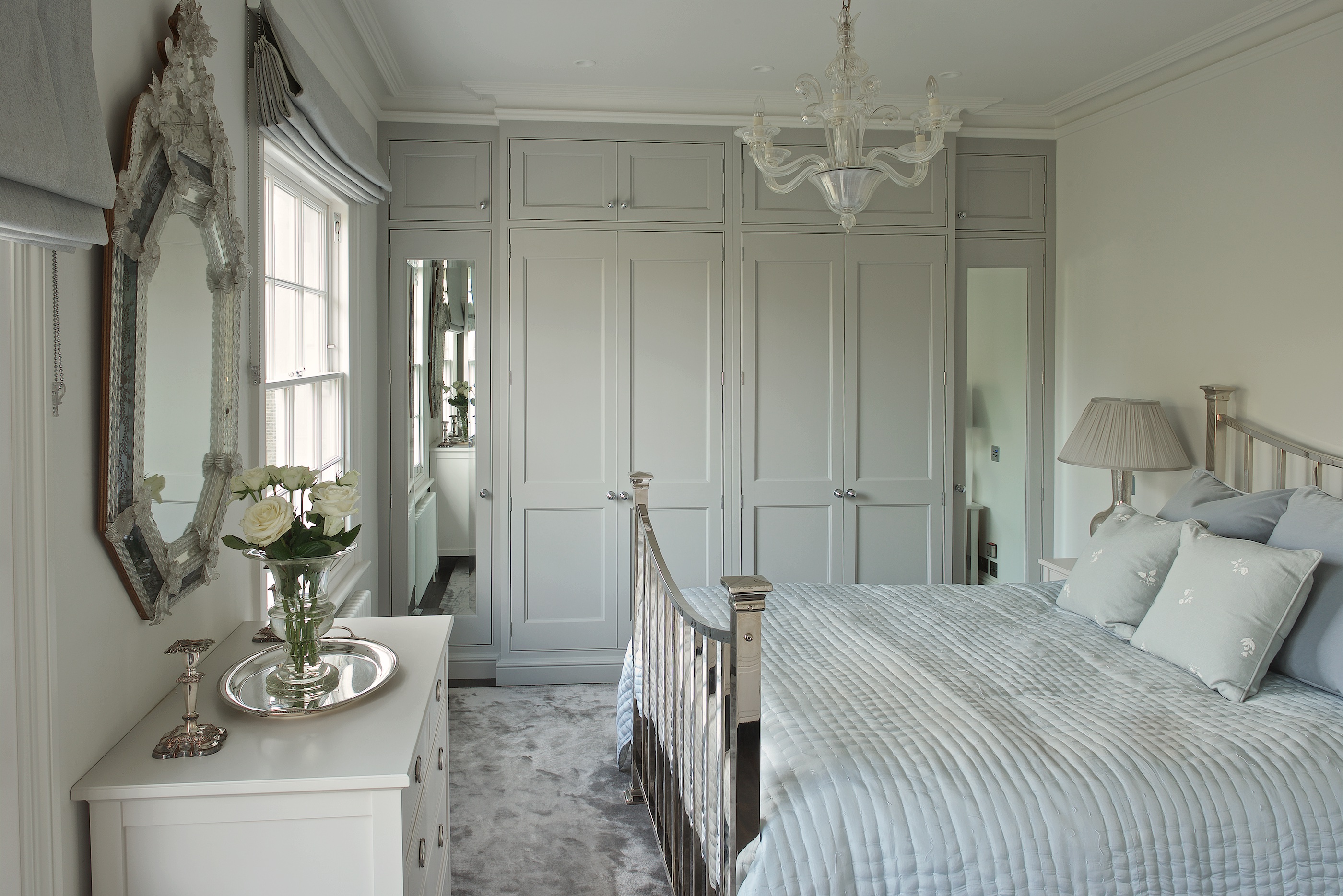 The layout and flow of your kitchen is probably the biggest change that will make cooking and being in the space a calmer and more enjoyable experience. You might have found yourself frustrated or maybe a little frazzled, trying to navigate between the oven, the sink, the cupboards and around your guests or family. Rethinking your current kitchen layout is a slightly more daunting task, but a very worthwhile one. Does your island allow enough space to have someone seated, sipping a glass of wine while they chat to you the host, and still leave enough space for you to get to the cupboards and appliances so you can enjoy the conversation without getting stressed or burning your Michelin star worthy roast? You can use the layout to steer traffic where you want it to go – ideally towards some slouchy club chair seating or a well stocked drinks cabinet, both of these make for happy guests!
A kitchen island can act as a great shield for the cook: add some stools on the side away from the prep space, cooker and sink and you will find your guests can happily engage in conversation but won't get in the way of your culinary magic. A smart kitchen isn't one with all the latest trends, it is one with an efficient layout.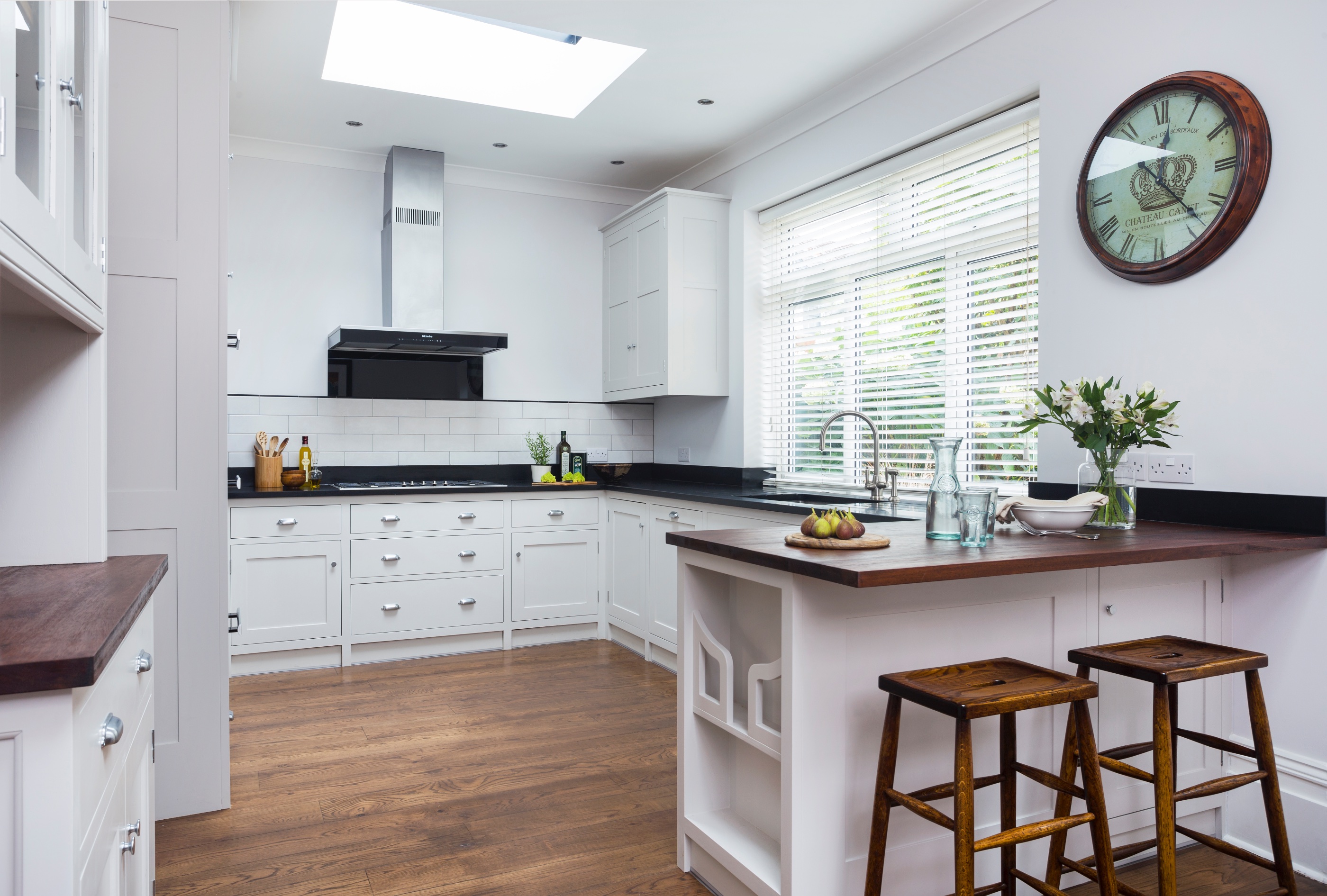 Whatever causes you frustration as you host and cater for indulgent dinner parties, this festive season or beyond, can be remedied whatever the size of your kitchen. An obvious extension of the 'New Year, New Me' mantra is 'New Year, New Home'. And if the kitchen is the heart of the home, surely this is the place to start making your home better, smarter and easier for the year ahead?
2020, bring it on. See you all on the other side!