Handcrafted in the heart of Burgundy
Establishing a foundry in the village of Lacanche, in the Burgundian country side over 200 years ago in France, Lacanche have since produced their range cookers for both the commercial market and private end users.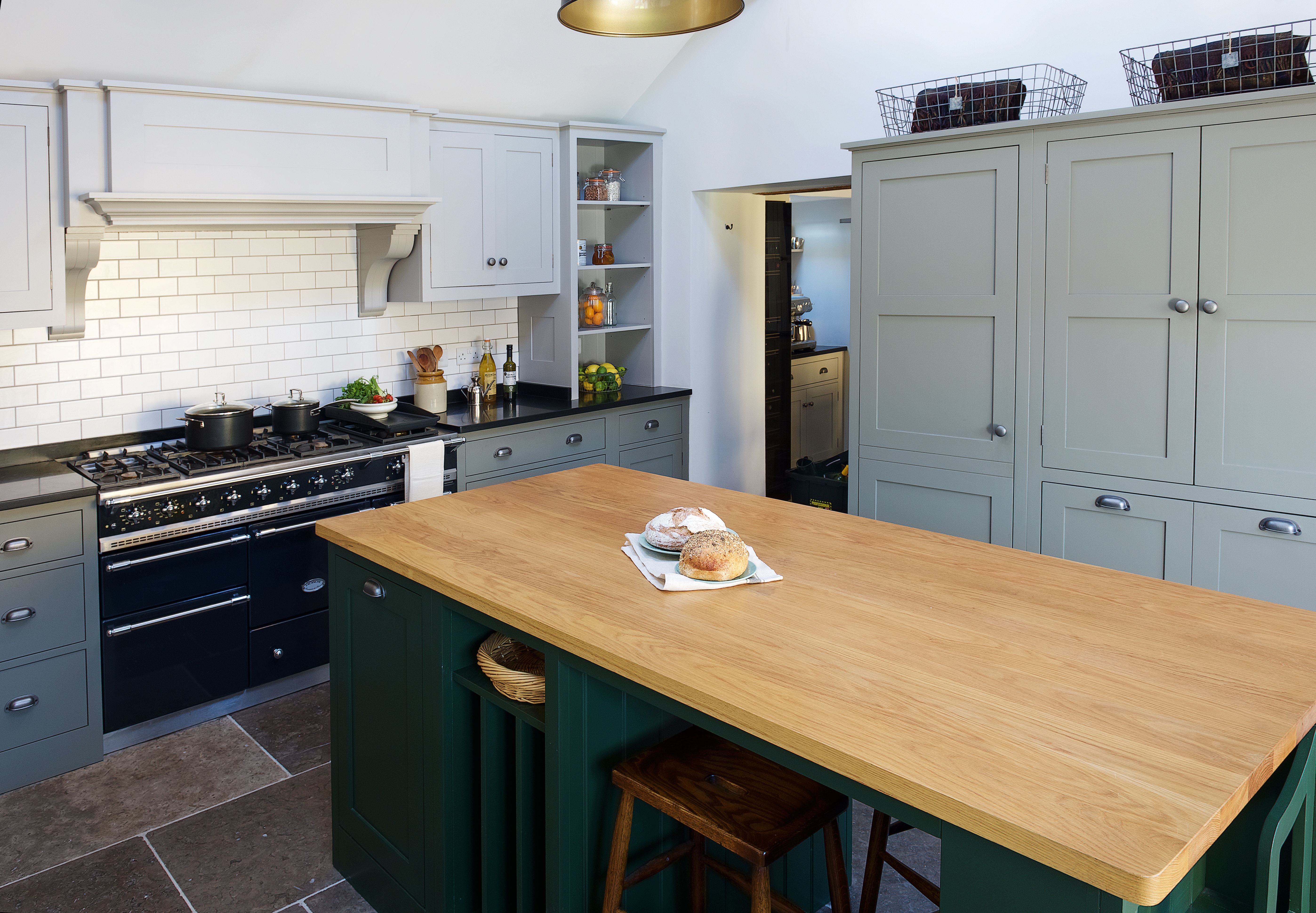 Apart from their rich history, what makes Lacanche range cookers so distinctive from other range cookers available today, is the fact that they are still made to order by hand. There is an essentially endless variety of compositions when 'mix and matching' the wide selection of models with the numerous combination of hob types, oven types, built in hob preference, dual fuel choices, shape and size. Lacanche range cookers are unique to you and the set up you can create.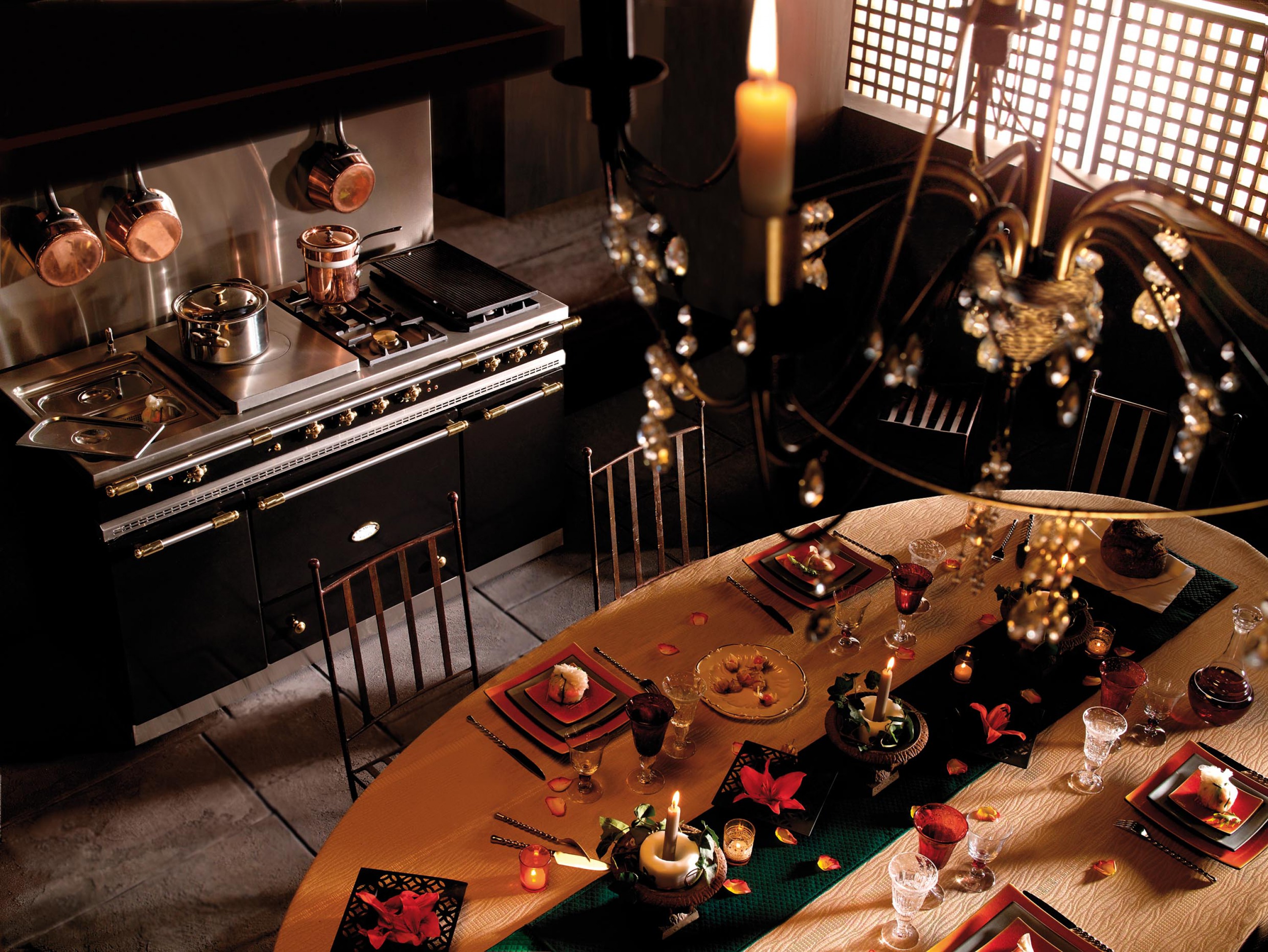 These unique cookers are solid and built to last, offering years of service in a demanding environment. They offer extraordinary and professional performance along with phenomenal versatility.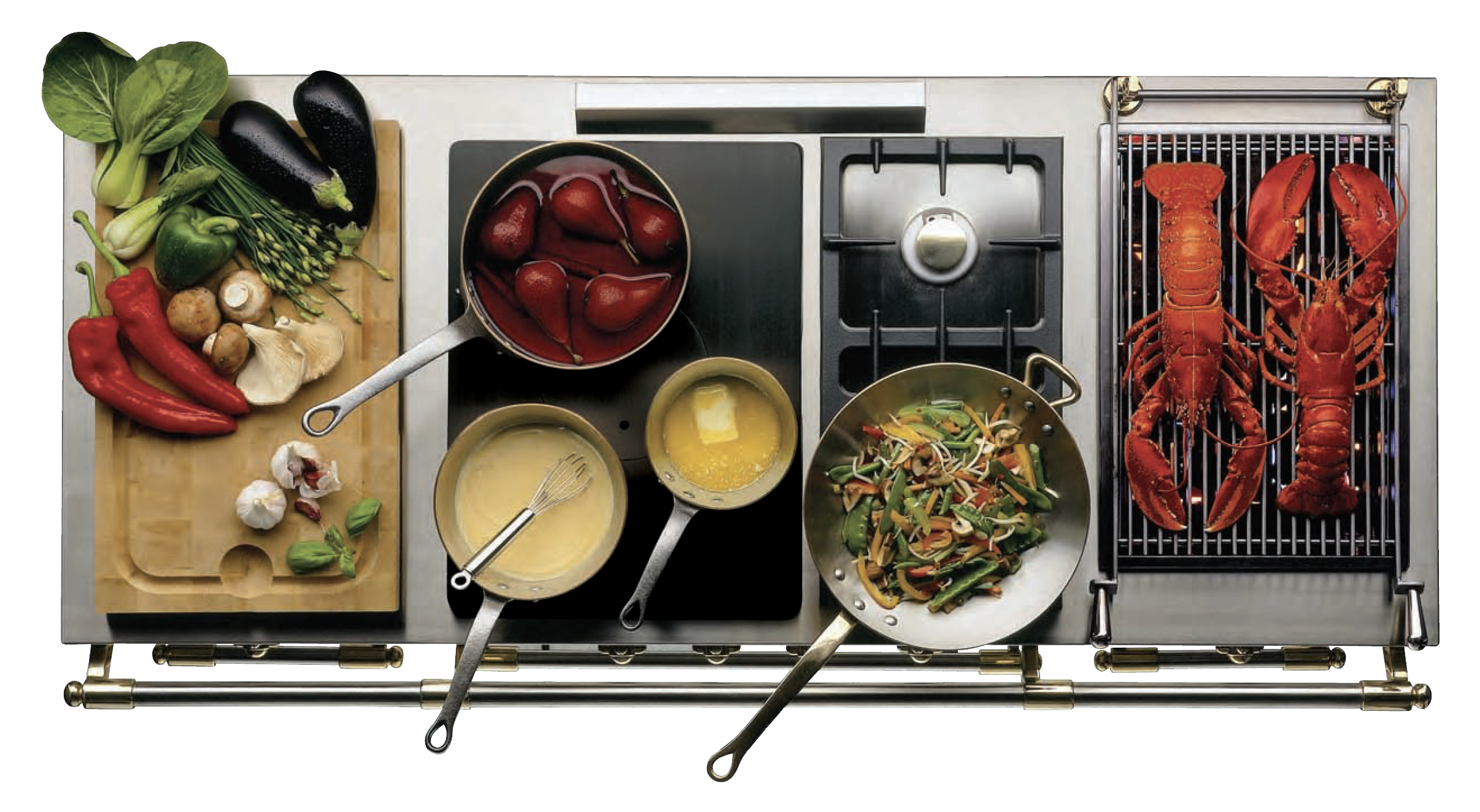 The customisation is what makes these glorious range cookers unique to you as they are 100% made to each customer's specification. Lacanche products are also acclaimed for their elegant looks with 25 stunning enamel finishes to choose from (or stainless steel) and four various trims. Couple that with a superior build that will give you a lifetime of service and you truly cannot go wrong with this handmade bespoke kitchen brand.
With a signature look of great distinction, there's not a chance you will confuse a Lacanche range cooker with any other. Oozing style, grace and charm, they are a classy addition to any kitchen, contemporary or modern.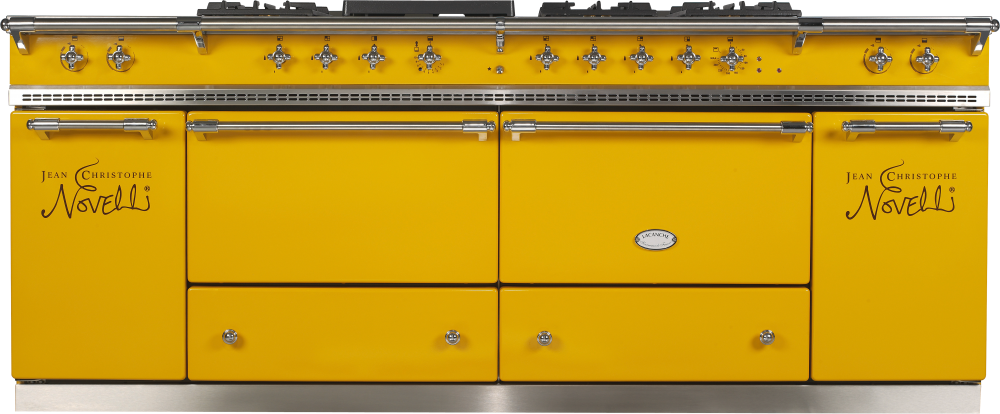 If you really need anymore convincing,  how about a few words from the renowned and multi Michelin Star award winning chef Jean-Christophe Novelli –
"The top end of the gourmet world is a world without concession. Even if it's the ingredients used, the effort and time spent preparing and cooking food, the presentation – the supreme standard is the objective.
That is why I have procured a Lacanche range cooker for use in my very own luxury designer kitchen and the Novelli Academy Cookery School.
My cookers must be without compromise and will have to accomplish a similar performance to the ranges I utilise in my professional kitchens. Lacanche offers just this, with performance , power and adaptability elegantly dressed in a beautiful enamel exterior. Lacanche, with its commercial pedigree and long lasting heritage, has a proud place in the tradition of French gastronomy, and will give you years of pleasure in your home."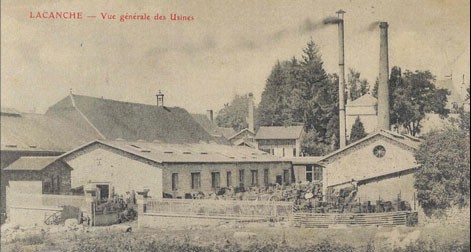 Fine words and high praise from an esteemed professional chef, would you really beg to differ?