Shortbread, chocolate and manchego recipe
A luxury twist on a much beloved and traditional English treat!
Shortbread originated in Scotland during medieval times and was prepared back as early as the 12th century. It began as twice-baked bread roll which was dusted with sugar and spices and hardened in a hard, sweet biscuit known as a rusk. Overtime the yeast in the rusk was replaced by butter and during this time the biscuit's popularity spread across Britain and Ireland. In the 16th century, Mary, Queen of Scots refined shortbread by ordering French chefs to perfect the recipe. This started the era of it being cut into triangular wedges and sometimes flavoured with caraway seeds. Shortbread was considered a luxury treat and was often reserved for special occasions.
Now we consider shortbread as a delightful biscuit that is adored by everyone, perfectly sweet and crumbly. Delicious! This recipe adds a flair of sophistication to traditional shortbread, with some creamy chocolate ganache and zesty manchego cheese for an extra twist of flavour!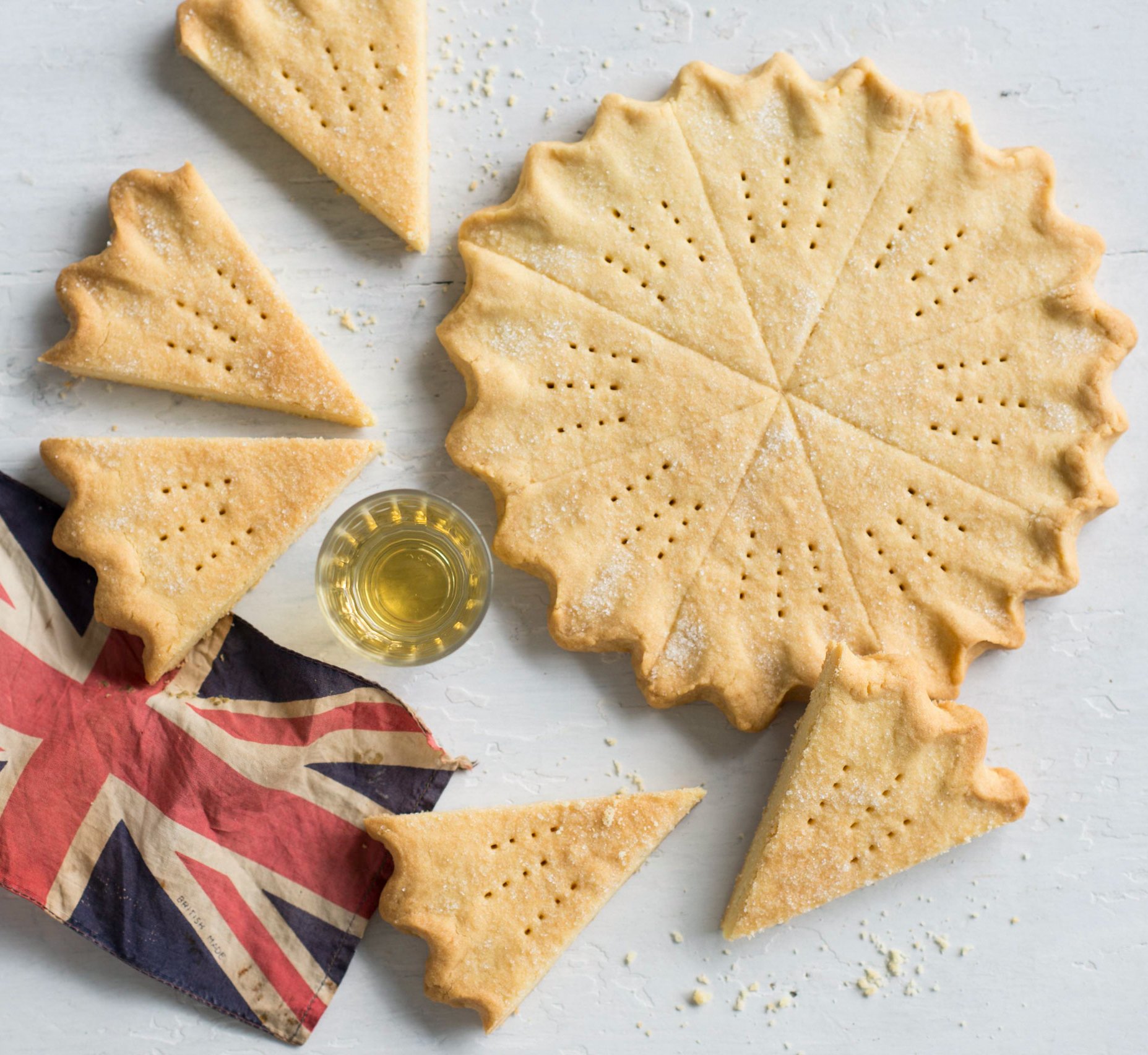 Ingredients
Shortbread
250g salted butter
25g sugar
1 small egg (beaten)
160g rice flour
92g chickpea flour
1 teaspoon ground cumin
Chocolate Ganache
250ml cream
300g bitter dark chocolate
1 gelatine leaf, bloomed in cold water
50g butter
1/2 teaspoon smoked paprika
Sea salt (to taste)
200g manchego cheese
Method
Shortbread
Cream the butter and sugar until light and fluffy. Beat in 1/2 the egg, fold in the flours and cumin and continue to mix until mixture forms a soft dough.
Roll the dough into small cylinders on a surface dusted with flour.
Place dough in clingfilm and roll. Place in the refrigerator to set.
Cut into 1/4 inch slices, then place on a baking tray and prick the tops with a toothpick.
Pre-heat Miele oven on Fan Plus at 170°C, or Select Automatic, Biscuit, 3 bars and follow the prompts.
Place the baking tray on shelf position 2 and bake for 16-18 minutes, or until shortbread is a pale golden brown. Allow to cool on baking sheets.
Chocolate Ganache
In a small saucepan, warm the cream on a high heat, Induction setting 7, until nearly at boiling point, remove from the heat, then stir in the chocolate. Add softened gelatine and stir.
Add butter and smoked paprika, then a pinch of salt to taste and stir until smooth.
Place in refrigerator until thickened in consistency and suitable to pipe.
To serve
Pipe ganache on top of shortbread, microplane manchego cheese on top and serve.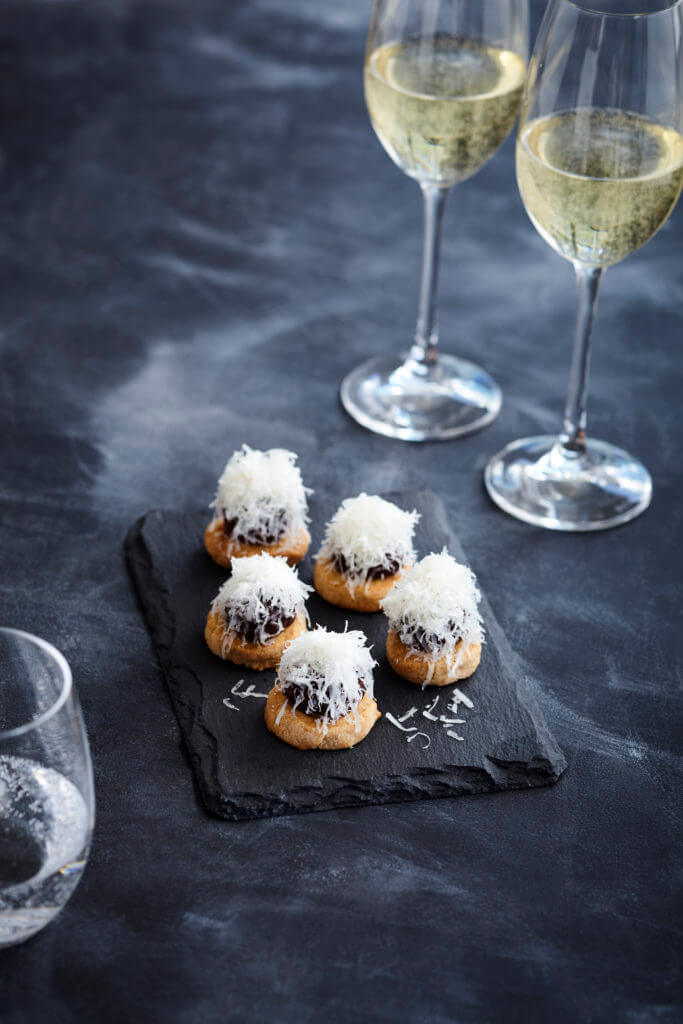 A perfect sweet biscuit to serve to guests, we hope you enjoyed making this recipe as much as we did!
With a Miele oven you're able to cook recipes such as this without having to to worry about the clean up time. Miele ovens are equipped with automatic self-cleaning of the cooking compartment eat high temperatures. Pair this with a 7-segment display with retractable controls and you have yourself a quick and easy way to cook all the shortbread and anything else you're craving this Christmas!