Forget pigs in blankets, how about the finest pigmentation coats!
As an independent British paint creator, Little Greene are dedicated to social and environmental obligations when it comes to production of their top quality wallpapers and paints. It all began in 1773, at the Little Greene Dye Works of Collyhurst Wood. In the heart of the North West, this area is one of England's most age old industrial locations for the production of paints and dyes.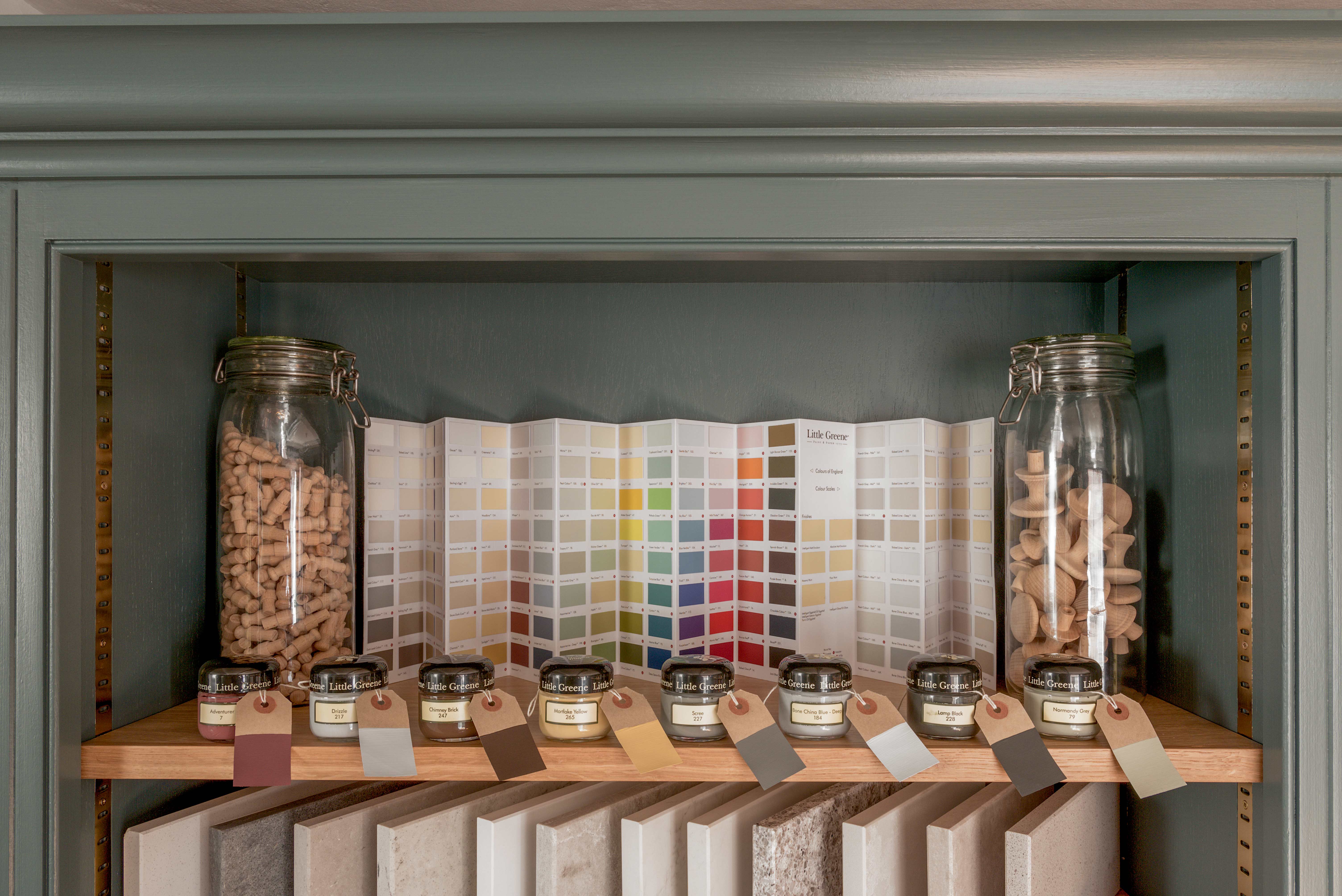 The Earl of Derby gave the rights to utilise the area as a 'house producing colours' in the 1700's. Joshua Rowlands, the original owner of the works, led the advancement of traditional paint for all uses, drawing upon his expertise in creating dye solutions for the cotton market.
Established at the convergence of the rivers Irwell and Irk, the site's growth over the many years developed from the readily available spring of clean water from the Pennines. This natural advantage was used as a driving force to propel the powdering stones and as a valued cleaning agent integrated into the Little Green products.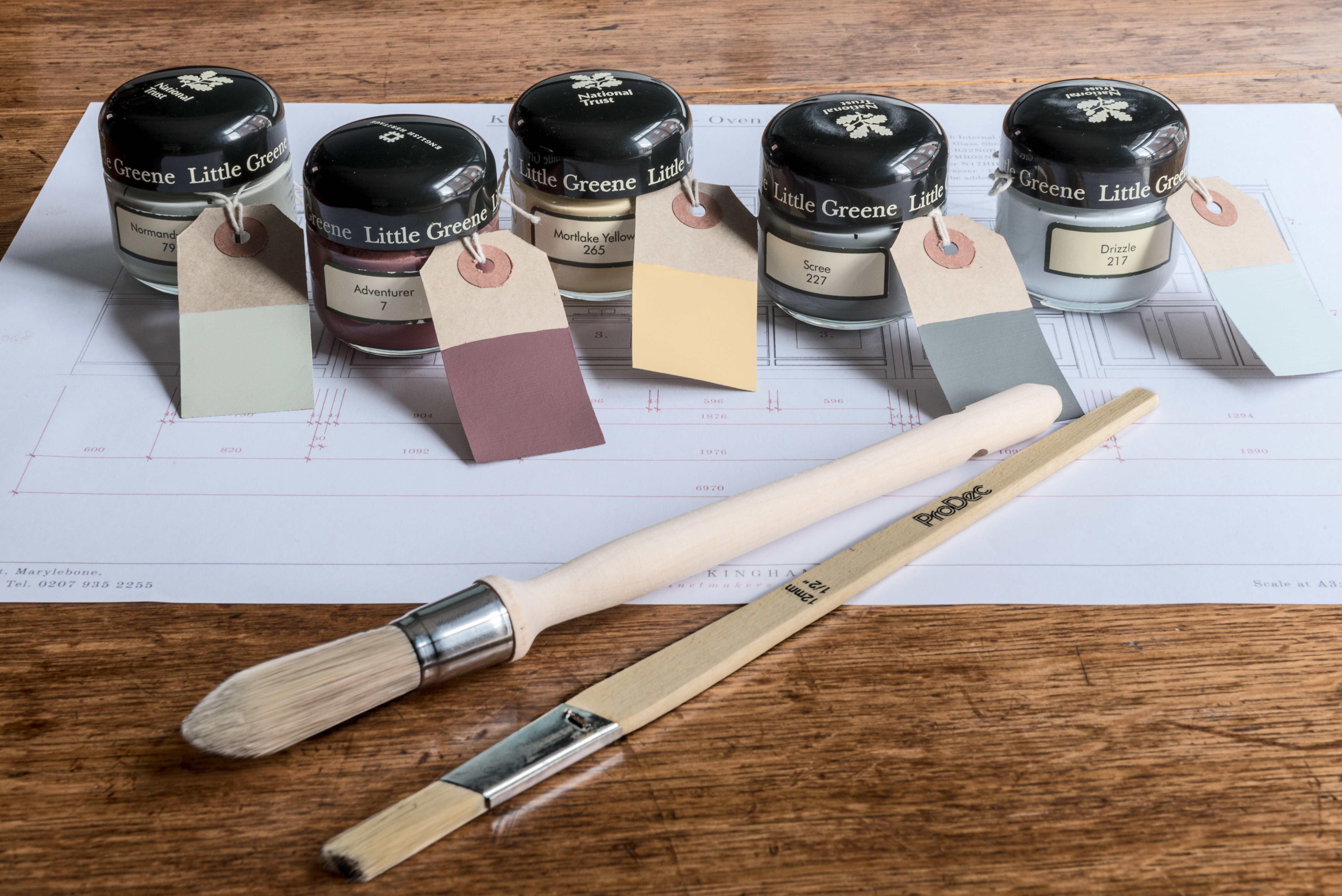 The first paints would have been founded on native pigments and resins and the evolution of synthetic compositions for the dyeing of paints during the 1800's contributed towards quicker and more productive manufacturing. However, as with many of these, they were shown not to be very safe or as beneficial as those which  they had substituted.
They incorporated a few of the elements utilised in the earlier years for the formulation of the highest quality paints made presently. Something Joshua Rowlands would have been both delighted about and appreciative of.
Little Greene are very proud of their paints colour quality. Encouragingly high pigment levels (above 40% more than most commonplace paint products), give their paints an unrivalled depth of colour and a clear point of distinction.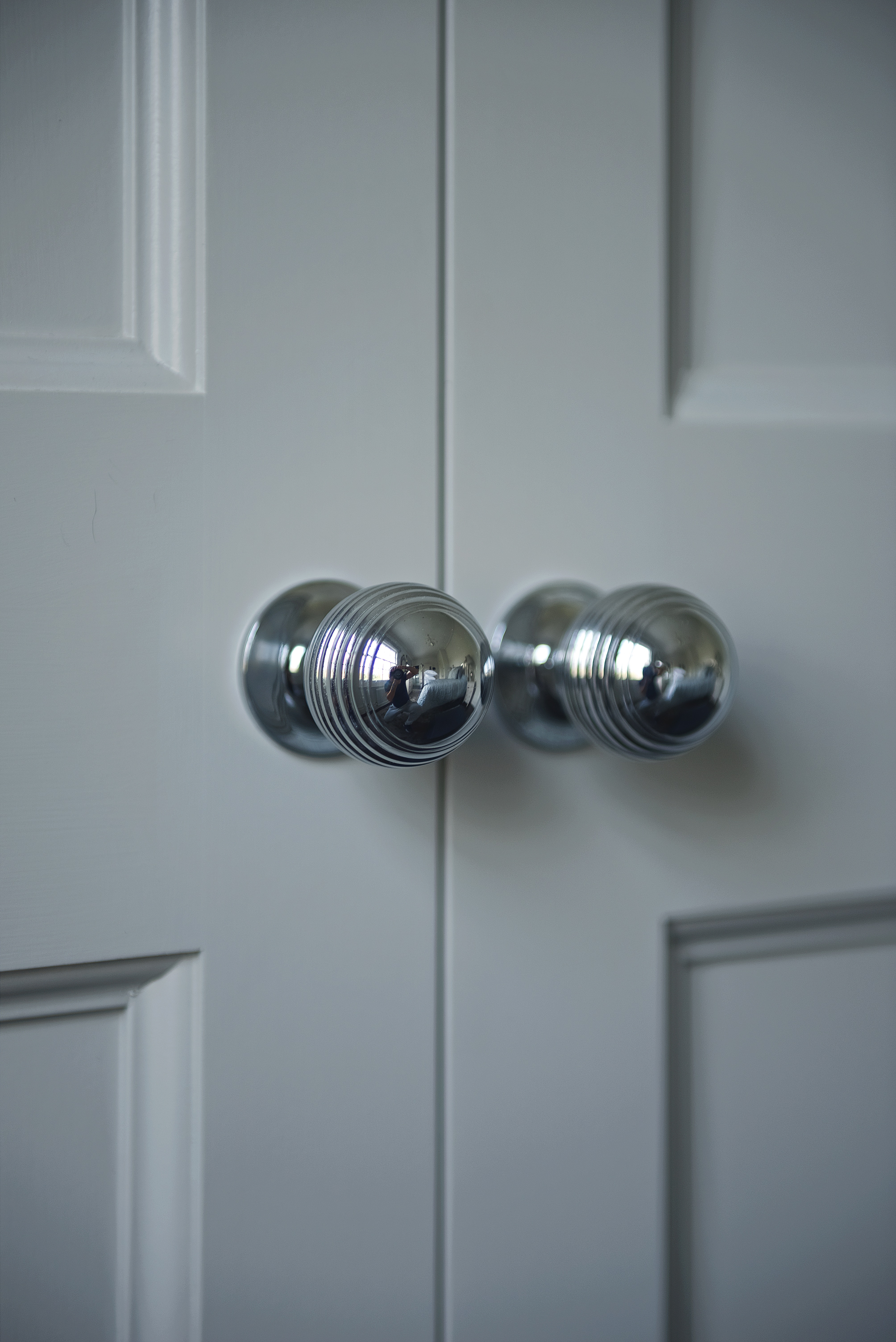 Their wallpapers were a pleasing addition to the business's collection. Each range rejuvenates reflections discovered in disregarded portfolios. By employing veteran methods on the highest grade substrates they have managed to give to their wallpaper the most sophisticated texture, elegant presentation, durability and endurance.
If you're planning to tackle an entire home renovation, a 'spring clean' or just looking to see how Little Greene can be of help or assistance with your own thoughts, their expert in colour can offer a bespoke consultancy service.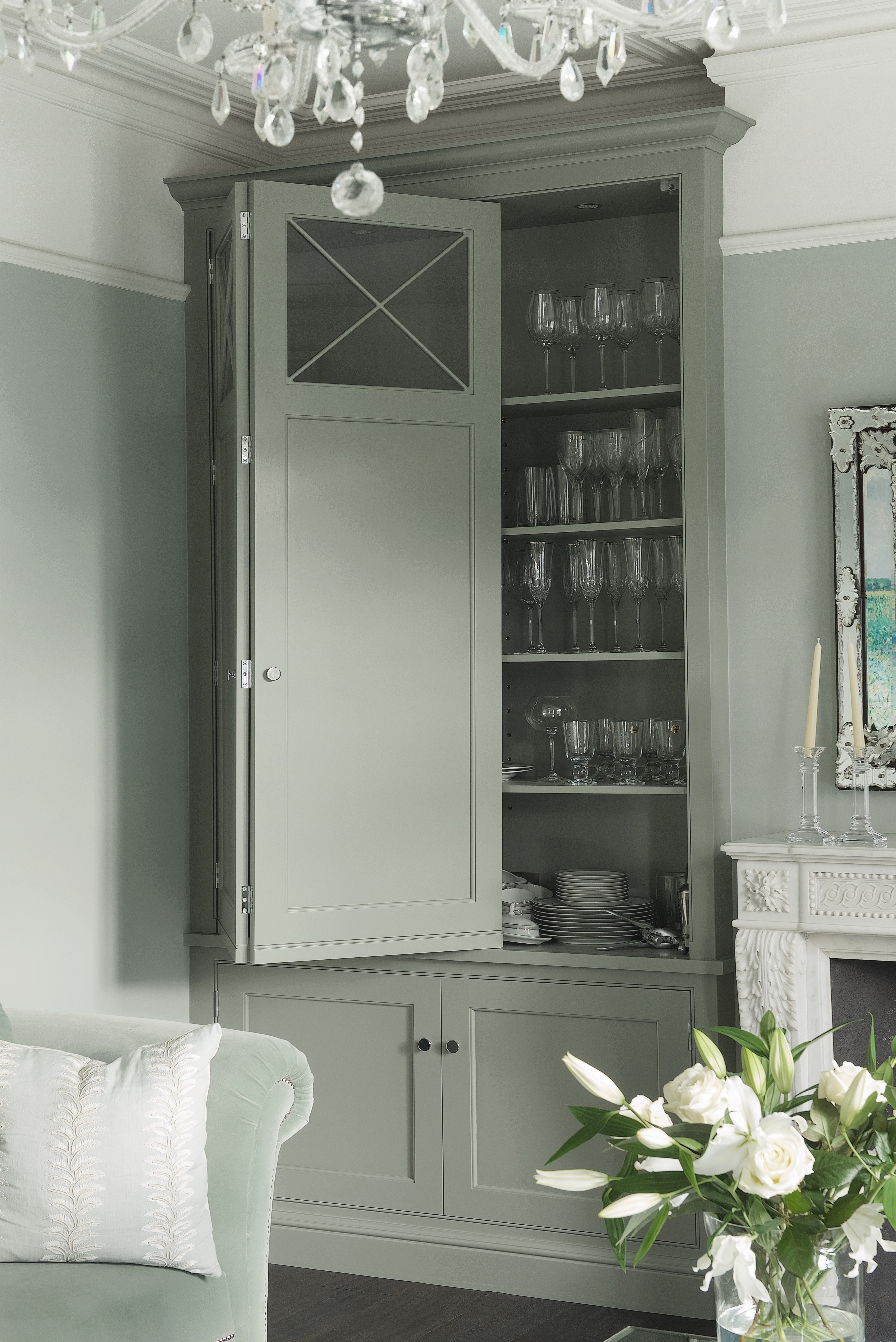 Having been London neighbours of this amazing brand for many years, We just couldn't help but fall in love with their creative and persuasive ethos and whole ideology regarding the colours, wallpaper and paint.
If you haven't already, why not check out this fantastic personality?