These little 'contraptions' will send a chill down your wine!
Most great conceptions begin with a first world problem…
…this one was the water dripping from a gorgeous bottle of 'fizz' straight from the ice scuttle.
Kevin had an inclining there must have been a better means to keeping a bottle chilled and at the right temperature without the ice or water mess. Setting off towards trialing and prototypes. He toyed with ideas and developments to see if he could design a solution.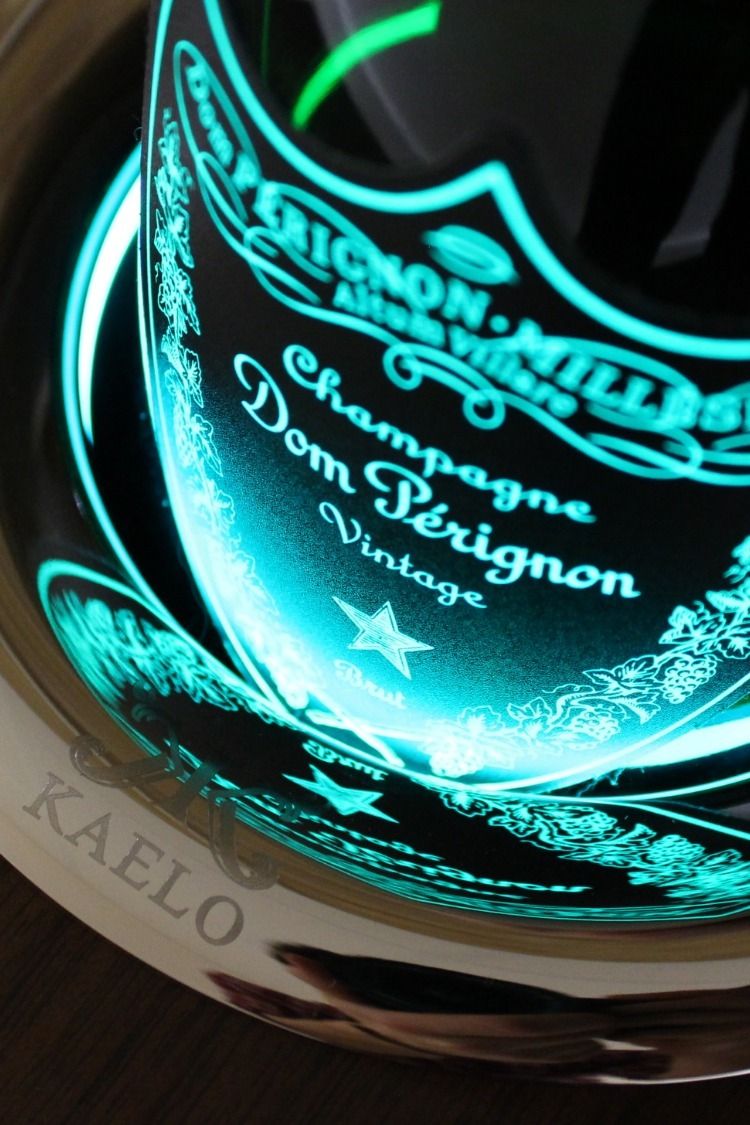 A lot easier said than done!
Taking nearly seven years and testing 300 prototypes before Kevin finally perfected his creation. The industrial science and production process went on be the conception that is now what we know to be 'Kaelo'.
It may have taken a one heck of a while but we truly believe the final product was worth every minute of research and testing. Years of hard-work and dedication summed up very succinctly in this sweet little piece of prose, "beautifully simple, incredibly effective".
So, what about naming this chilling betterment of refrigeration?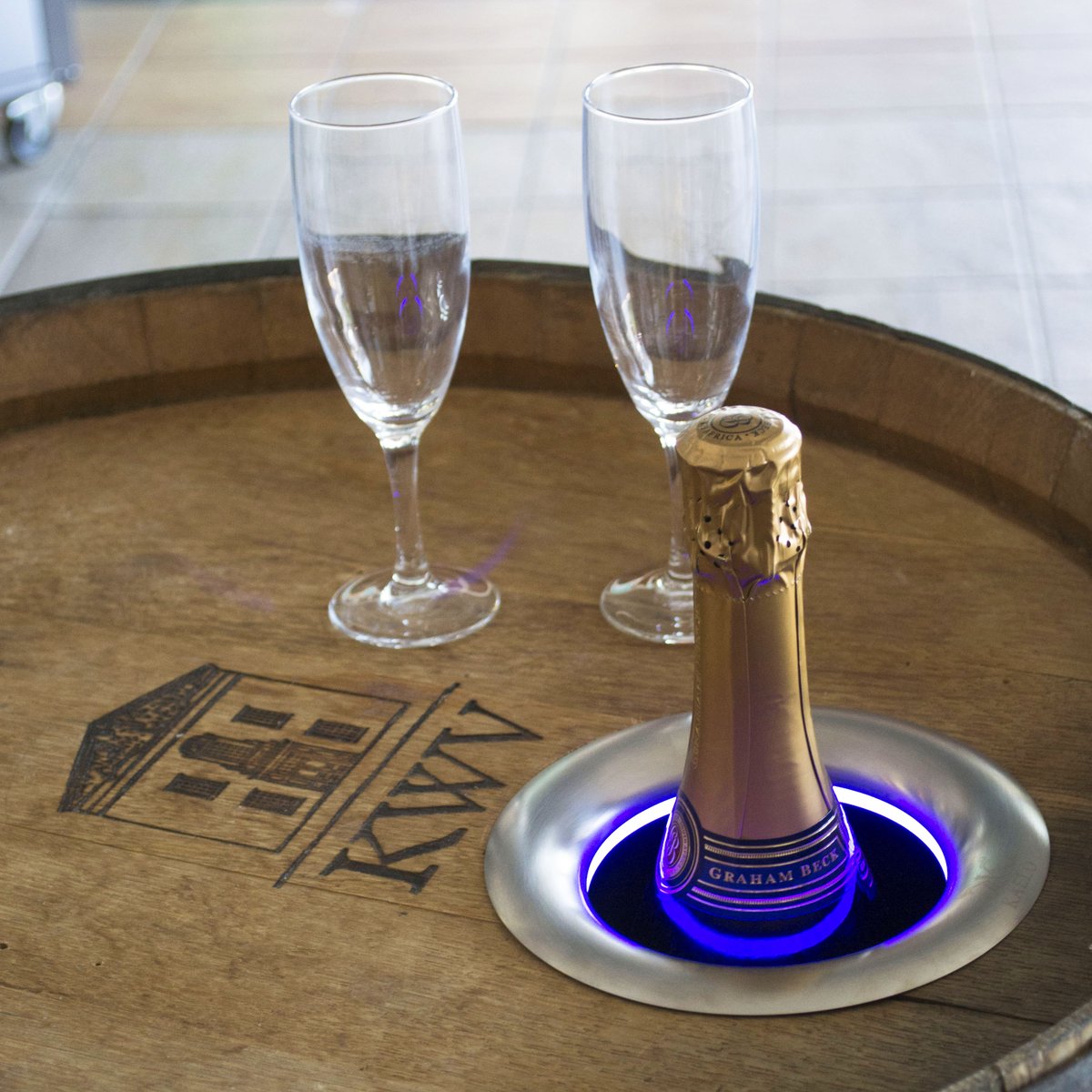 How about Kaelo they said, pronounced "Kay-lo". It's a combination of the Japanese word 'Kaizen' signifying "everlasting self-improvement" and "halo" – from the light that throws an illumination through each bottle as it rests in its new home.
At the heart of the Kaelo story, is our 'family' of dedicated craftsman. With over 150+ years of experience in precision engineering, they provided both passion and skill which were both much needed in the production of a premium piece of equipment like the Kaelo.
With just a 60-watt light-bulb , the Kaelo is gracefully ego-friendly and energy efficient. It also has a built in mechanism which causes it to automatically switch itself off after two hours without use. No water, no ice, no hassle.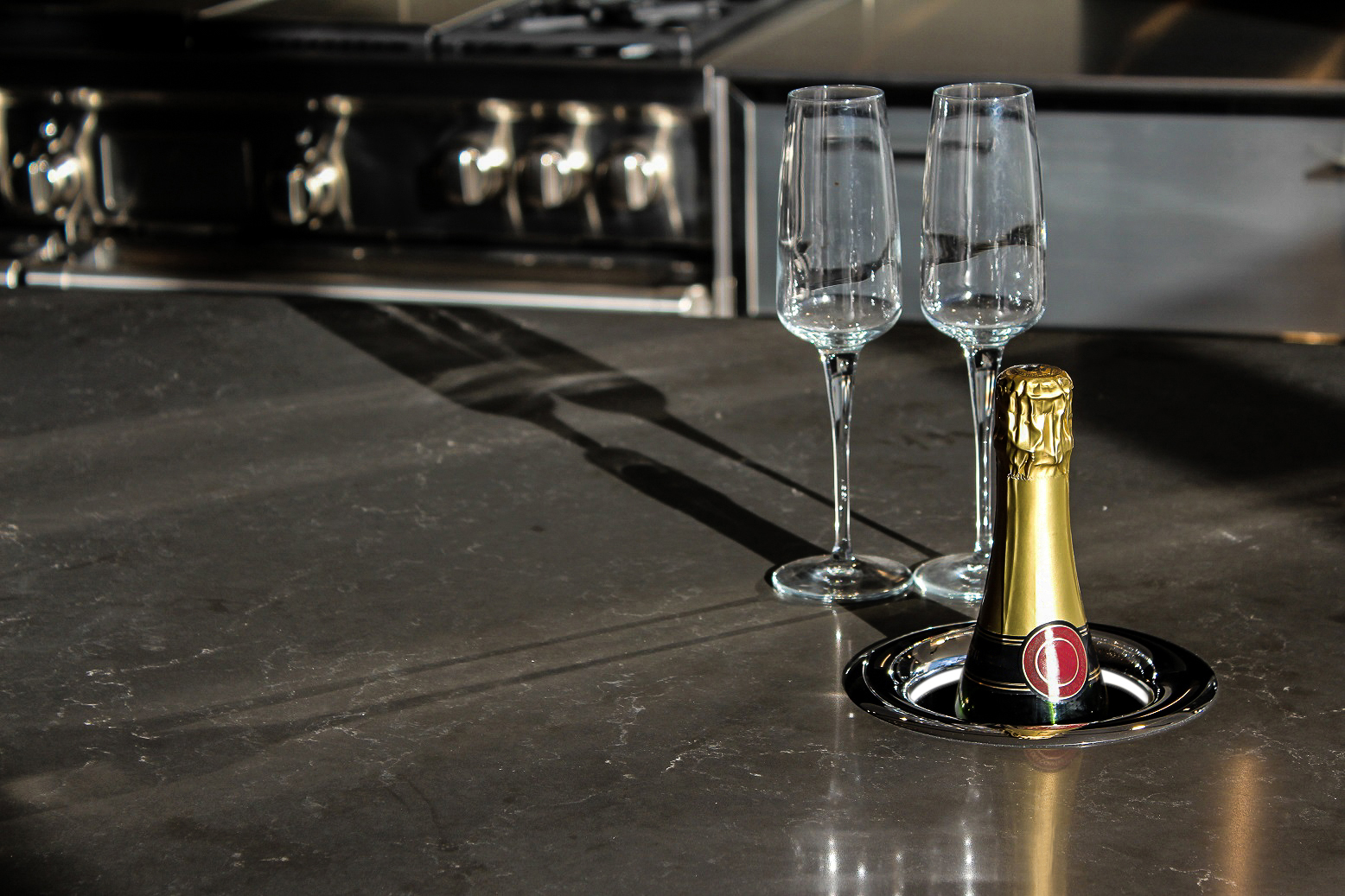 Hand built right here in the UK. From the chamber to the crown, each and every element of the Kaelo is rigorously inspected and tested. They have made the promise that after the bottle has been placed in Kaelo, each glass of fizz poured will be within 1-2 degrees of the original temperature. The product has also been designed with a wide fit to ensure it can hold ever the largest champagne bottles.
When the Kaelo is carefully assembled, each product has its performance tested and its finish inspected before being signed off by its master craftsman creator.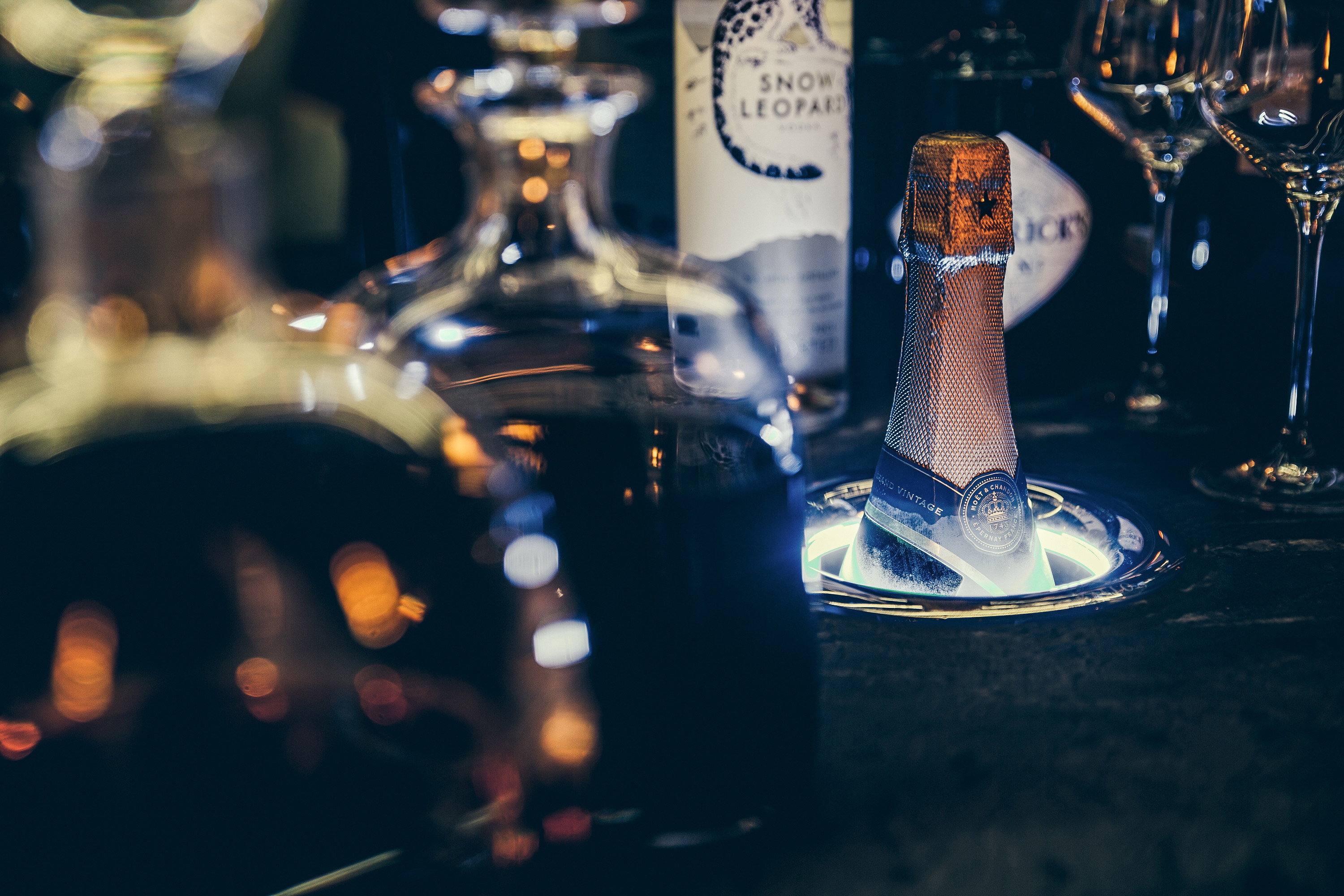 As a new kid on the block, this quality kitchen brand needs no introduction as what they are bringing to the table (literally) is a truly luxurious addition to your kitchen.
A simple idea, superbly consummated. Which is why were love to use Kaelo wine coolers in our Charlie Kingham kitchens! 
Would you really try to defy the allure of this unique and premium product?