Why Jo Malone gives us joy
Go on, you know she makes scents …(and the best ones!)
Quintessentially British? Aren't we all darling!
Only joking.
Looking to fill your life with a wonderful aroma?
Maybe a bespoke British scent?
For her and/or him?
Possibly for the home?
Perfectly swathed in her signature box creating a personal statement?
Jo to the rescue!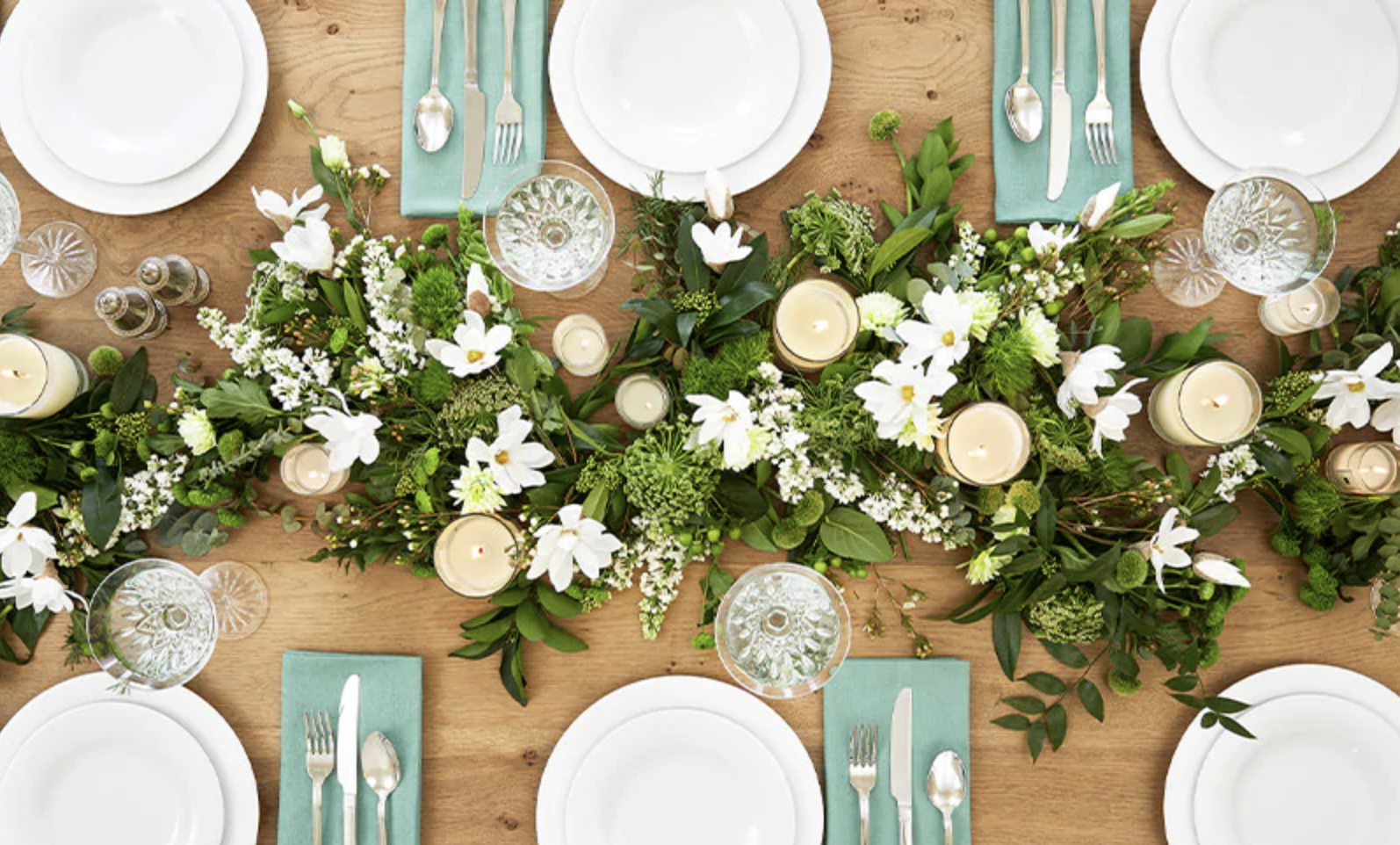 Understatement being the foundation of the 'maison' style.  Characterised by the individualistic sense of refinement.  A quality that is rare, but bold. An eternal  elegance…that has the power to infuse with a cheeky dash of wit and whimsy.
These being precisely the distinctive virtues that are the heritage, the heart and soul of Jo Malone London.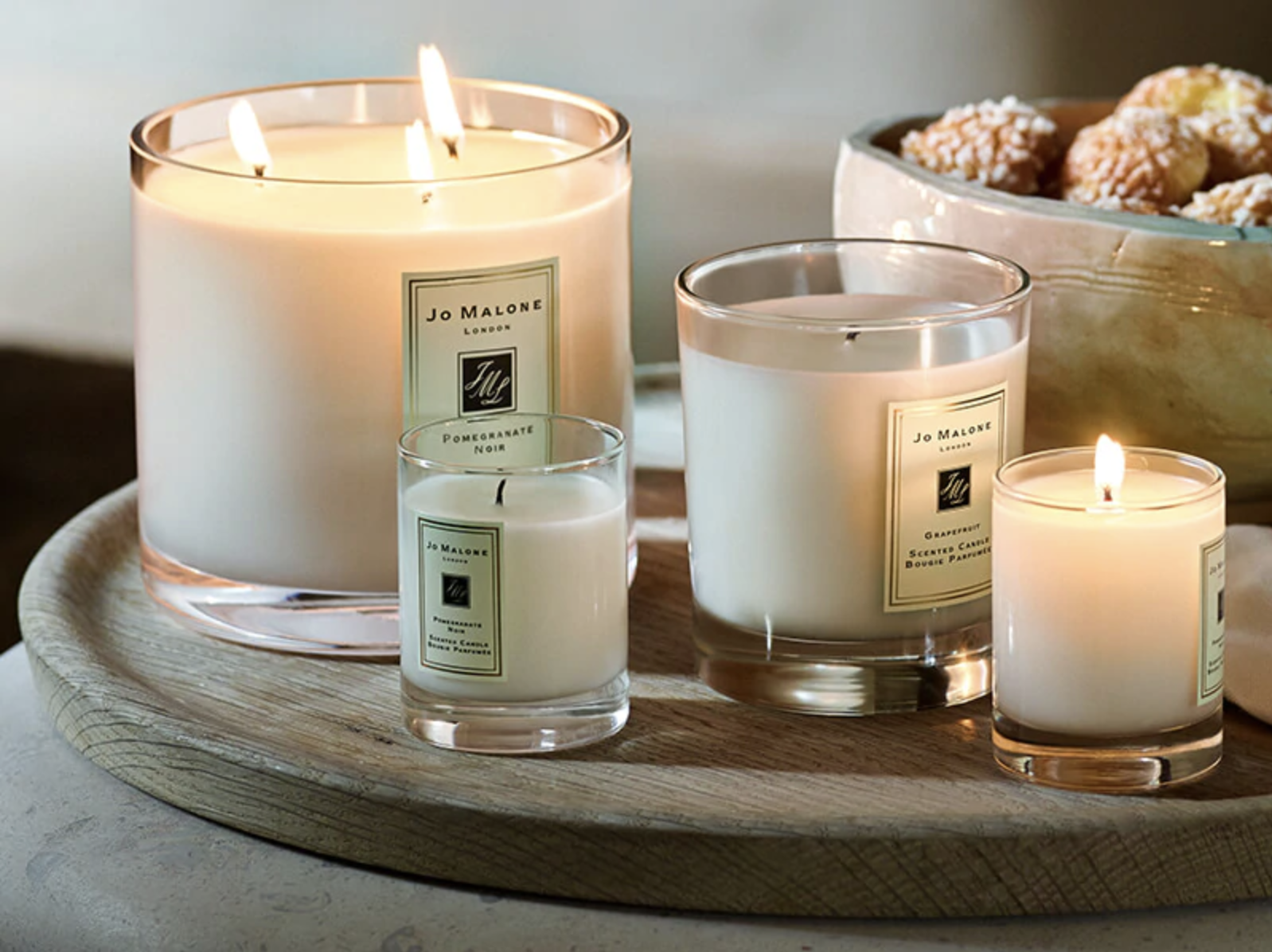 From its introduction in 1994  – the founder conceived a 'smattering' of fragrances found to be revolutionising with their sagacious simplicity. Jo Malone London has gone on to develop an identity internationally commensurate to all that is most desired after in British fascination.
From a period town house in Gloucester Place, the Studio originates a world of bespoke, exclusive luxury.  Inspired by, and engaged in, contemporary British cultivation, coordinations ranges between world-acclaimed master perfumers and prominent creative talent from our capital. 
In formulating with the most visionary style gurus, Jo Malone London has enduringly been at the vanguard of perfume creation.
From the grandest of gestures right down the smallest of thoughts.  The iconic cream box, comes clothed with finesse for a lasting impression.  By loosening the ribbon and raising the top of the case reveals the Crisp, black tissue spritzed with Lime Basil & Mandarin.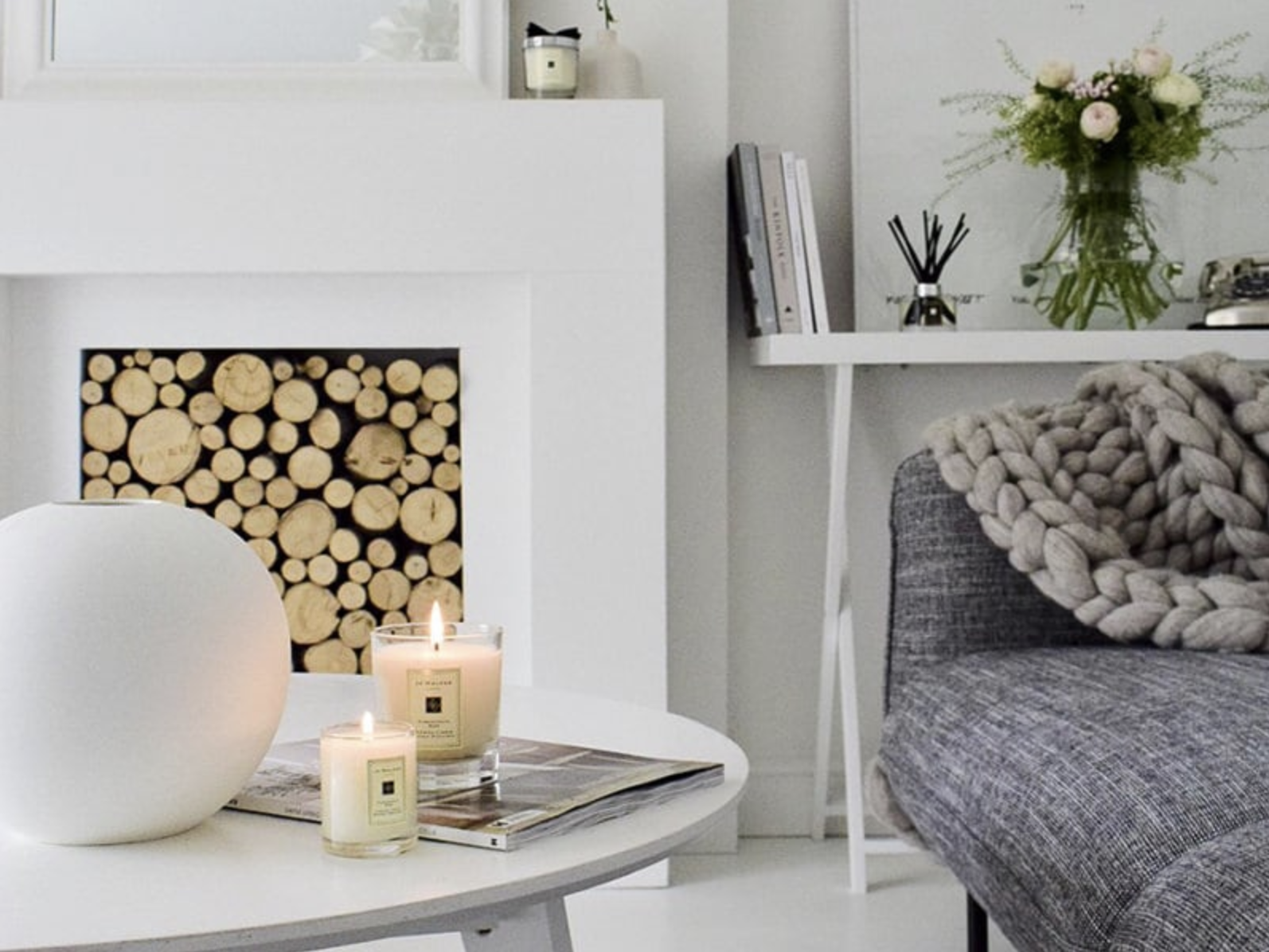 Delving deep into the selection of exquisitely uncomplicated yet sophisticated fragrances. Layer the scents to create an aroma that is exclusive to you. You are the initiator, they have the fragrant tools.
Building a personal collection is all about exploring the scents of elegance.
Taking a favourite, layer this with a second to create a personally unique fragrance, with a distinction.
Like that little black dress that goes with everything and travels well anywhere, each and every scent is perfectly crafted to compliment more fragrances. How about a trilogy of scents – a pair of cherished bouquets worn alone, with an additional unique blending that arouses an entirely different emotion.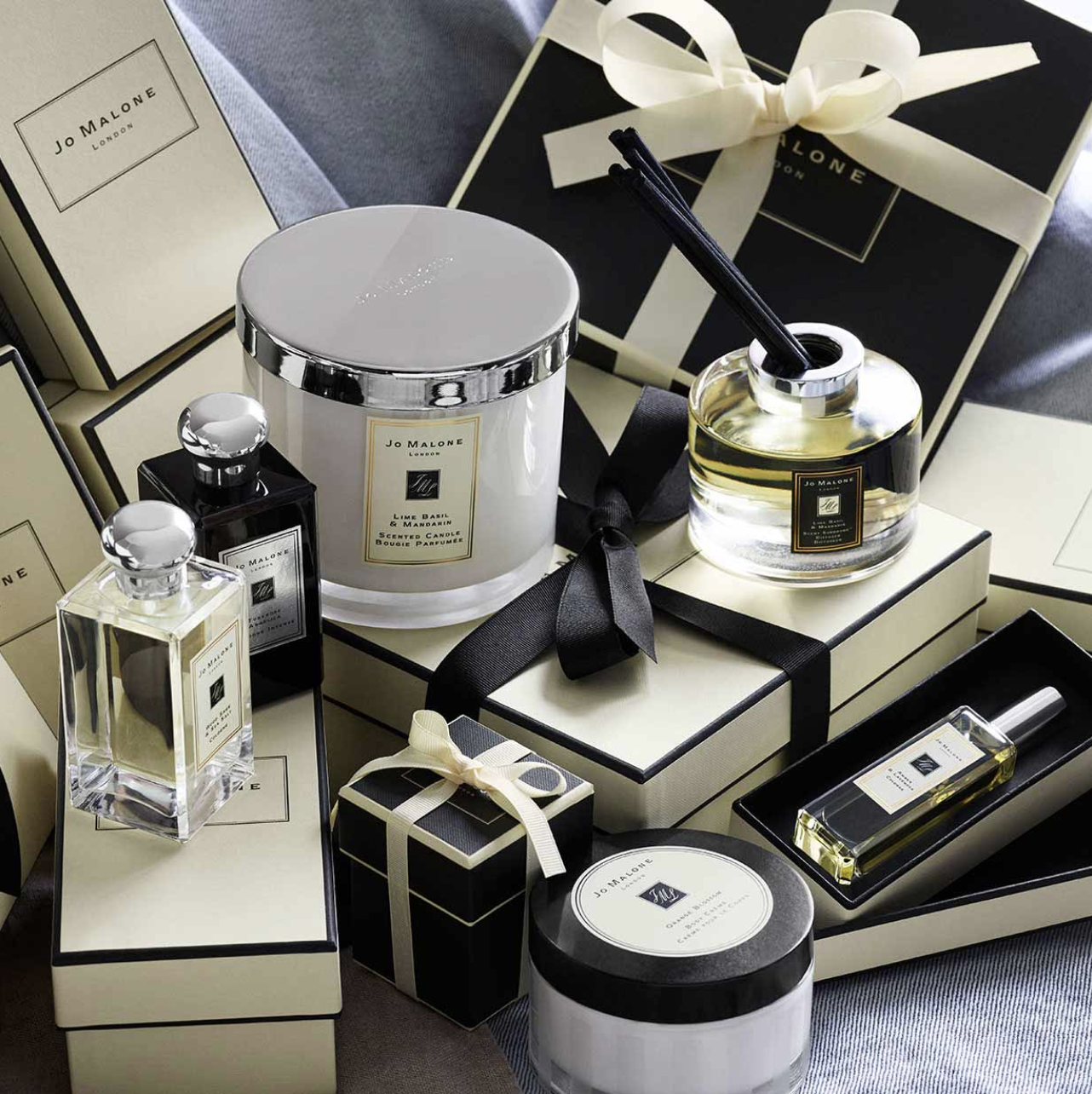 The deciding is virtually as intriguing as the receiving.  Surprise scents, worshipped candles and luxuriant body care. 
For the home. For him. But more often than not, for her. 
In Support of Urban Community Gardens. With gardens becoming an important source of inspiration for Jo, she has made a commitment to the charities true to the spirit and cause.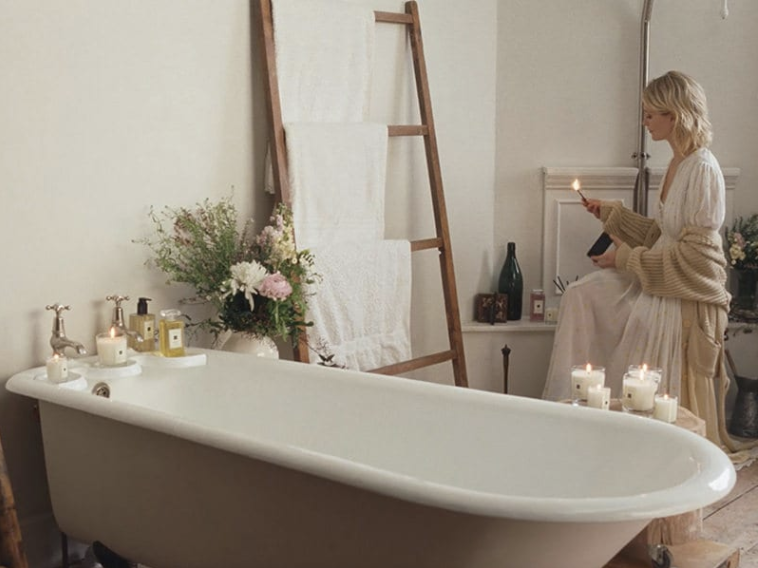 She is collaborating with the charities that utilise gardens to create beauty within the urban communities and to cultivate and nurture people and families by establishing green spaces and public gardens for renewed education, public safety and well being, along with engaging gardening skills as a gateway to employment and self sufficiency.
The globally renowned soaps, diffusers, candles and oils with their scents and aromas are capable of adding an appealing quality of luxury to almost any room in your home.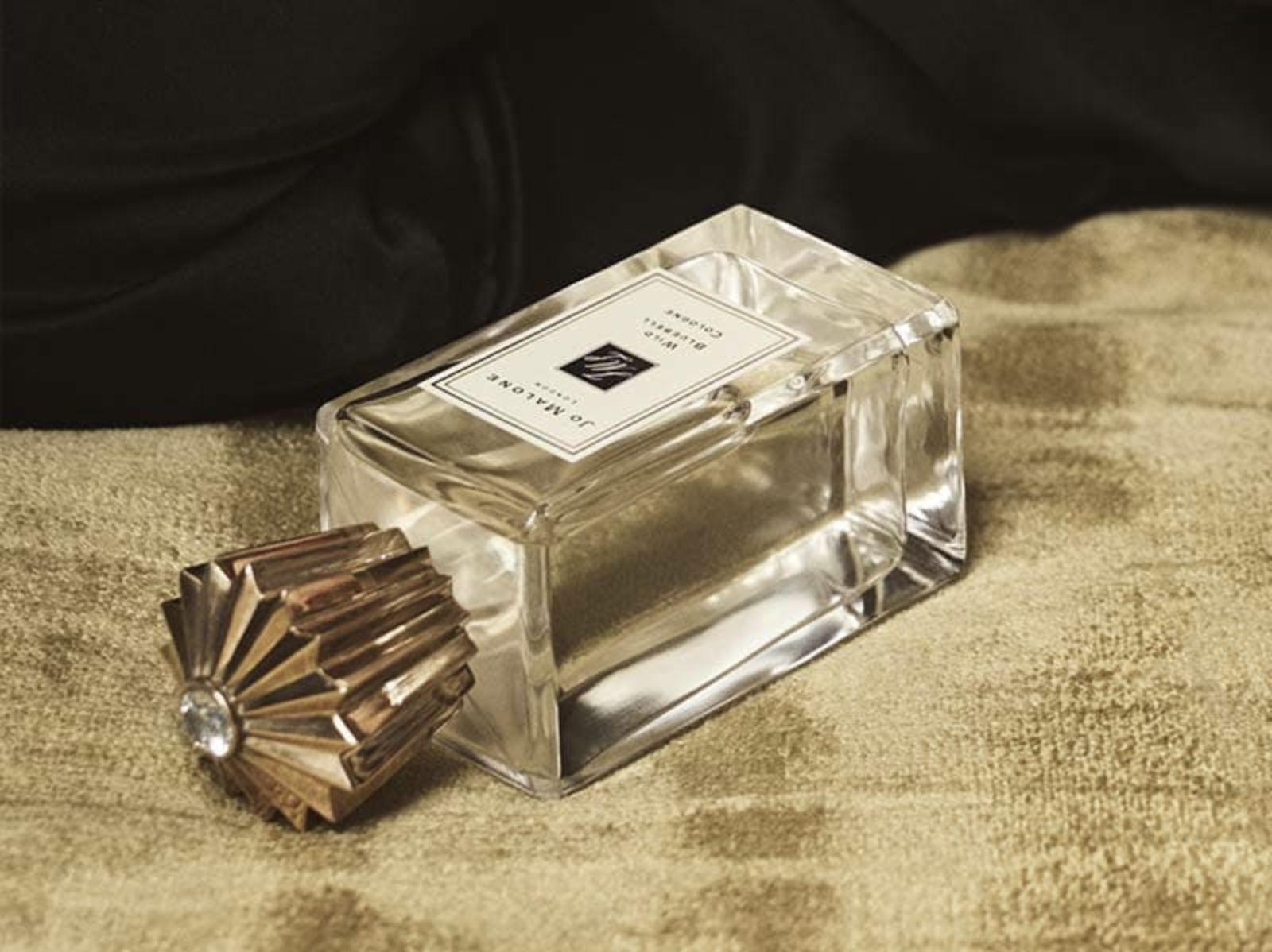 How about taking yourself on a luxurious journey through the scents and fragrances?