When it comes to appliance brands, there really are none who compare!
Miele appliacnes have become a must-have in our bespoke kitchens and rightly so when you take a second to absorb a little bit of their history, heritage and whole philosophy. They have built a reputation on reliability and value so it's no wonder that with this kind of integrity they have  gone on to establish themselves as  one of the top kitchen appliance brands!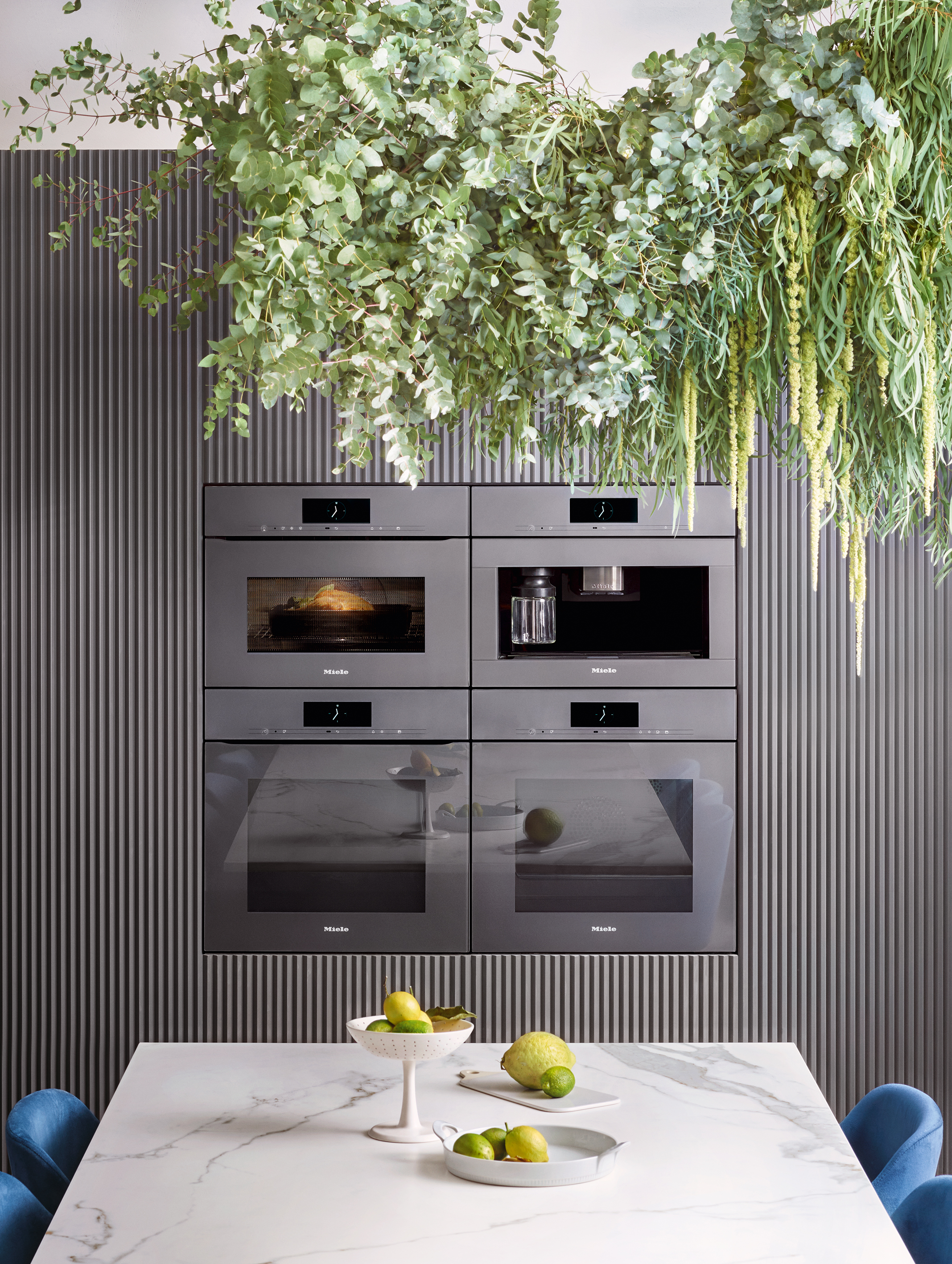 With their reputation preceding them, their prominence in the domestic kitchen appliance market is built on the quality and trustworthiness that only they can back up with the support network they have established.
Their dishwashers which have been developed over many years, dominate the market due to their dependability, soundness and quality. What greater value can be found?
I will be writing follow on journals covering their extensive range along with some great recipes from them. But for now and as a starting point on all the brands we work with, I felt it only right that we take a look at what entrenched these esteemed companies in our focus.

We wan to dive in with a historical point of reference that most people writing about brands very rarely touch on. This is such a shame as all the brands we have written about have an amazing background story that often goes untold.
For Miele, it all began as an independent family-owned company way back in 1899, with 11 employees, four lathes and one drilling machine, the engineer Carl Miele and the businessman Reinhard Zinkann founded a company for of all things, the manufacture of cream separators in Herzebrock. Amazing how what you set out to do so often ends up miles away from that initial plan. Check out these old images showing the evolution of the humble washing machine and and early attempt to break in to the automobile industry, I wonder if there is any of the 143 cars originally made still in existence?
Their guiding principle became their ruling philosophy: "Immer besser".
Translation "Better and better". Which characterises Miele to this day.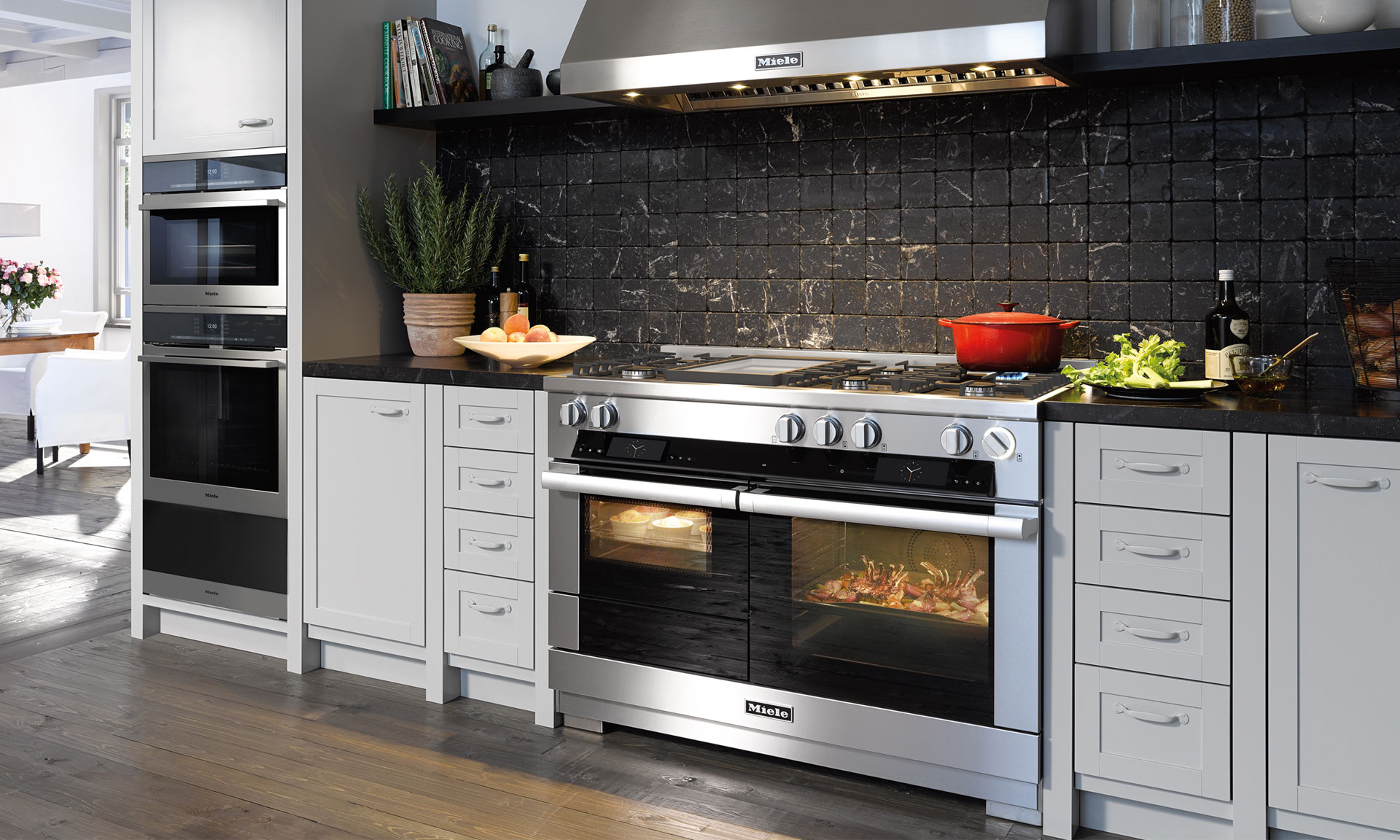 Miele has always strived to offer products to its customers that set the standards for durability, performance, ease of use, energy efficiency, design and service. Miele believes in clean lines and timeless elegance. Nowhere else will you find such a comparable range of built-in kitchen appliances, with consistency in design lines and colour options, to suit the most diverse of interior designs and kitchen furniture fronts. The greatest of care is always taken in coordinating the appliance designs across the range. Whatever the style of your bespoke kitchen: Miele always has the perfect match.
Their design stands for the brand values of innovation, involvement and quality. Numerous design prizes and awards are proof that Miele has succeeded in expressing its attitude and values in the design of its products and in giving form to the expectations and aspirations of our customers.
Continuous development and improvement are the basis of all business activities at Miele. These awards are based on verifiable values or technical innovations.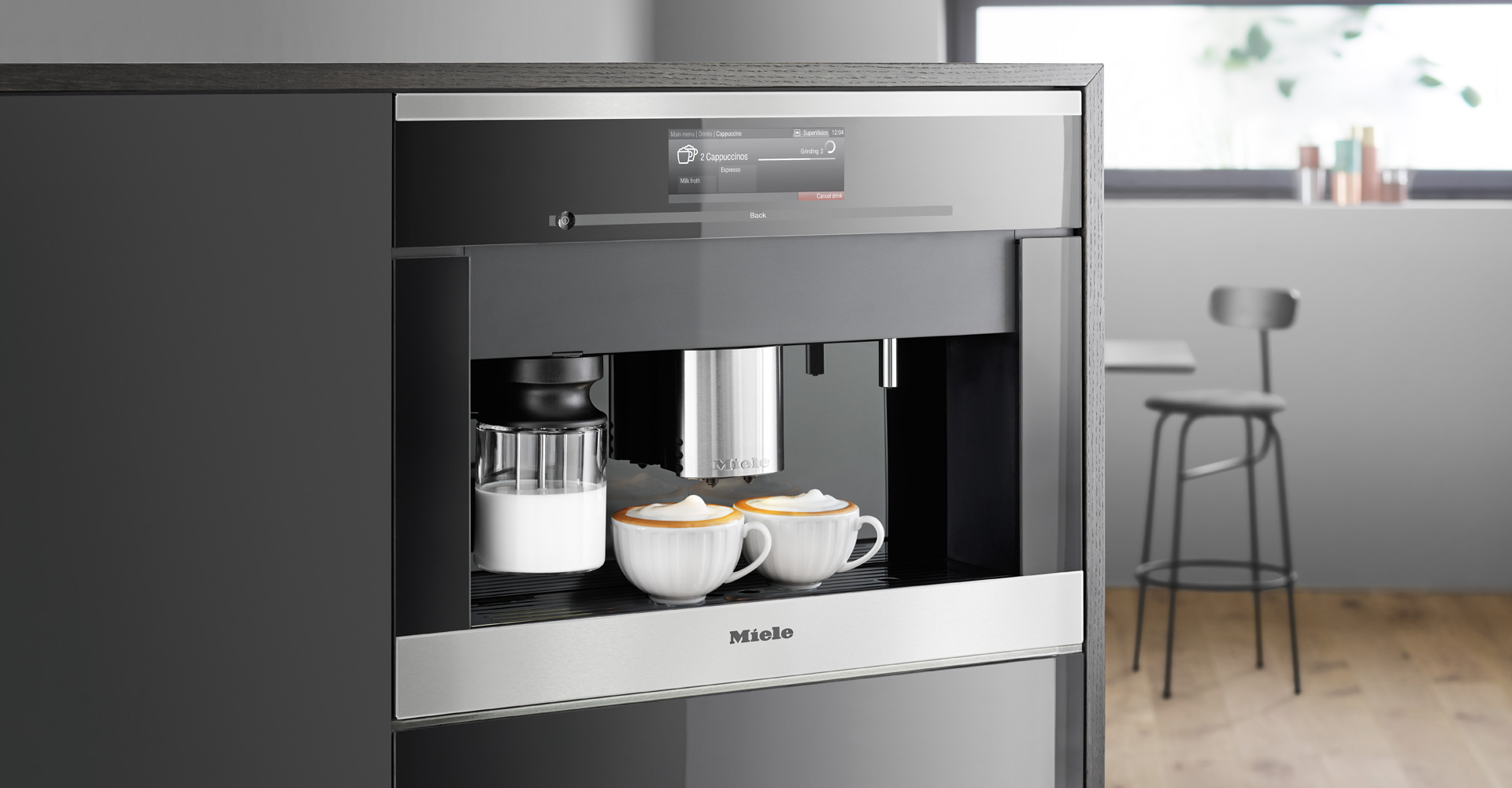 They are one of the only manufacturers to test their products for a service life of up to 30,000 operating hours. This guiding principle has driven them for more than 115 years to develop the best solutions for their clientele, in this way, they are able to offer their customers the best results.
The Miele efficiency has been proven to provide long term advantages. Taking in to consideration the costs over the whole service life of their product, you will soon start to see how economically the appliances can run. The engineering also means the greatest value for our clientele: long service life, low consumption energy, quick and dependable, durable technology.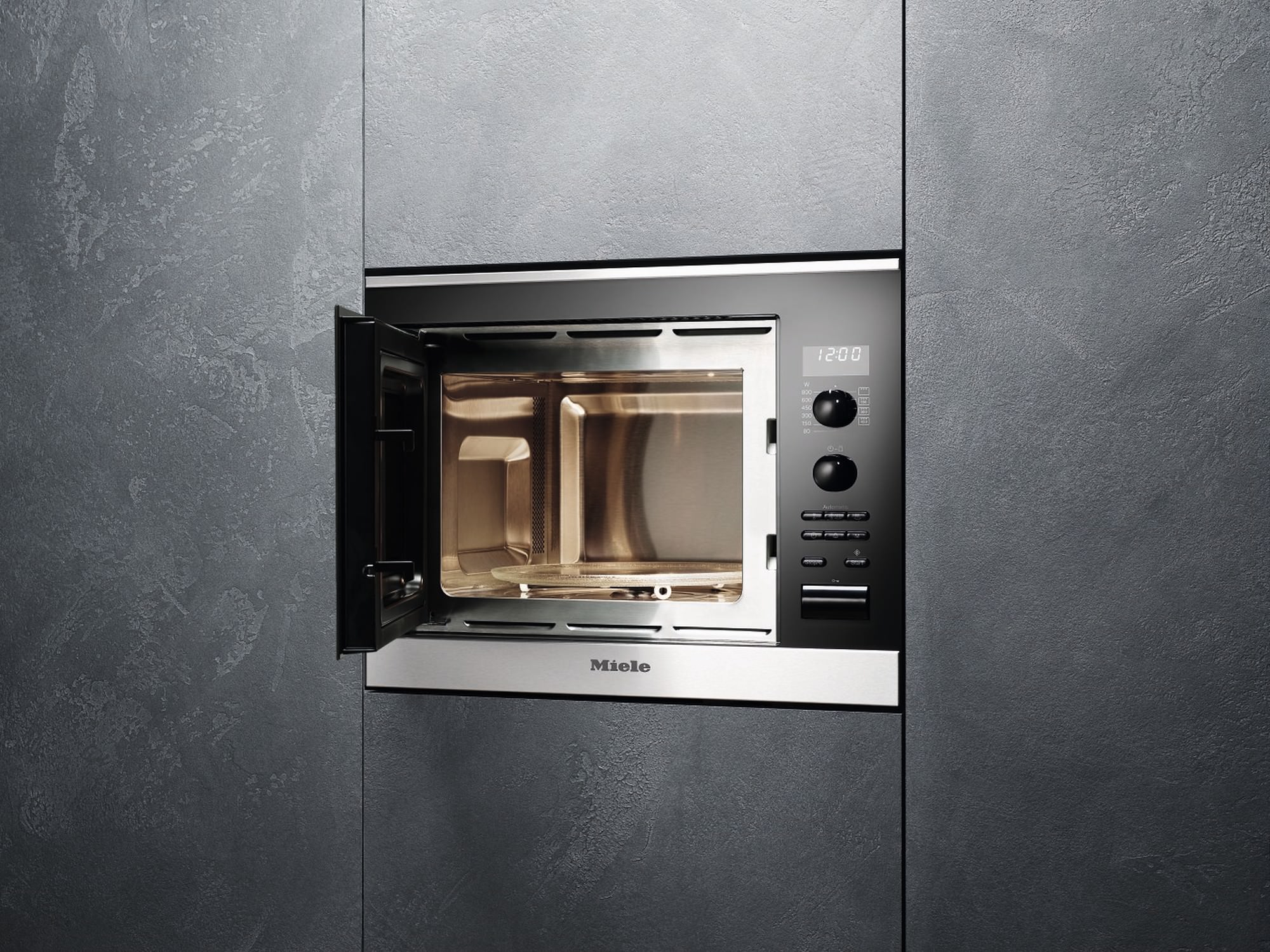 All of this is fully supported, Miele customers enjoy preferential treatment: Thanks to their very own speedy and competent after-sales service which has been voted best in its branch of industry many times over. Even if you need personalised instructions on appliance use or professional cleaning of your appliances, Miele will gladly make a home visit. "We will always be there for you". That's their promise!
When it comes to sustainability, it is entrenched in the values and traditions of the company and is the complete foundation for their integrity. Miele is a member of the UN sustainability organisation Global Compact and signatory to the "Diversity Charter".
Once a Miele, always a Miele: Miele's clientele around the globe remain loyal and cannot recommend Miele highly enough to anyone that will listen. Looking forward and to the future, they promise not to initiate any compromise when it comes to quality and durability!
This is why we wholeheartedly endorse the brand, after reading this, why would you not?