Why Mylands is a must-have!
By Royal Appointment. Not bad for some South London 'paintsmiths'!
Mylands. Painted in history with a whole lot of heritage to acknowledge.
Beginning in the humblest of ways, they have gone on to grow the business through four generations of master paint specialists.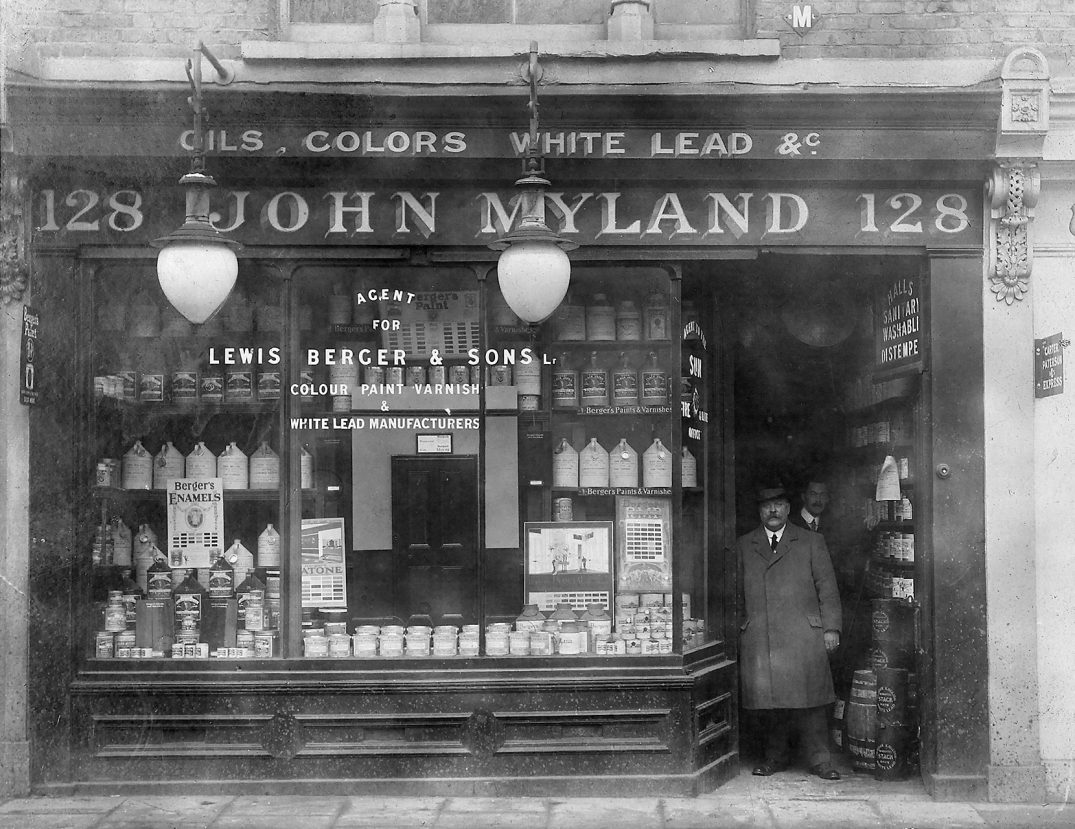 Beginning in 1884 when 'Honest' John Myland started in the 'paint game'  with his seemly little shop right in the heart of Lambeth in London.
Contrary to other paint makers back in the day, he stood tall to his values and integrity by only utilising the very finest materials that would afford him the opportunity to conceive such deep, luxuriant colours with a radiant and flawless quality that had yet to be seen anywhere previously.
From the outset selling to commercial business exclusively, Mylands soon became the first choice in paint for the very best decorators, designers, and scene artists employed within the movie, television and theatre industry for many years.
Mylands, the hidden gem, continued to be a best kept secret amidst this discerning group of artisans right up until 2012. When their collection of paints under the 'Colours of London' banner was offered directly to customers for the first time with the launch of a palette of 120 everlasting colours, inspirationally created right here in the 'smoke'.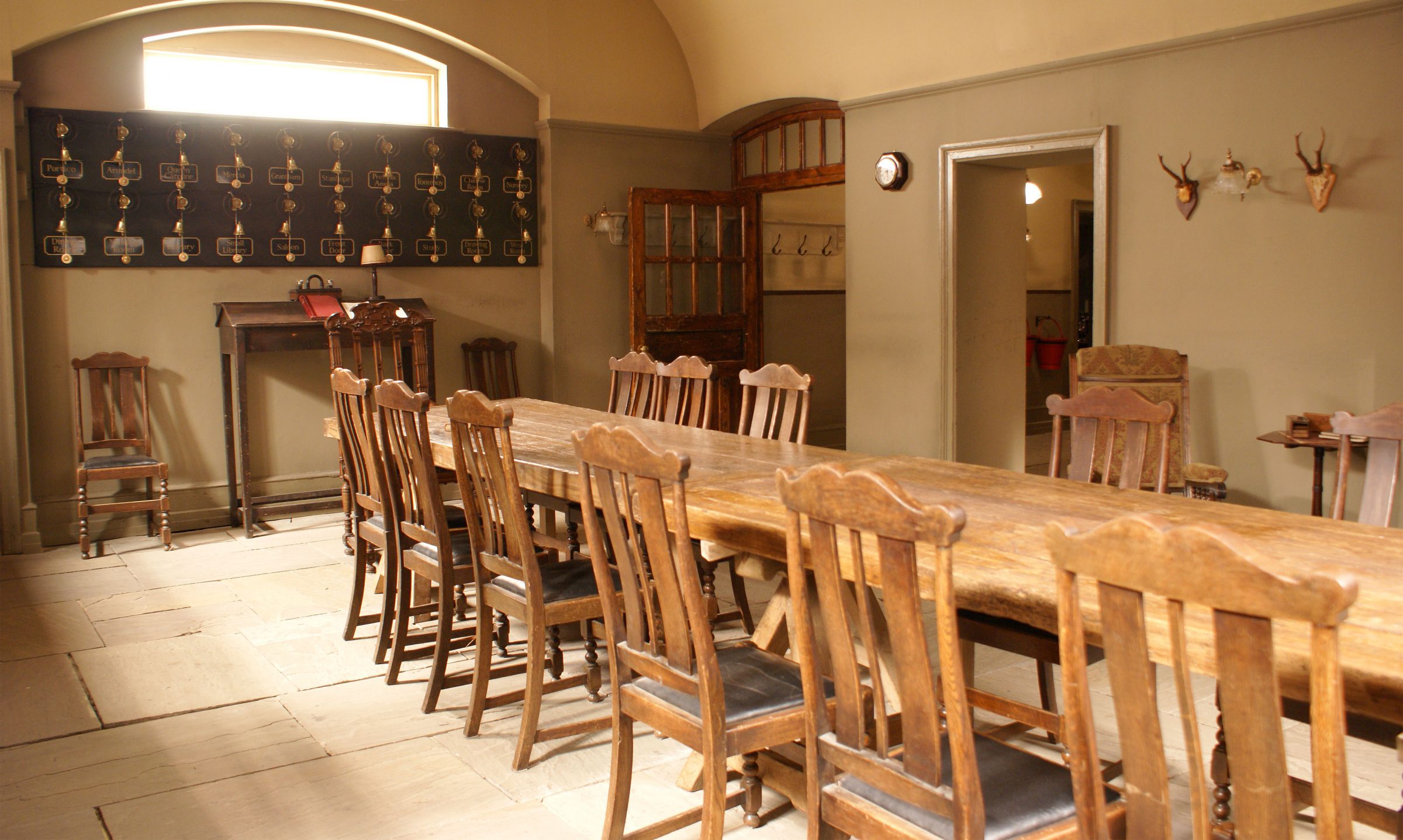 Through all of their rich and colourful past, Mylands has always played the starring role in some of the world's greatest film screens presentations. Having nurtured an indelible cooperation with the movie, theatre  and television industry, they went on to see their paints featured in Harry Potter, James Bond, Downton Abbey, Pirates of the Caribbean, Mr Selfridge, Game of Thrones, Cinderella and Les Miserables to name but a few. However, in 1985, Mylands was awarded the highest distinction – the most coveted accolade, a royal warrant.
Fast forward to the present day and they are still right there in South London where the journey began, firmly planted in their roots.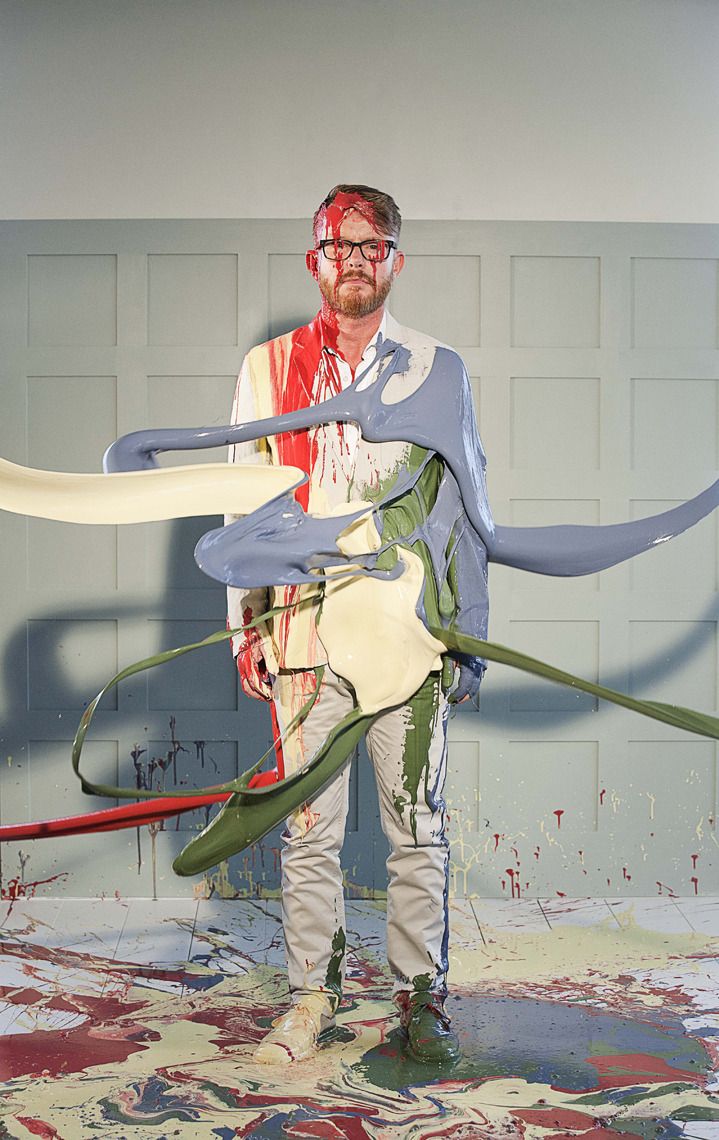 The only sole surviving paint producer in London, Dominic Myland, 'Honest John's' great-grandson proudly maintains the family heritage and ethic of creating 'paint for perfectionists'.
I feel privileged to say I know Dominic personally and he personifies the Myland name with his passion for the brand.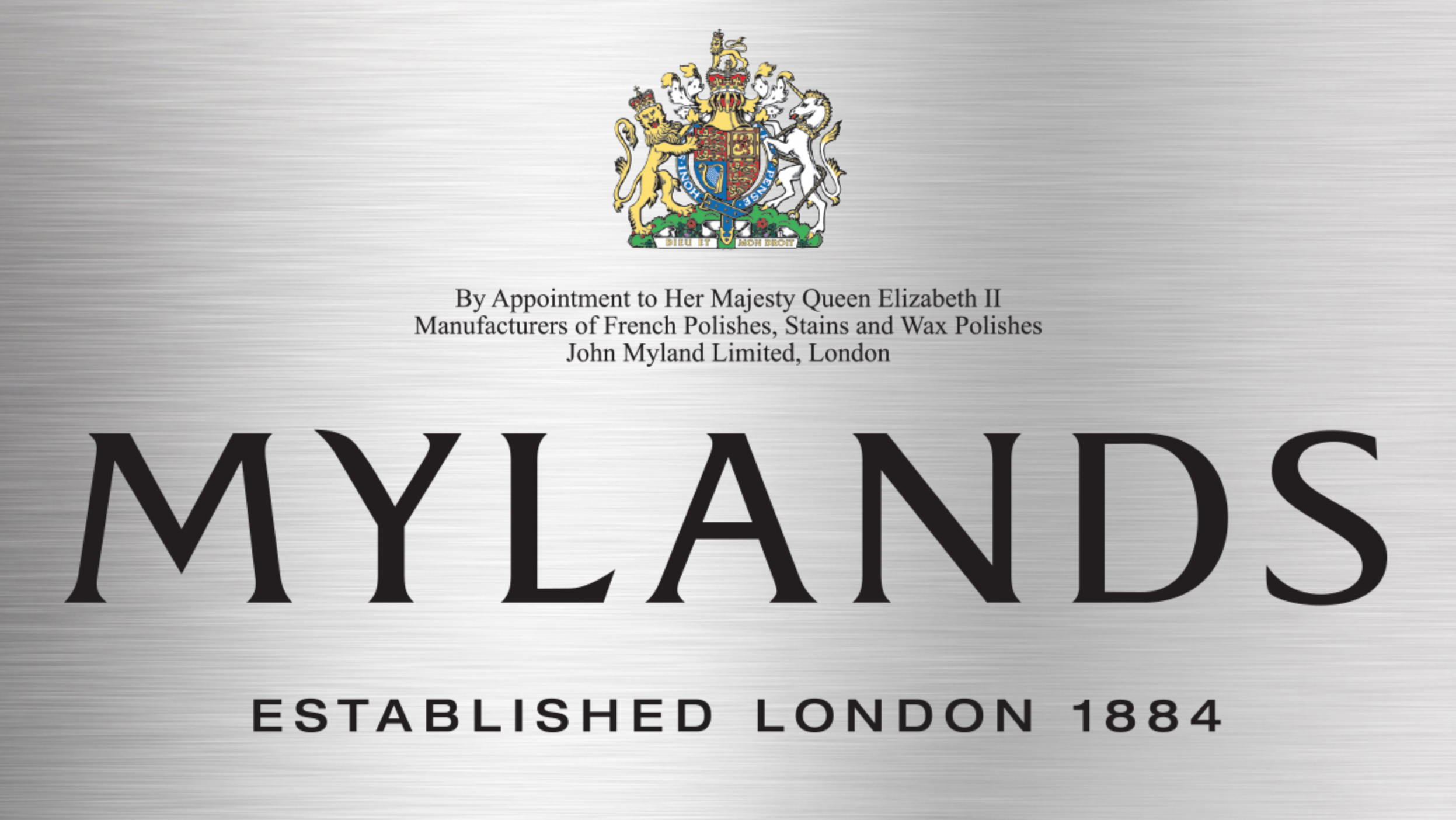 How can you not get on board the Mylands paint train?
Photo credit – https://www.cannonpictures.com/