Lemon Curd Cupcakes recipe
A lovely citrus treat
Who doesn't love the zesty tang of a bitter lemon? If you've got a sweet tooth then you'll love these sweet and rich lemon curd cupcakes made with natural lemon juice and decorated with crispy candied lemons.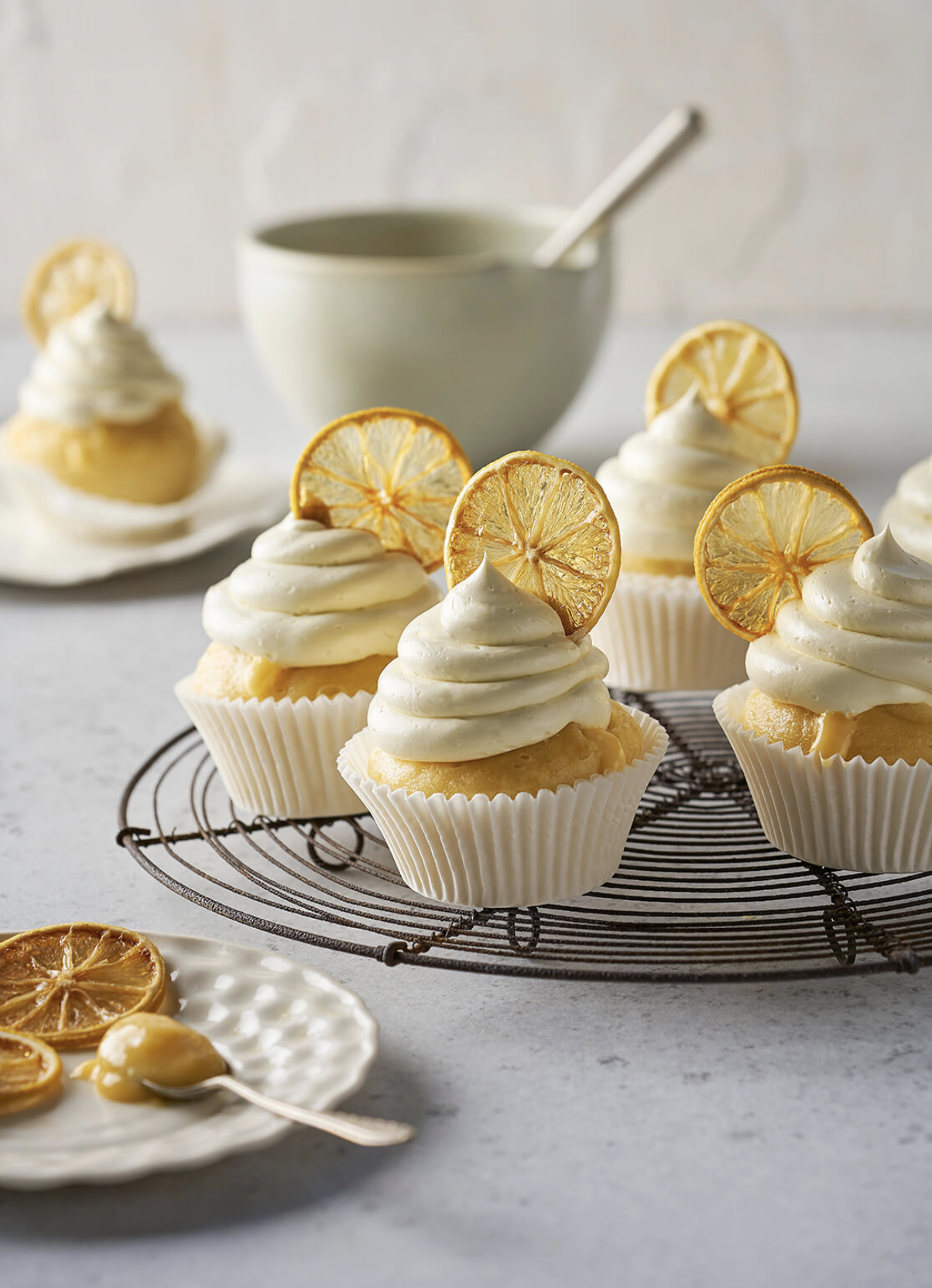 Ingredients
Cupcakes
110g unsalted butter
160g caster sugar
2 eggs
20ml lemon juice
Zest 1 lemon
180g self-raising flour
120ml milk
Candied lemon
100g caster sugar
100ml water
1 tsp lemon juice
1 lemon, finely sliced
Lemon curd
3 eggs
5 egg yolks
250g sugar
250ml lemon juice
220g butter, melted and cooled
Buttercream
250g unsalted butter
200ml condensed milk
2 tsp lemon juice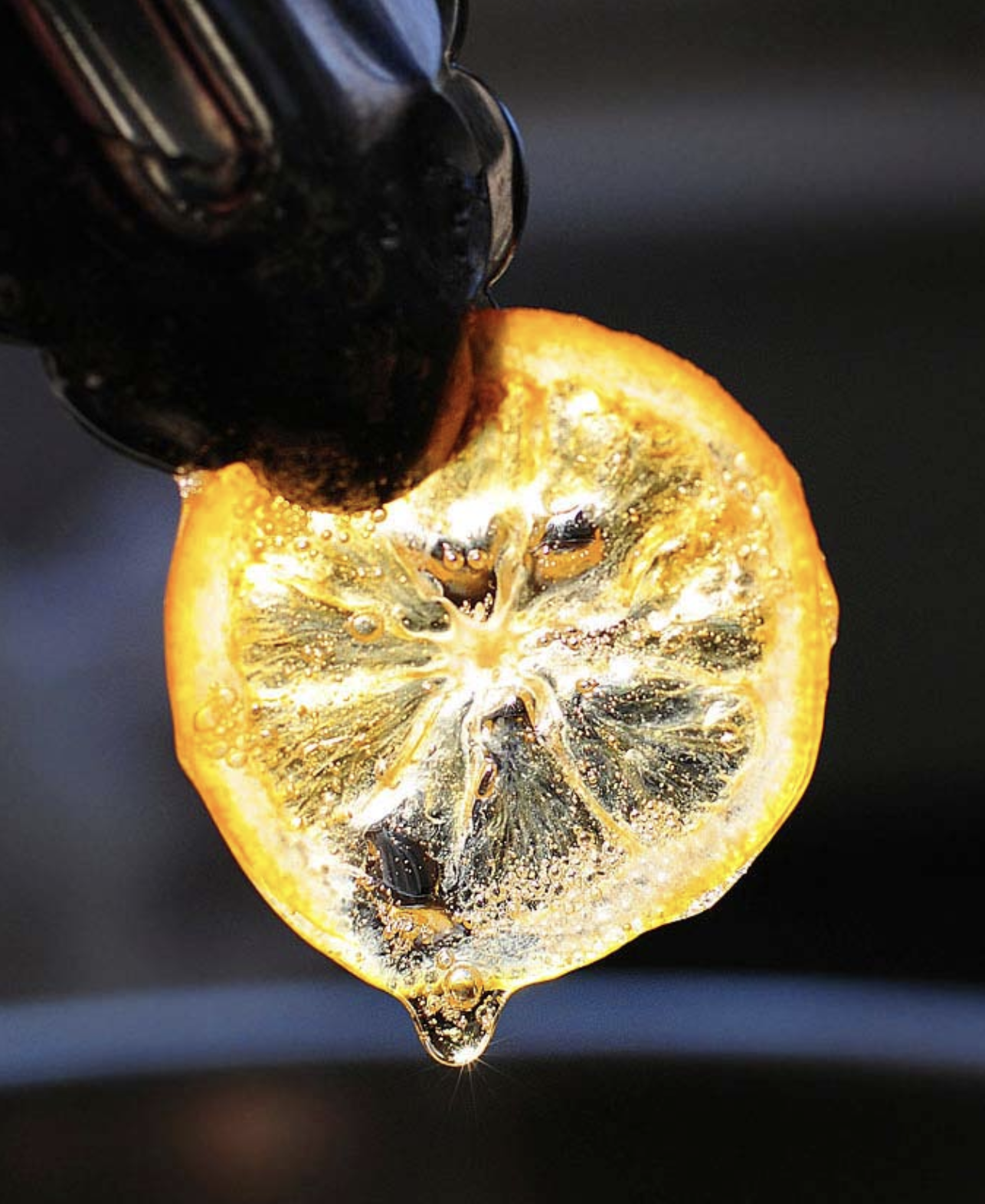 Method
Candied lemon
In a small saucepan on high heat, induction setting 9, boil water, sugar and lemon juice until sugar has dissolved.
Dip lemon slices into sugar syrup and place onto a paper lined perforated baking tray. Dehydrate in the warming drawer on food setting 5, approximately 85° for 4 hours or until crispy.
Lemon curd
In a glass bowl, whisk together eggs, yolks and sugar until pale. Mix in lemon juice followed by butter and whisk until well combined.
Cover with cling wrap and place into the steam oven on a wire rack. Steam at 75° for 45 minutes.
Remove curb from the steam oven and whisk vigorously until smooth and even in colour. Strain through a sieve into a clean bowl. Cover with a piece of cling wrap on the surface and refrigerate for at least 2 hours, or until set.
Cupcakes
In a bowl of a freestanding mixer with paddle attachment, combine butter and sugar on medium speed until pale and fluffy.
Add eggs one at a time beating well between each addition. Add in the lemon juice and zest.
Reduce speed and gently fold in flour and milk alternately until well combined. Spoon mixture into paper lined muffin pans, filling the tins three quarters of the way.
Steam at 100°C for 30 minutes or until cooked through.
Remove the cupcakes from the muffin pan while warm and cool on a wire rack.
Buttercream
In a freestanding mixer with paddle attachment, whip butter and condensed milk until light and fluffy. Add in lemon juice.
To serve
Using a small knife cut the top off the cupcakes. Pipe a small amount of curd into the centre of each cake and place the top back on.
Pipe or spoon the buttercream over the top of each cake. Garnish with candied lemon wheel.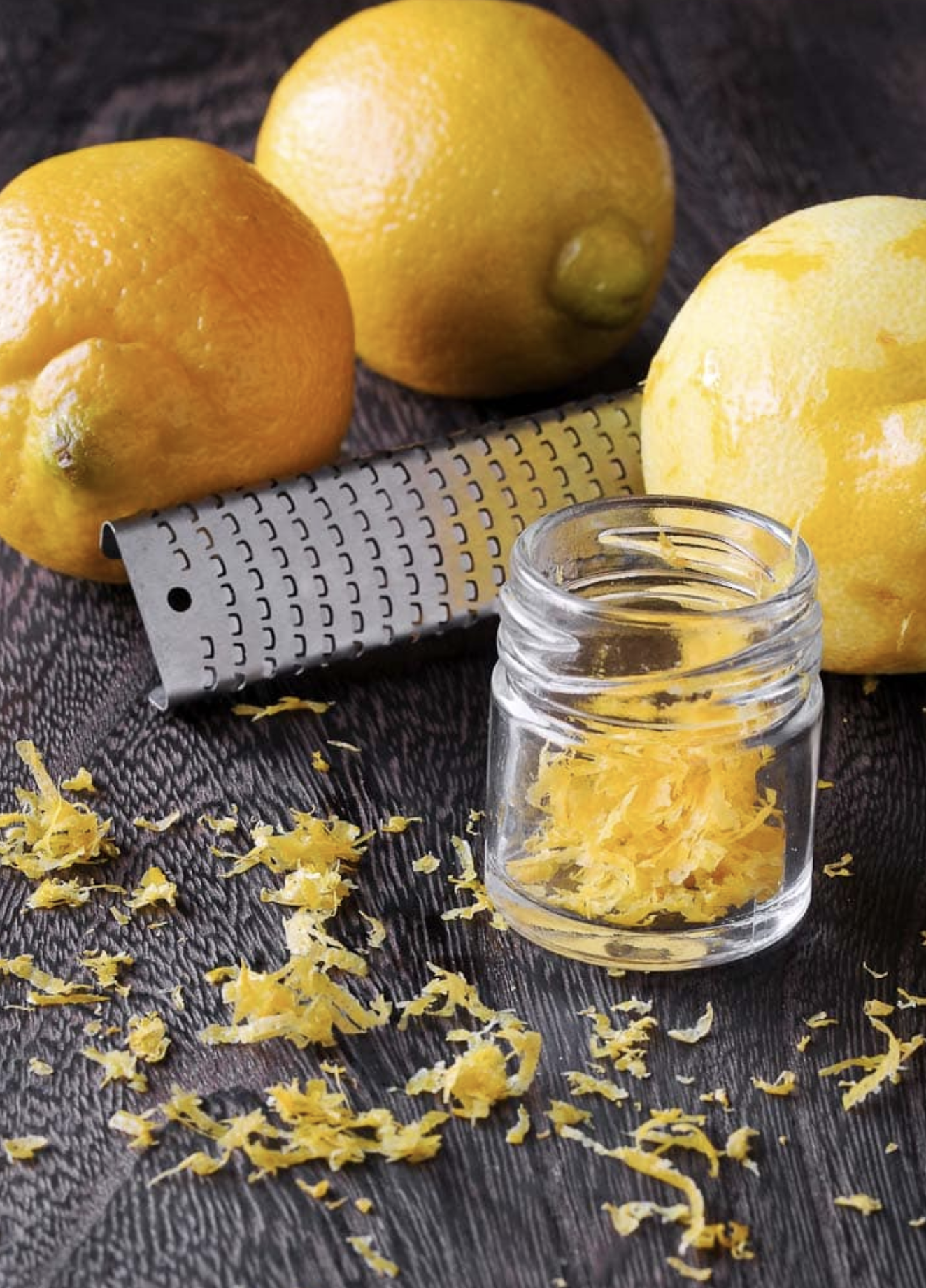 With a Miele oven you're able to cook recipes such as this without having to to worry about the clean up time. Miele ovens are equipped with automatic self-cleaning of the cooking compartment eat high temperatures. Pair this with a 7-segment display with retractable controls and you have yourself a quick and easy way to cook all the shortbread and anything else you're craving this spring!
We hope you enjoy trying out this lemon curd cupcakes recipe! Click here to see another one of our recipes!
Photo credit: https://whatsinthepan.com/how-to-zest-a-lemon/
https://shewearsmanyhats.com/candied-meyer-lemon-recipe/