The 'Studio CK' Contemporary Collection
Summed up into three words, this collection is contemporary, unique and bespoke.
If you thought the 'Kingham' shaker collection was "Beautifully simple, simply beautiful", then hold tight as this 'Studio CK' conemporary bespoke kitchens collection is going to take the minimalist simplicity genre to a whole new level!
It's never easy with contemporary. The most common approach is to just go with minimalism both in style and in effort. But the result? Boring! Less actually means more here: less work means more inspiration. The creative juices really do have to flow when approaching this contemporary, paired-back look.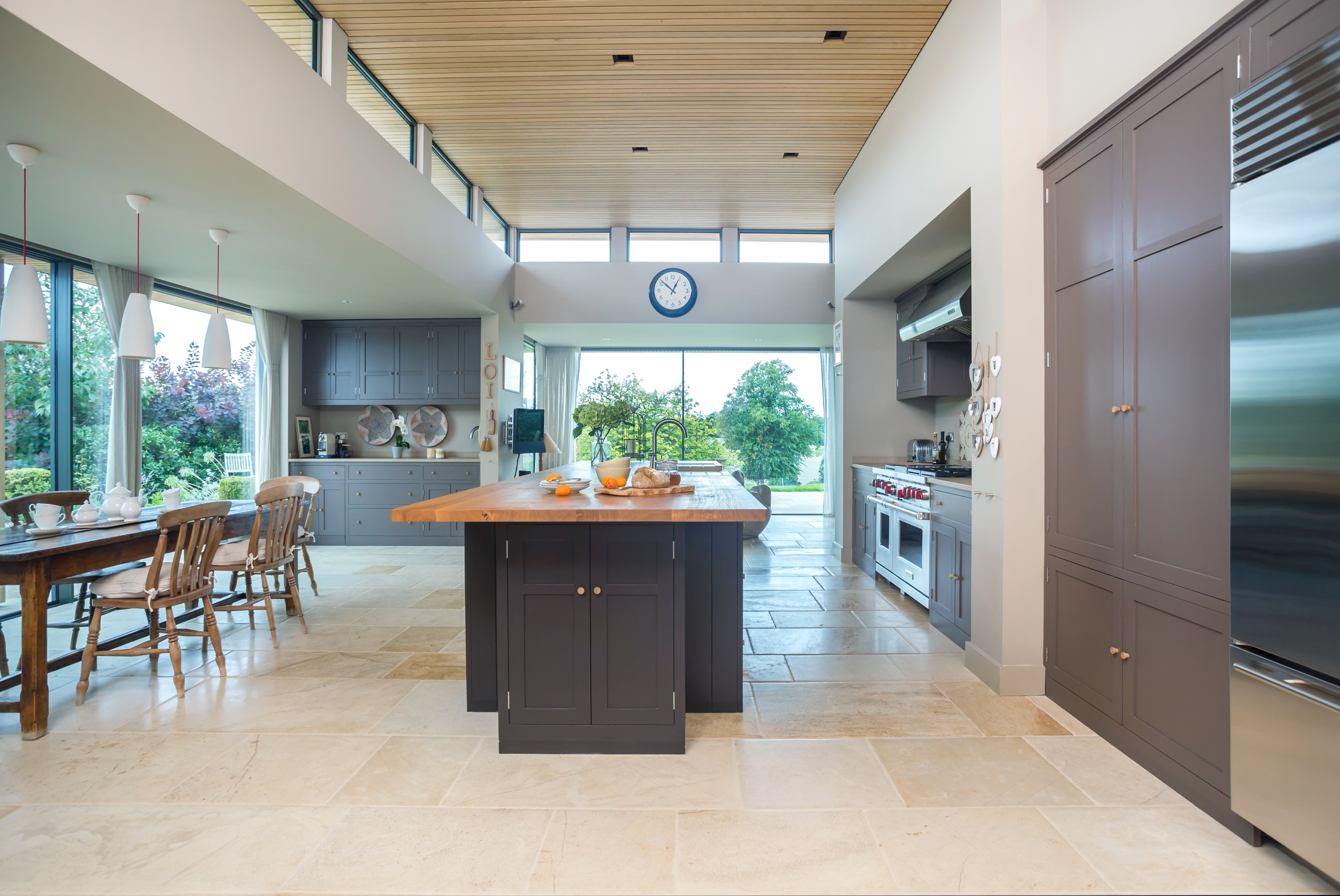 Step up subtlety, all with an eye for detail. This is how we achieve that little something different that gives the collection a completely unique twist, away from the traditional shaker style to an altogether more contemporary look. The sleek aesthetics and clean lines create a wonderfully, en vogue space.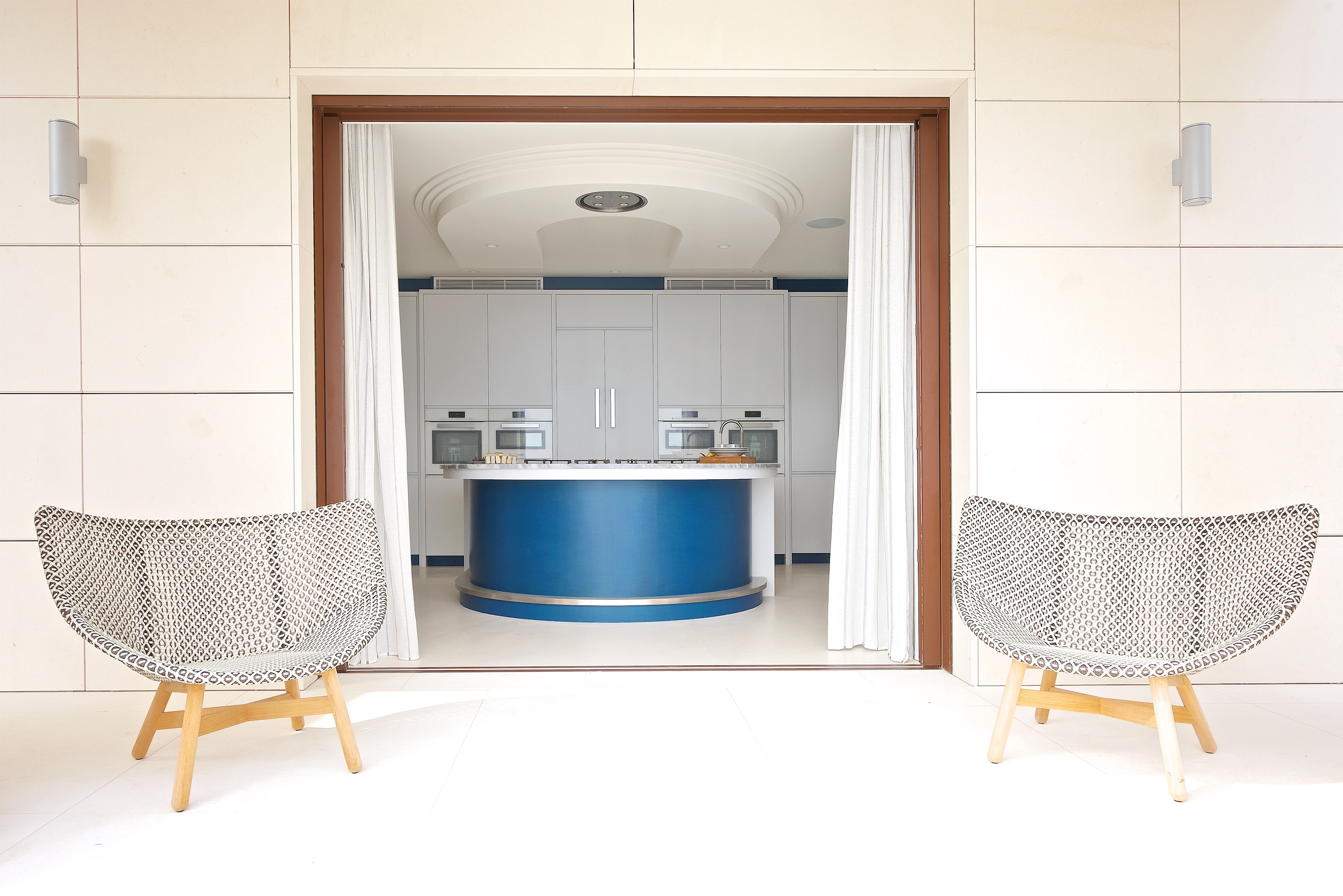 Every Studio CK kitchen is unique to the client: Charlie is open to breaking all the rules and experiment in ways that you are just not able to get away with in the traditional offers of our other collections. Making use of the most unusual and the latest materials, he runs amok with ideas and designs that would normally be near impossible within the usual kitchen design industry standards.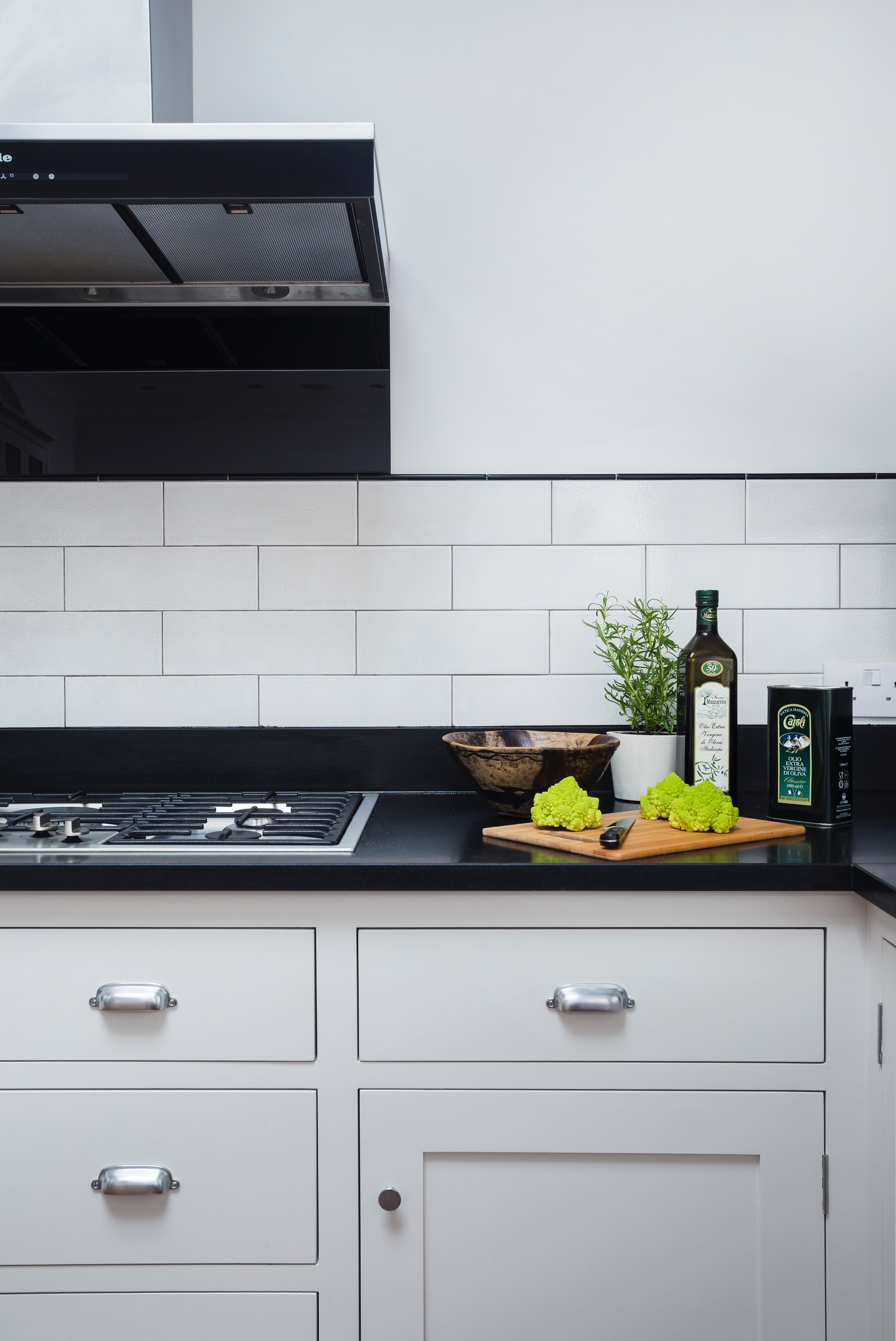 The choice of materials is integral and adds interest which is lacking in many offers available to the marketplace. Mixing textures adds a lovely dimension to a simple design, just like in popular modern and contemporary architecture. Often though not always monochrome, this style makes use of different tones and shades of black, white, grey and brown.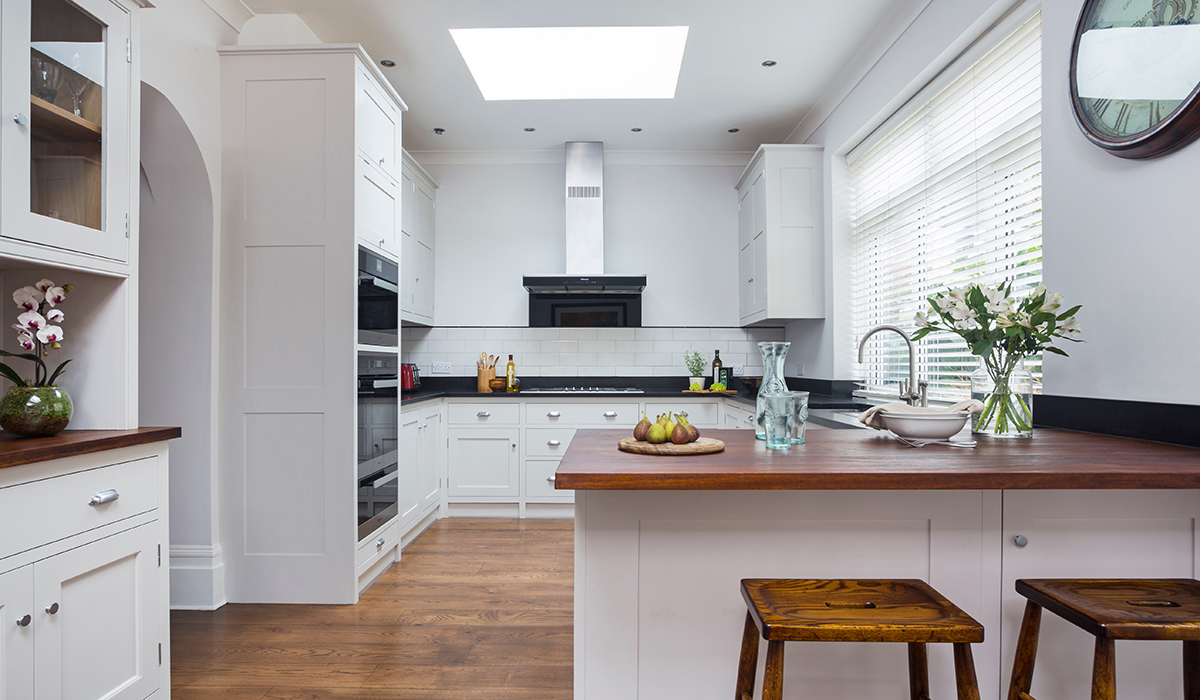 Lighting is a big part of these kitchens too, with the advent of LED lighting, all kinds of inventive options are now open to us. This plays a major role in defining the finished look that can take a simple kitchen to another level of individuality and creativity. In many ways, there is nothing 'simple' about 'Studio CK'. But there is something mystical and minimal about this range: a perfectly on trend but constantly evolving contemporary bespoke kitchens collection just looking for a new home.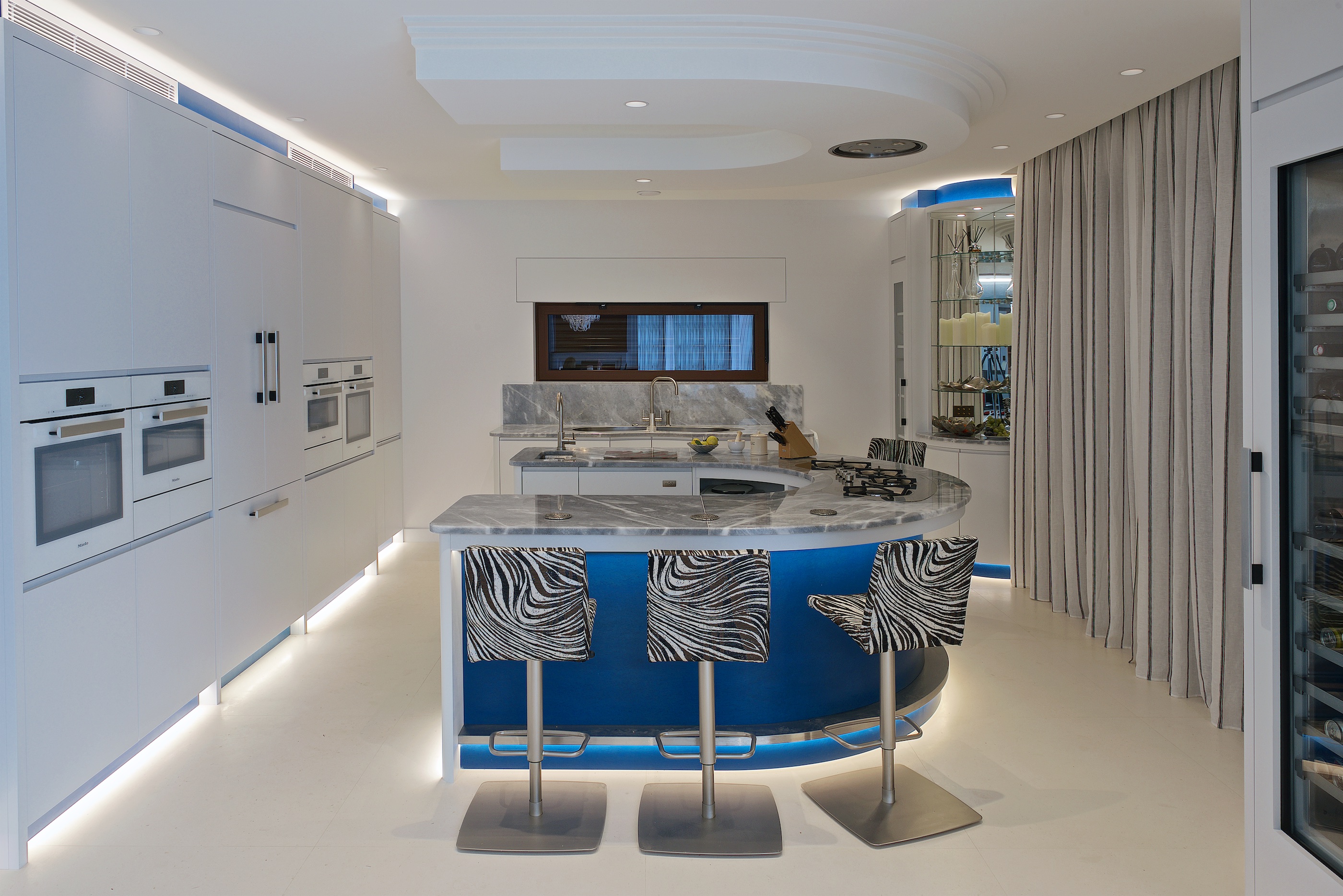 It is the perfect setting for the latest kitchen gizmos, gadgets and appliances – from a Kaelo wine cooler or KitchenAid 'Chef Touch' embracing Sous Vide cooking (a delicate, high-quality, low temperature cooking method incorporating blast chillers, vacuum sealers and steam ovens),  to built-in phone chargers and wifi controlled bluetooth sound systems: there are endless possibilities that will complement this collection perfectly in this ever advancing, tech-forward world!
We strive, always, to be keeping up and making available to you the very latest in kitchen design and emerging technology. Can we tempt you to embrace tech and contemporary living?
To read more about our full offer of bespoke kitchens, head to our homepage for inspiration!