Artisan Paint for your Hand-Painted Cabinets
With just a few swashes of our artisan painters' brush the master strokes are under way.
With our dedicated and practised master painters at the ready, we reach the final stage that brings to completion the journey.  The culmination in the creation of your handmade bespoke shaker kitchen.
Using only the finest materials, paints and brushes, our masters of one trade, jack of none other, our 'brushsmiths', will apply the final layers of colour that maintain the integrity of the cabinetry and honour the age old traditions of craftsmanship passed down to them.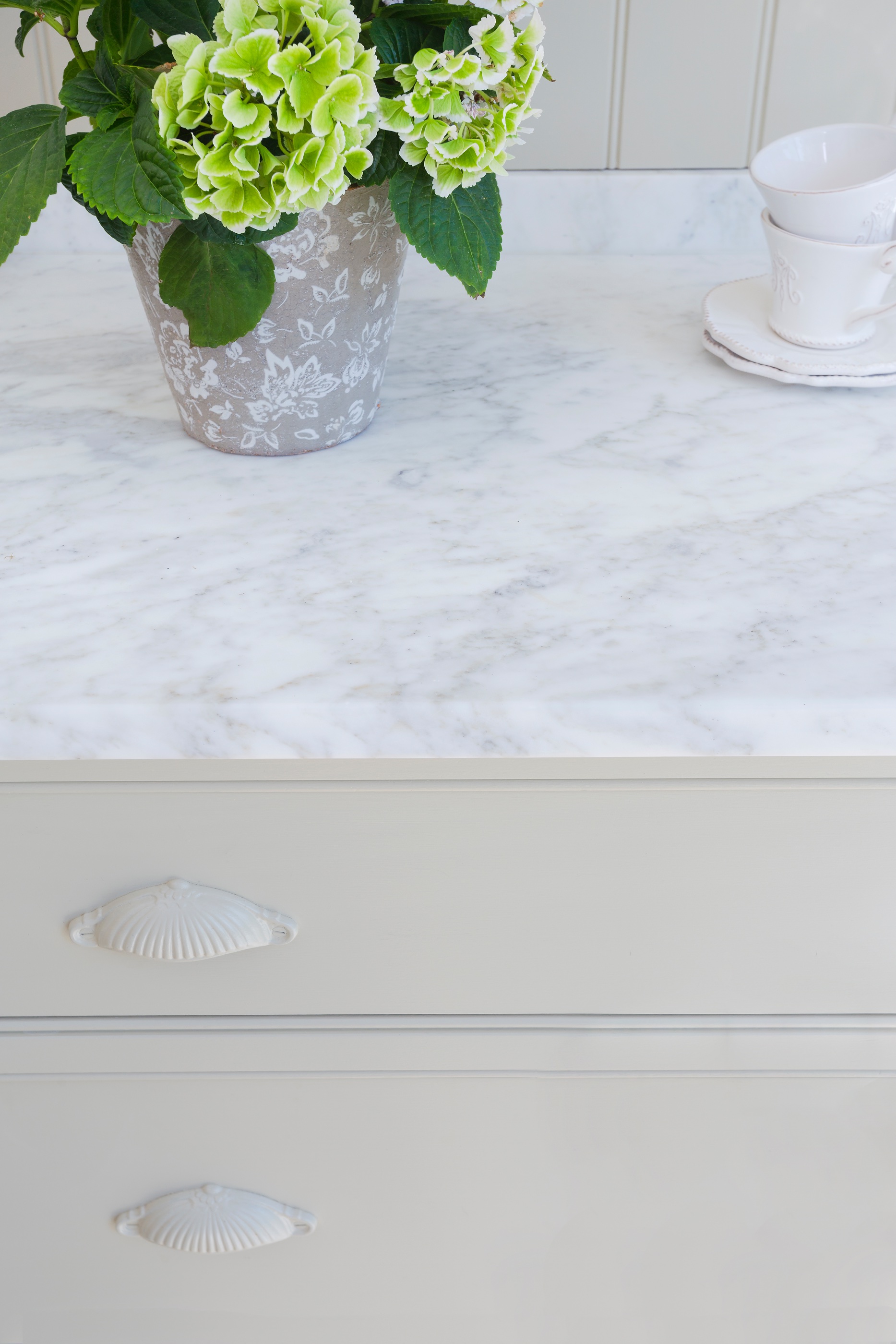 Everyone believes painting is easy and therefore unimportant. I'd like to suggest that in this case, they really couldn't be further from the truth. The last part of the bespoke kitchens jigsaw has got to be one of the most paramount phases of the whole process. Ergo, we afford it that emphasis.
What paint do we choose or prefer? None is the answer. The crucial and most influential first decision is the colour. A very personal and intimate preference needing careful and full consideration, whether you have chosen a shaker kitchen or an industrial-inspired utility room.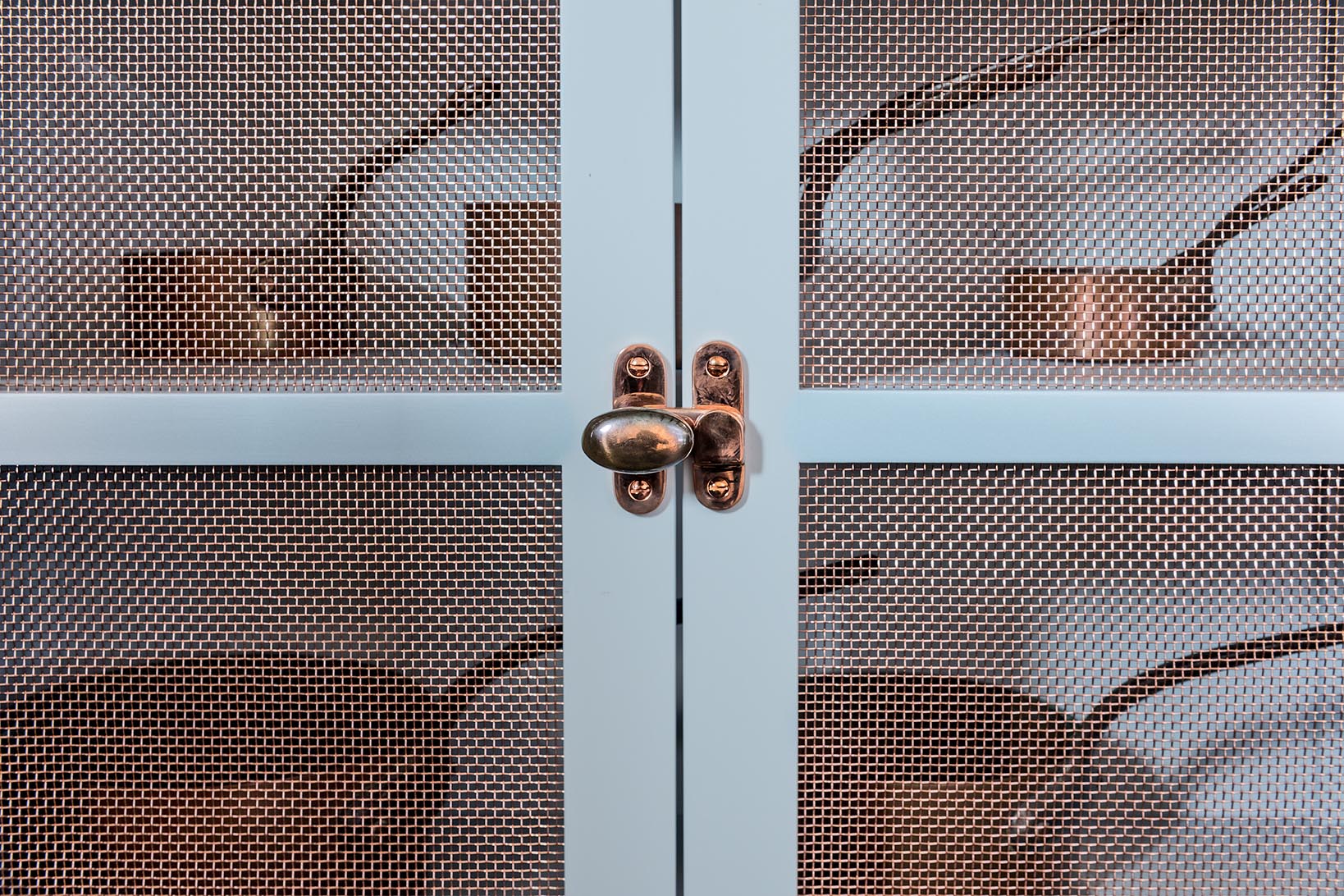 From this, we can advise the best way forward. Our specialist hand-painters take the greatest care to ensure they achieve the most refined finish possible in the colour of your choice. This will dictate a preference towards a certain brand of paint.
How many colours do we offer or dictate you have to choose from?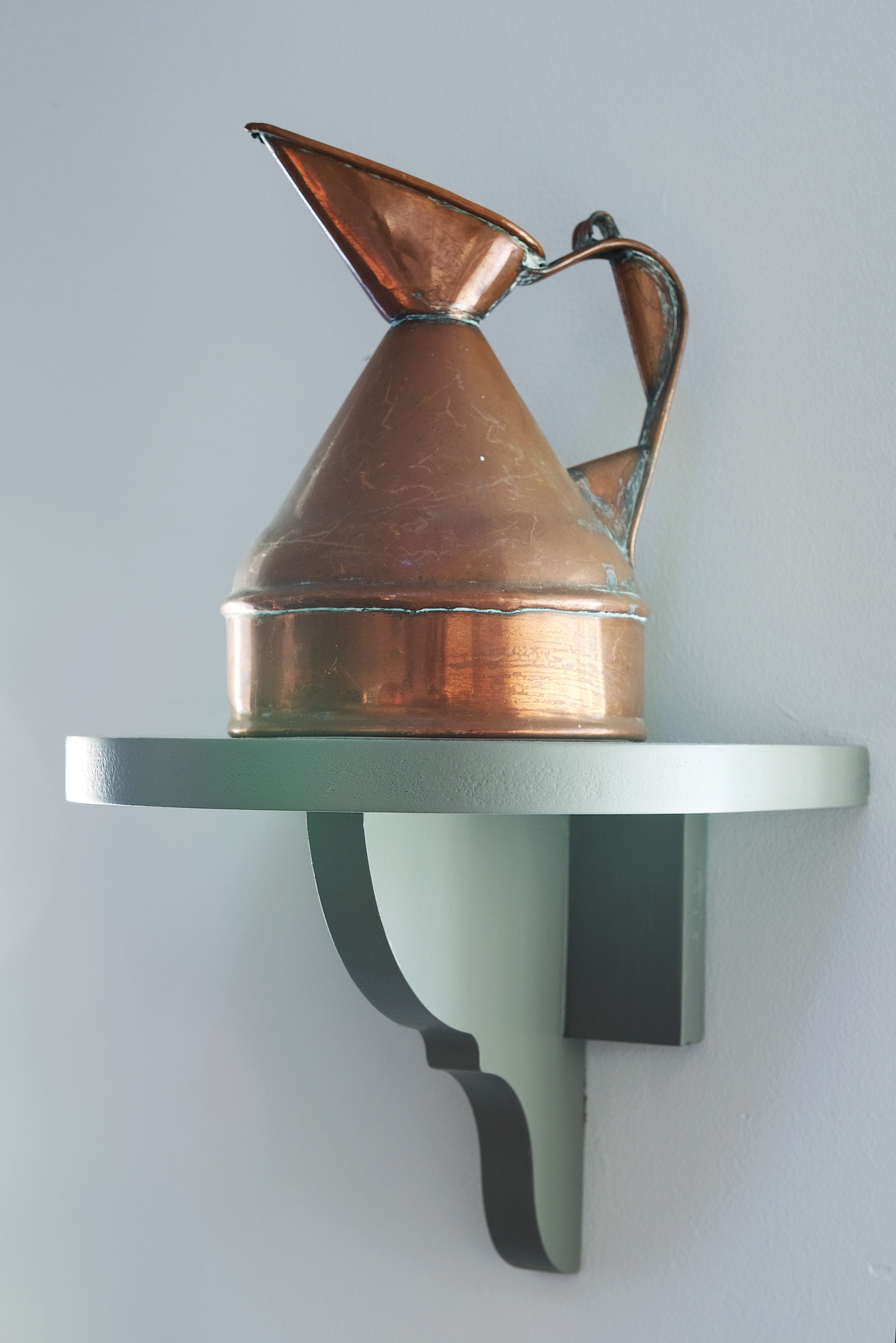 To quote Buzz, "infinity and beyond". We would never dare to limit your imagination. Want us to match your nail colour? The dog's coat? Consider it done!
Some 'bespoke' companies out there command you choose from their palette. Or worse, levy an inflated surcharge to choose outside of their mandate. We feel that is a restricting and unnecessary. Should you favour one of the 'usual suspects', Farrow and Ball, Little Greene, maybe Mylands (little gem of a hidden secret), then we will obey your command.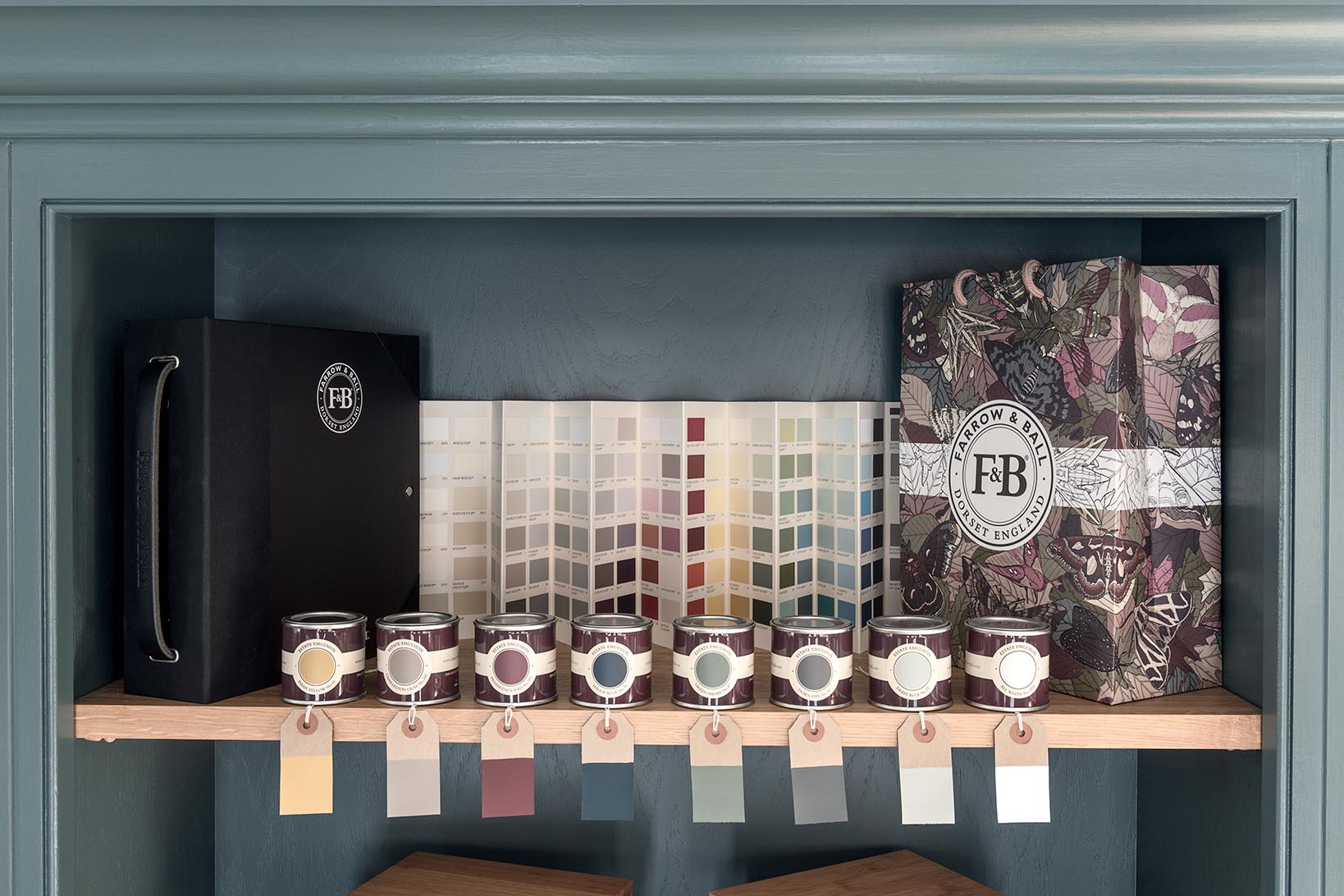 Should none of these big boys cut the mustard, we can always fall back on our specialist and expert paint supplier to colour match and achieve any desired hue.
This medium is the face and cover of all we do so it goes without saying that our accomplished artists have to be of the highest order. Which they truly are.
Colourful characters, why not put us to the test and see what we are really made of? Pop into our Guildford, Surrey showroom. Your beautiful bespoke shaker kitchen will thank you!