Magic Mushroom Soup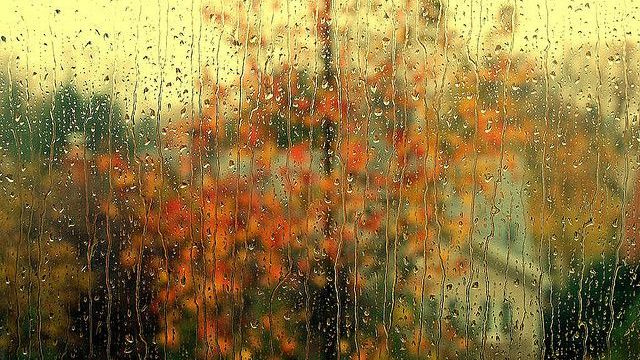 "Nature alone is antique, and the oldest art a mushroom." – Thomas Carlyle
There really is nothing quite like a hearty bowl of soup to warm you up on a chilly autumn afternoon. With creamy and rich white button mushrooms, you really can't go wrong! Try out this seasonal soup recipe by KitchenAid for a true taste of mother nature's very own pantry while you're snuggled up in a cosy blanket on the sofa.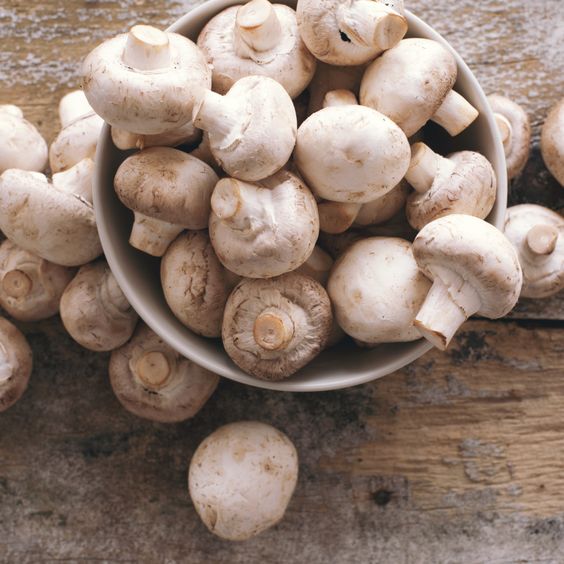 Ingredients 
240 g Sliced white button mushrooms
300 g Diced yellow onion
2 Teaspoons minced garlic (2 cloves) 
1 Tablespoon finely chopped fresh thyme (Plus more to taste!)
Two tablespoons extra-virgin olive oil
3 tablespoons wheat-free tamari
¼ teaspoon freshly ground black pepper
480 ml vegetable broth
2 teaspoons fresh lemon juice, to serve
To taste sea salt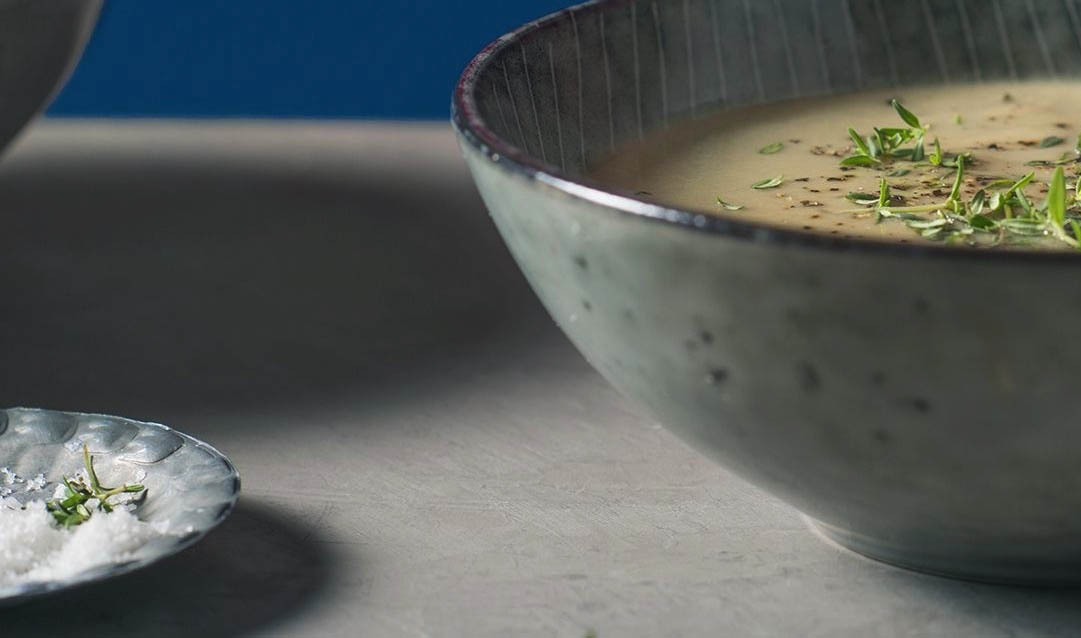 Method
Step 1
In a large skillet over medium heat, warm the olive oil, and sauté the onions, thyme, and garlic for about 5 minutes until the onions are soft and translucent.
Step 2
Add in the mushrooms, tamari, and black pepper, and sauté for 8 to 10 minutes, until the mushrooms are reduced and cooked through.
Step 3
Transfer the mushroom mixture to the jar of the KitchenAid® Power Plus® Blender, and add the broth.
Step 4
Secure the lid, and set the blender to the Adapti-Blend™ Soup program.
Step 5
Blend until the machine turns itself off. (Alternatively, blend for about 5 minutes, starting on speed 1 and gradually increasing to speed 10). The soup will come out of the blender piping hot!
Step 6
Season with salt to taste, and garnish with finely chopped parsley.
Step 7
Serve with crusty bread or a scoop of cooked grains.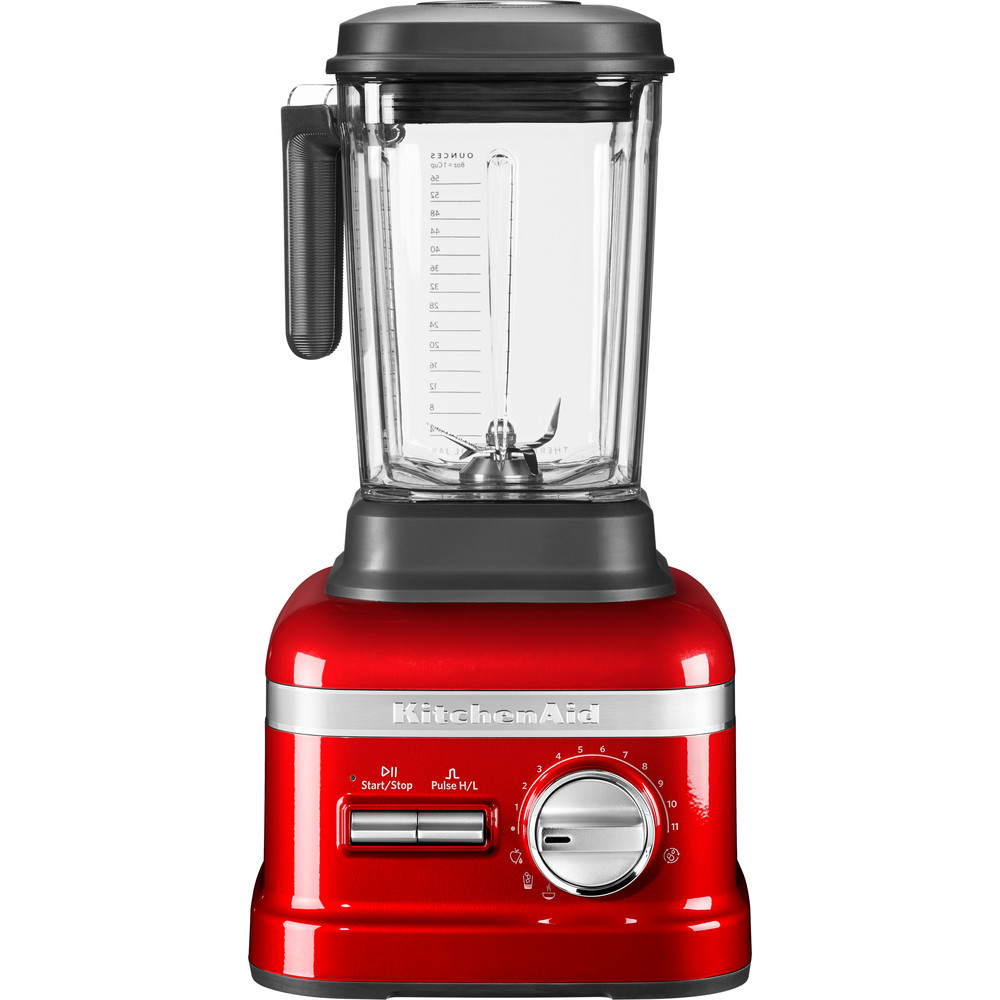 Appliance
For a faster, smoother and more efficient cooking experience, use KitchenAid's Power Plus Blender to effortlessly blend and heat up your freshly made soup in just five minutes. The clearly labelled controls and ergonomic design guarantees a stress-free lunch or dinner time (or breakfast if you fancy a chilled, fresh fruit smoothie!)
Although autumn is in full-force, it's time to avoid the gloom and have a taste of earthy, nutritious mushroom soup!
Click here to read our other recipes!
Image Credits
Le Creuset UK
WeHeartIt
DrAxe.Com