Rule Britannia's, Britannia's rule the stoves.
Whilst styles will constantly be changing over the years, the standards we set will not. We trust in design that you can see, craftsmanship you can touch and reliability you can depend upon. The latest collection from Britannia epitomises these ideals in appliances that are stuffed full of features, intended to inspire and built to last.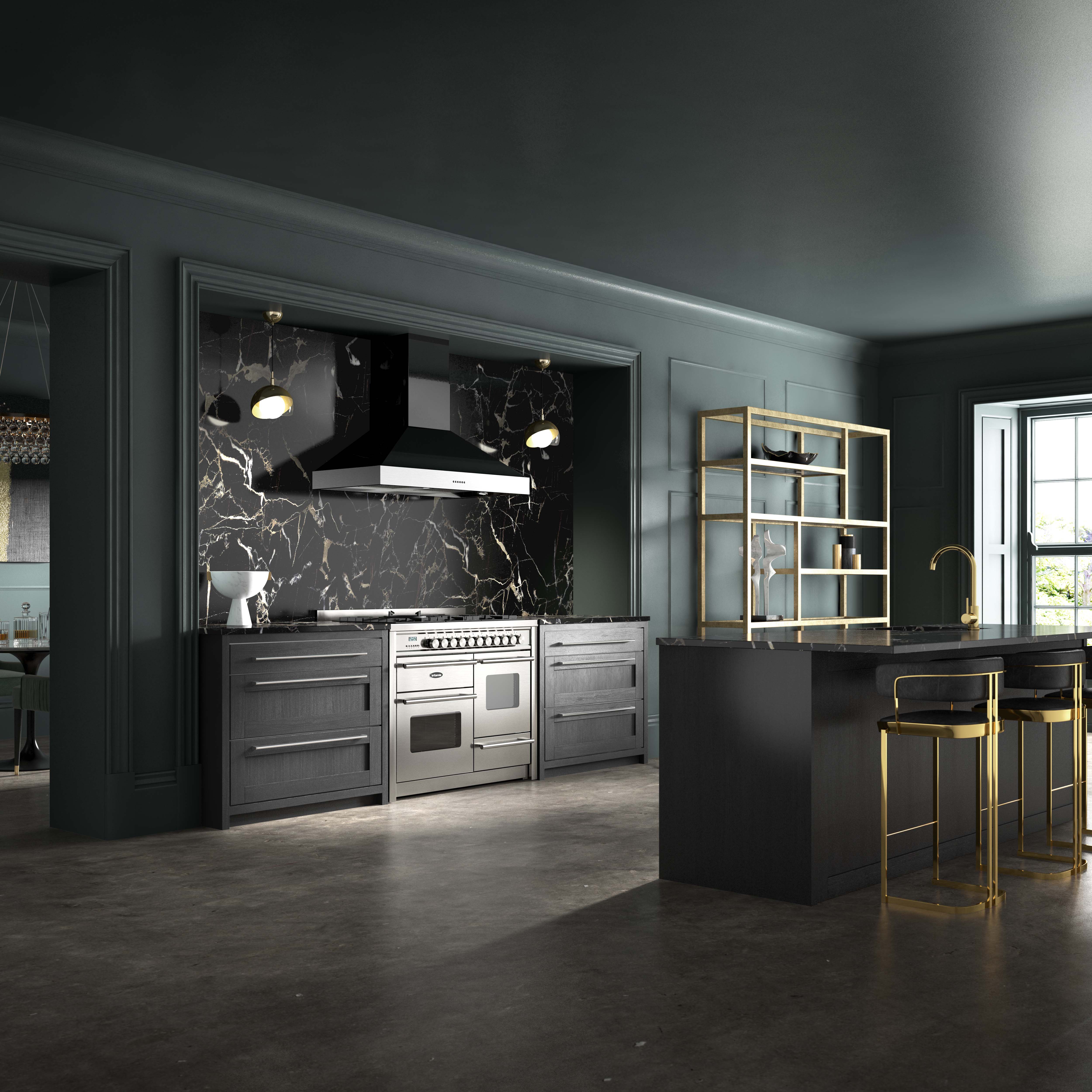 A brief history. Britannia started out life in 1995. They were one of the very first companies to provide affordable range cookers to Great Britain and have committed themselves to supplying quality range cookers and integrated appliances ever since. They take great care with their attention to detail and customer service to provide an unmatched experience.
With accredited installation teams and delivery operatives paired with their very own dedicated and qualified service engineers, they aim to ensure you and your Britannia cooker get the care you need. All of this is covered from the warehouse, all the way to your kitchen.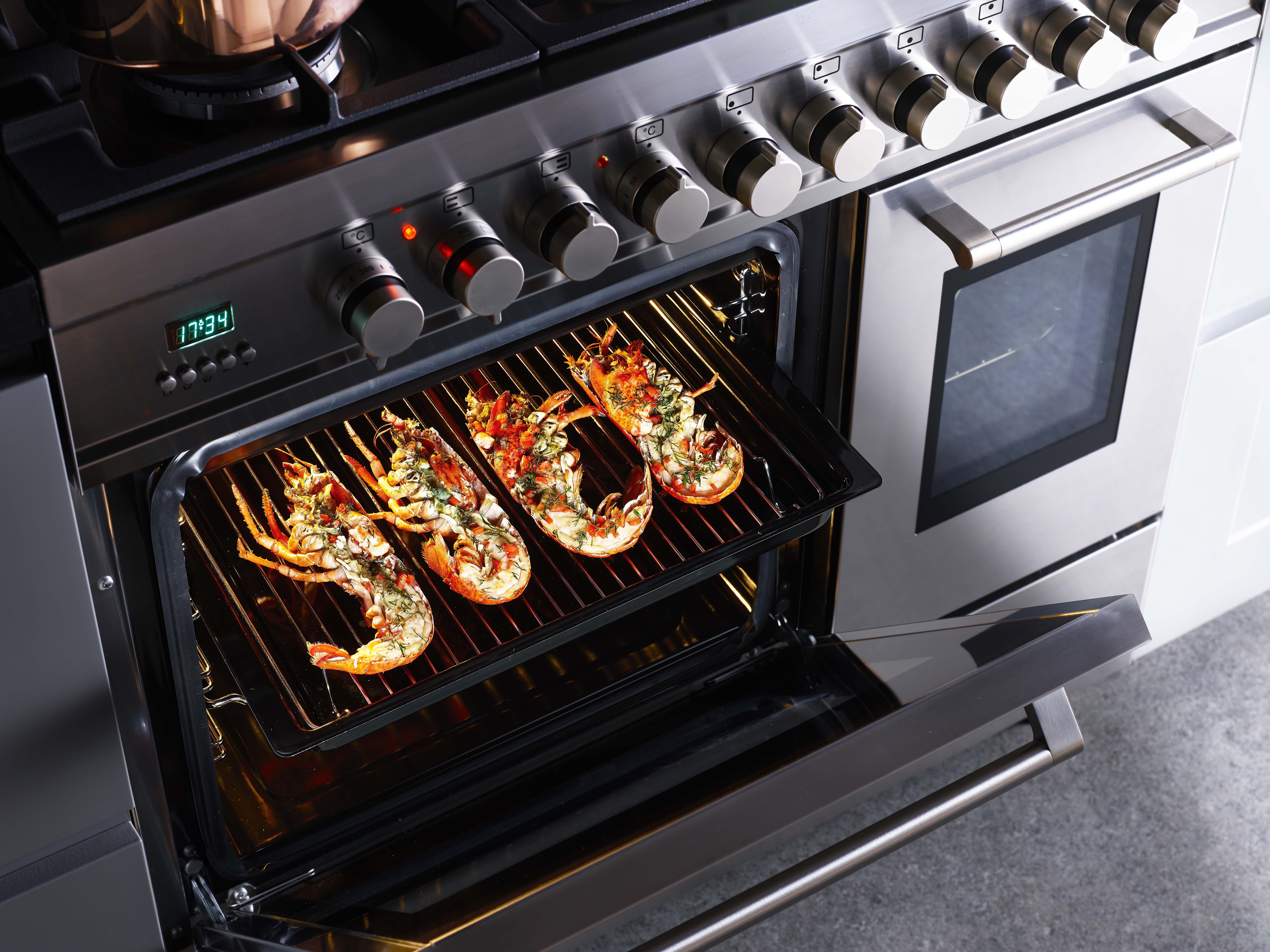 We have a deep passion for helping you find a cooker that is perfectly suited to your demands and requirements. There is so much advice and instruction on their website but should you wish to talk to their customer service please do not hesitate to contact them and one of the team will be more than happy to assist you.
So what has the future in store for them? Britannia is a statement brand and has become a symbol of excellence and prestige in the kitchen. It is this devotion that keeps them one step ahead in consideration of what is on trend and technologically advanced. To quote them directly,  "Every day we are inspired to continue to develop new and innovative products for our customers, to push the boundaries of cooking appliance technology, and to set the bar for British manufacturing standards".
I believe that setting their bar that high demonstrates  their true commitment to facing a challenge and leading the race of the development of kitchen appliances in Britain.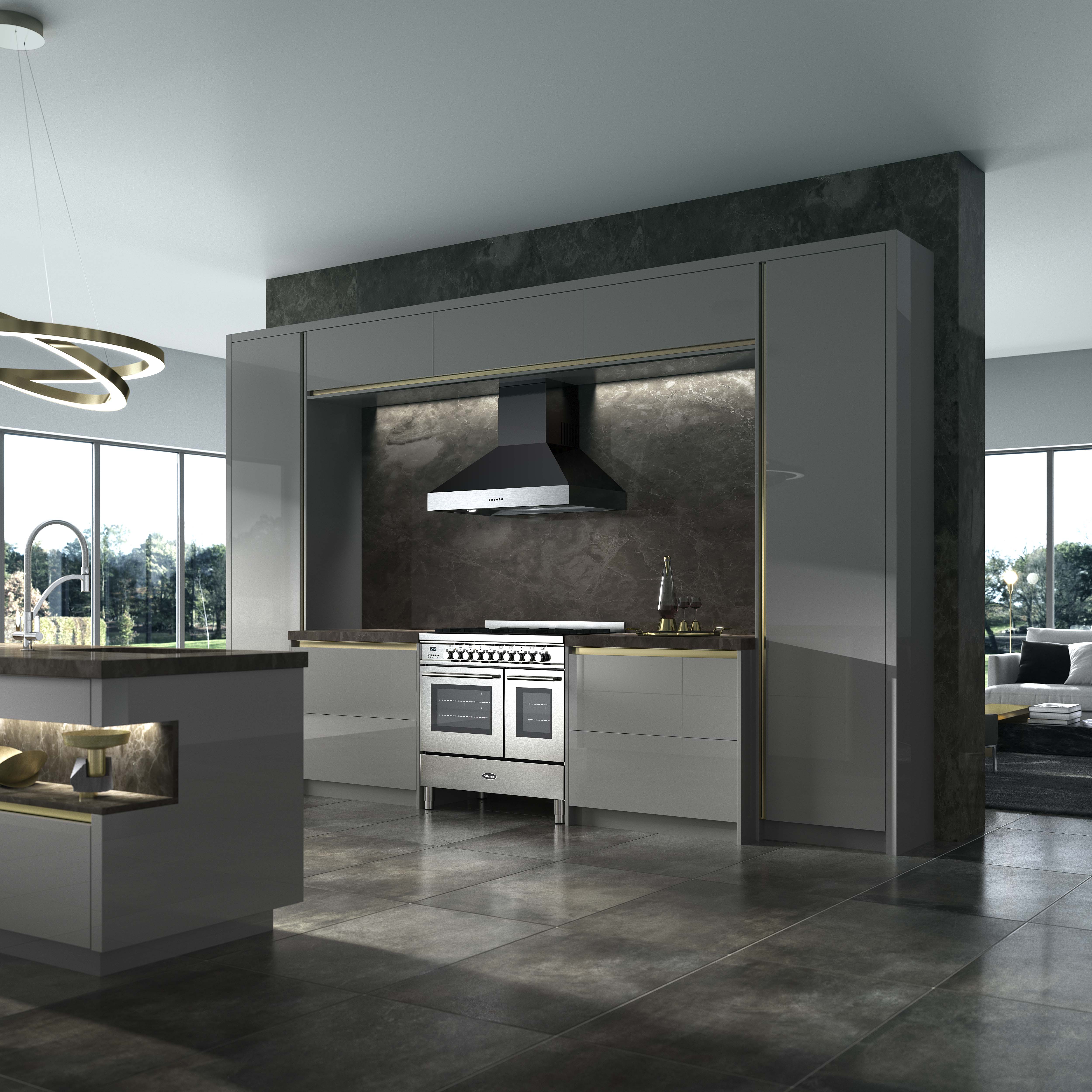 Putting it simply; With Britannia, you always come home to guaranteed quality. Their range cookers help to make your kitchen become the heart of your home. Bringing your family together for a positive cooking experience starts with reliable, innovative and premium kitchen appliances. In our custom shaker style kitchens we are proud to include Britannia products in the final design as we know that they are a great fit for our clients
Surely that cause deserves to be recognised with some support?