Industville for your interior
A brand to brighten up your day!
Industville are the manufacturers of handmade, high end and exclusively designed industrial style products. They are fully committed to providing remarkable service and the finest quality lights and furniture to meet and exceed their client's demands. This brand goes above and beyond with their customer experience whenever possible., making them a globally trusted producer of leading edge lighting.
At Industville the team are committed to the objectives needed to support our quality policy. All our merchandise is created in Great Britain by a team of internal designers. All of their products are manufactured using the highest grade materials such as natural copper and brass. They are all individually hand fabricated to ensure an original unique quality.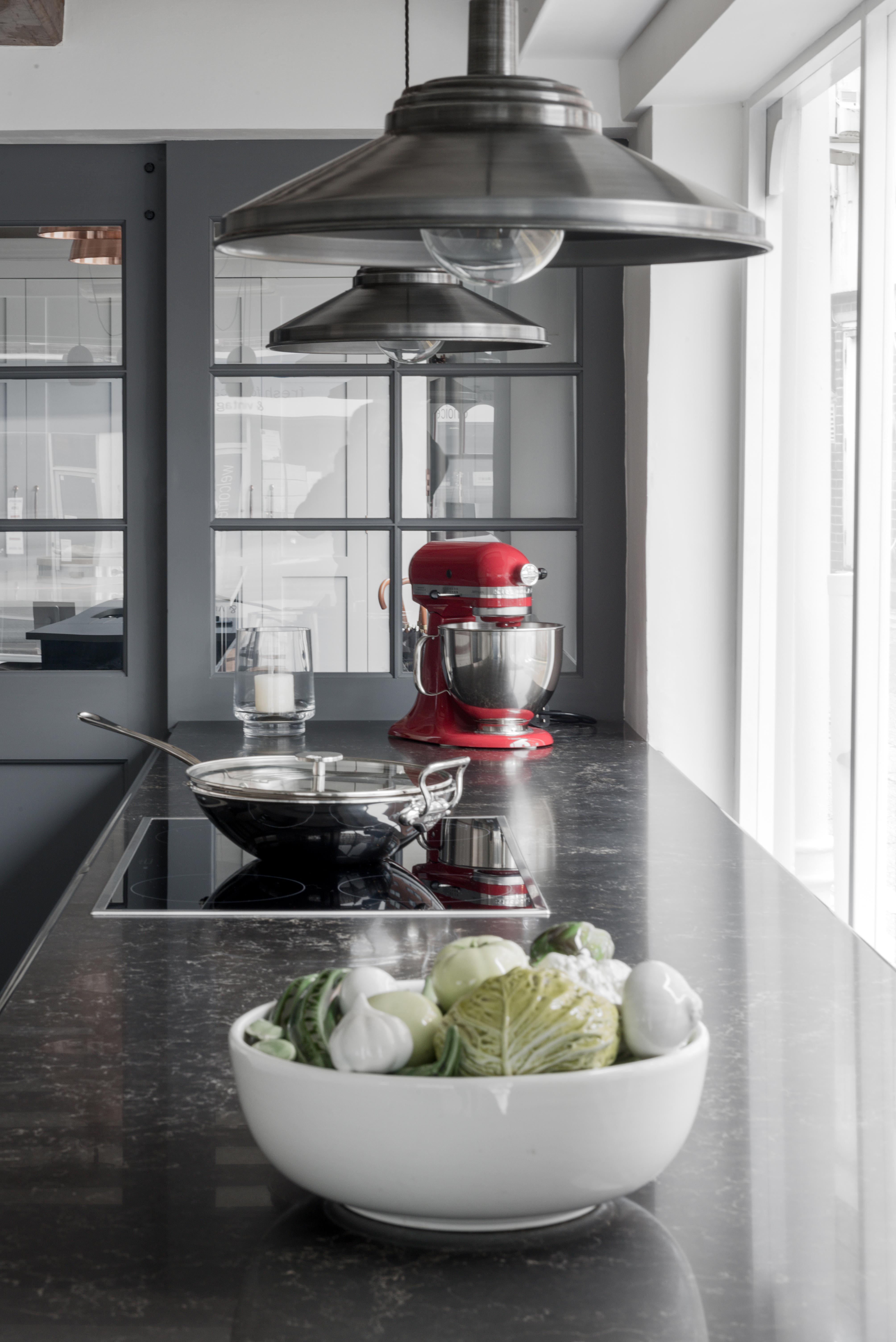 Can they be trusted? Having been recognised by the very best in design, service and technical innovation, I think they can. Being featured in several interior design magazines such as Good Homes, Period Living and Essential Kitchen Bathroom Bedroom proves the impressive reputation that this brand has built.
If that's not enough, Industville won the title of  "Best Full-Service Interior Lighting Company 2019 – London" at the 2019 BUILD awards!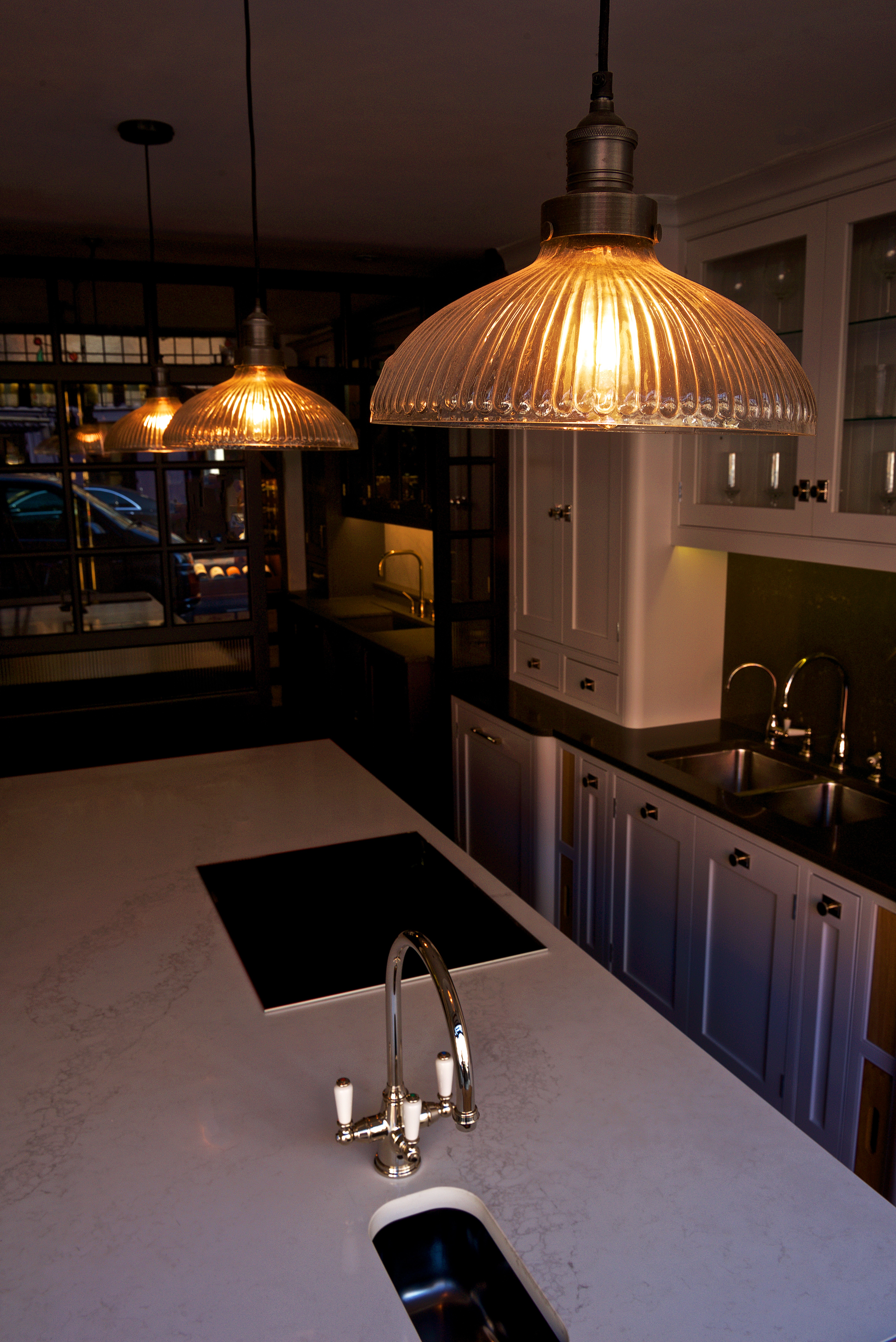 Additionally, in partnership with the LIA, their commitment had been recognised by most leading industry institutions, with the result being that Industville was valued by the LIA (Lighting Industry Association) in their Scheme of 2018's responsibility to quality award.
In achieving ISO 9001:2015 certification, they have have helped with improving the organisational processes. Ingraining excellence to all the process and procedure within the Industville operation.
"Our team is incredibly proud to be recognised for our exemplary safety record and continuous improvements to our processes." – Mara Rypacek, Managing Director of Industville.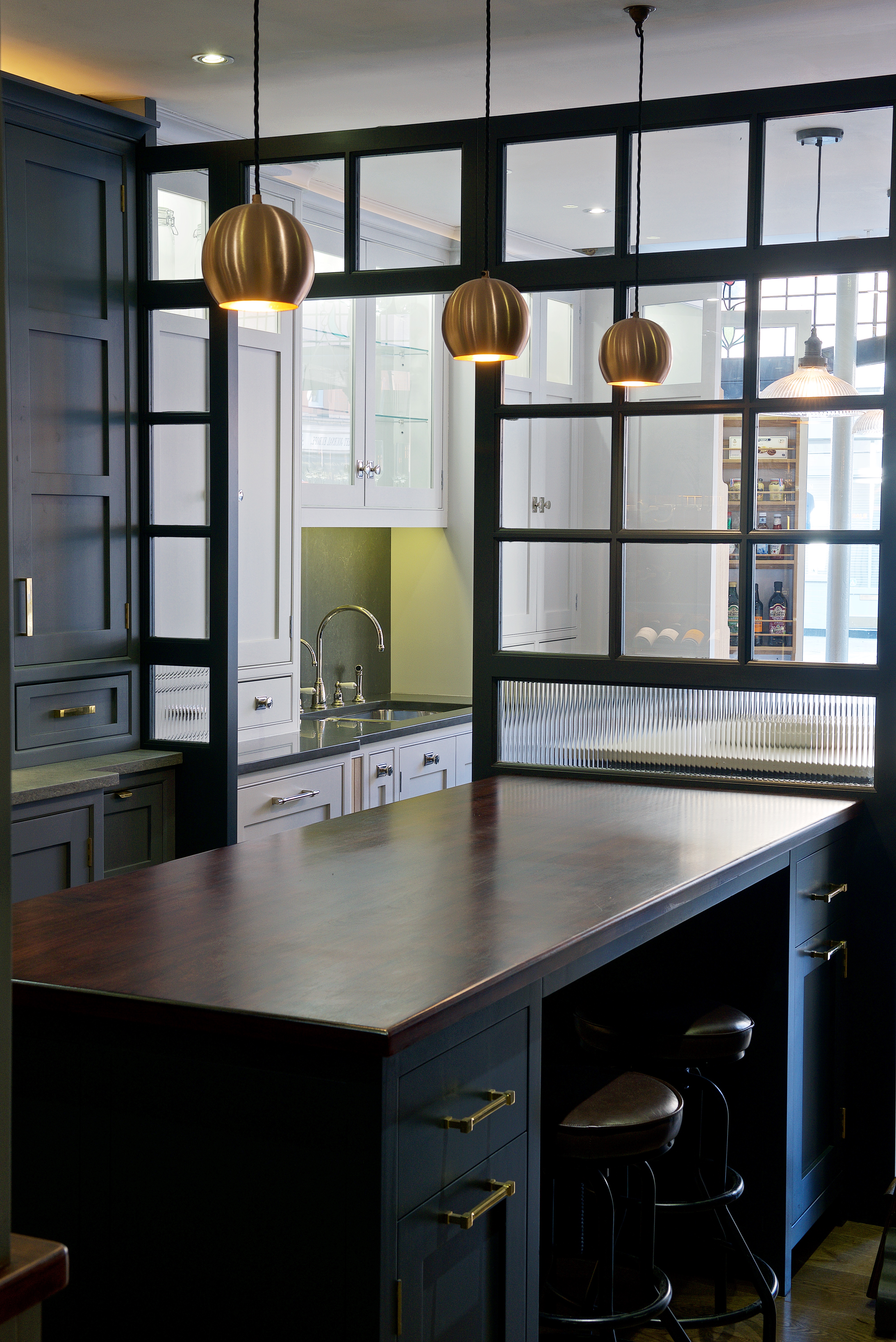 In support of local art. They have continued to be active in their promotion of young and local artists within the creative neighbourhood by dedicating the walls of the showroom to exhibiting the art of the brilliantly aspirational artists. Affording them the opportunity to be acknowledged and rewarded and whilst allowing these artisans to be freely promoted. Not a bad step into the right direction.
They have a dedication to creating an impact on the local area; inviting young and creative folk to engage with the photographic space  built in to their warehouse.
London Atelier of Representational Art (LARA). Sponsoring the refurbishment of the latest LARA studio for the next genesis of art.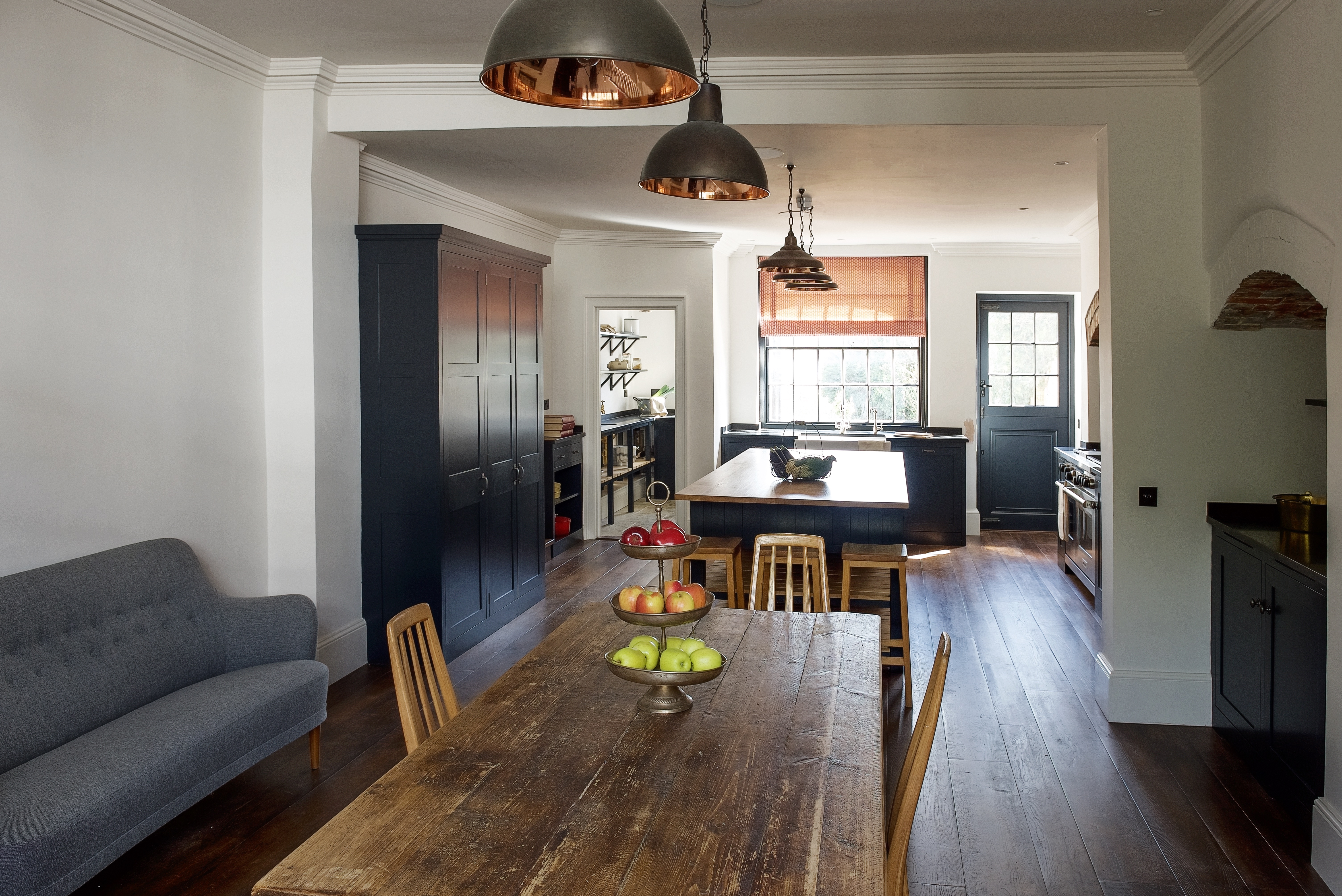 Contributing the lighting to the newest of LARA's studio spaces, their lights attractively compliment the rooms, whilst projecting the perfect 'limelight' onto the models, illuminating their sculptures. LARA is a well-resourced and teaches the most essentially important aspects of the arts: painting ,  sculpture and drawing  having a major impact in allowing their workshops to remain active.
In support of a local charity. The vision is centred around creativity. They have an understanding that all talents require nurturing from the early years. Being a primary patron of the local Robert Owen Nursery School, by aiding them economically by offering them much needed resources.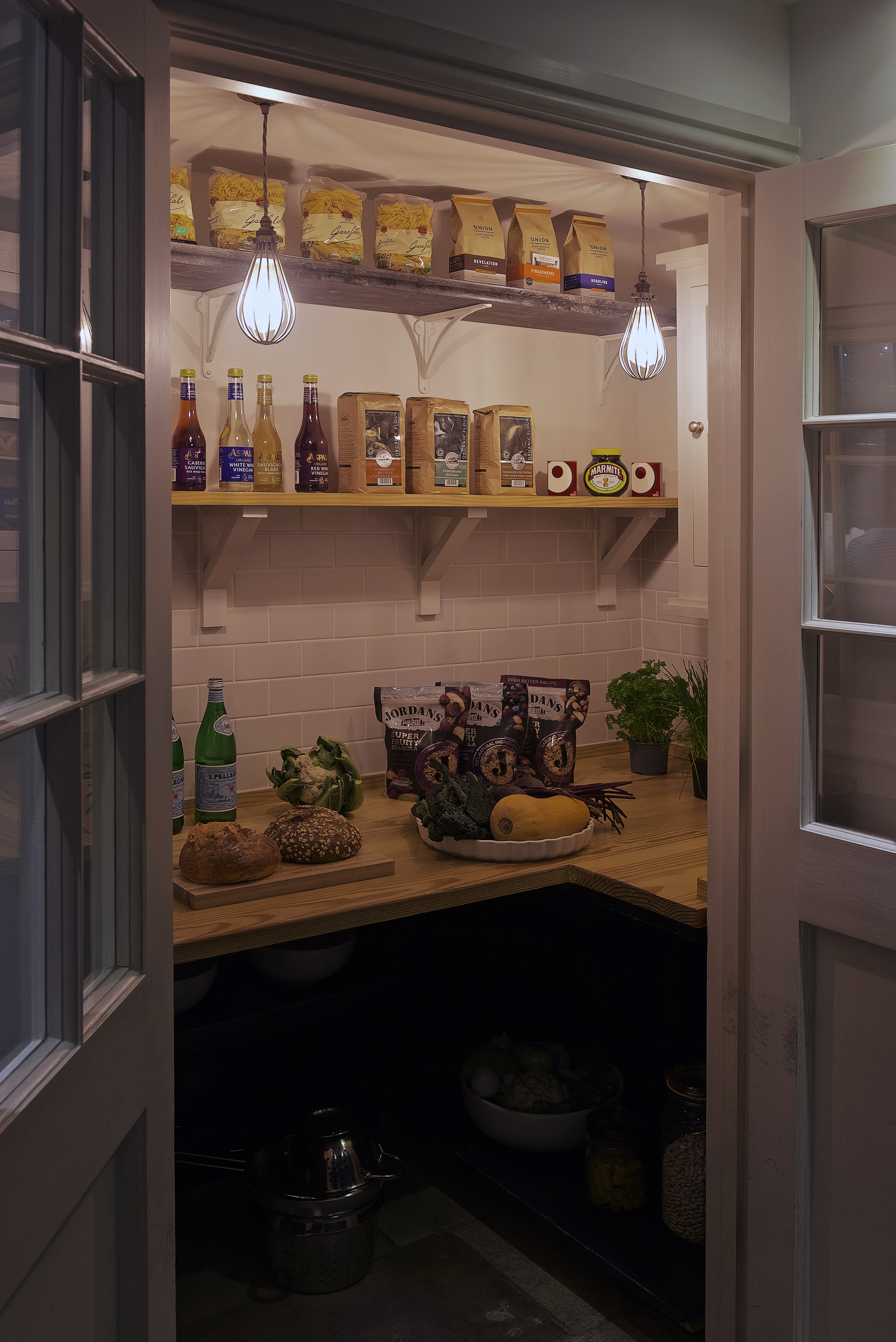 Having worked with a wide variety of homeowners, esteemed leisure and retail businesses such as: Jamie Oliver's Restaurants, Costa Coffee, Jury's Inn, Ask Italian, Zizzi, Las Iguanas, Café Nero, Pizza Express, SuperDry and Lush, should you have a requirement of help in choosing the perfect lights and complimentary appointments for your scheme, they would be over the moon to offer you some help.
Industville, for all our your authentically fabricated lighting with its industrial and vintage inspirational origins. Suited to pretty much any room, be it a lounge, diner, kitchen or even an understairs loo (mind your head though). Our showroom is fully equipped with amazingly beautiful lighting from them.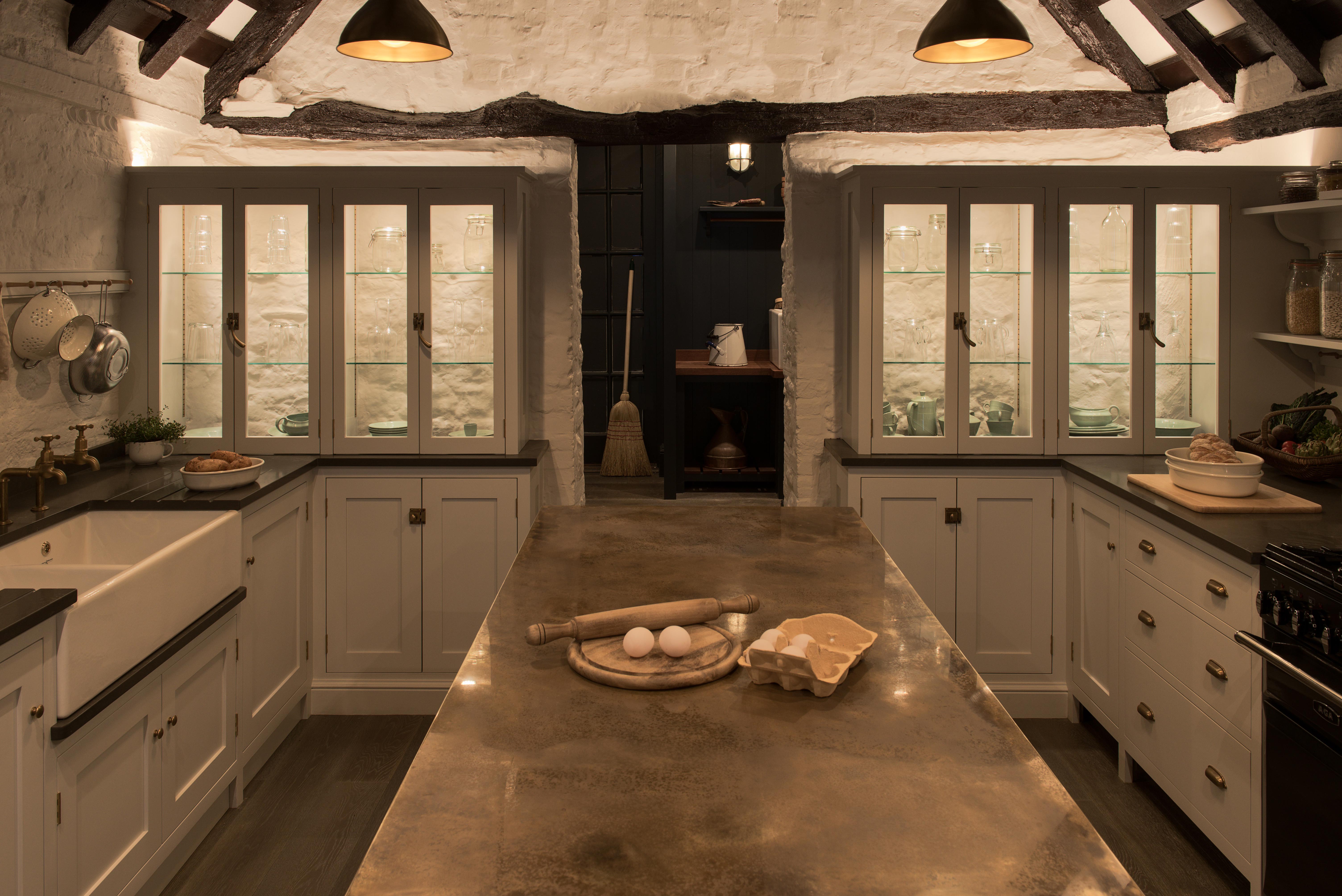 Why not come and have a look at these charming products?