A revolutionary idea, boiling water from a tap?
Instant boiling water? What about the kettle? Is this black magic? No more having to watch in pain as the damn thing bubbled away.
Quooker's story begins in 1970.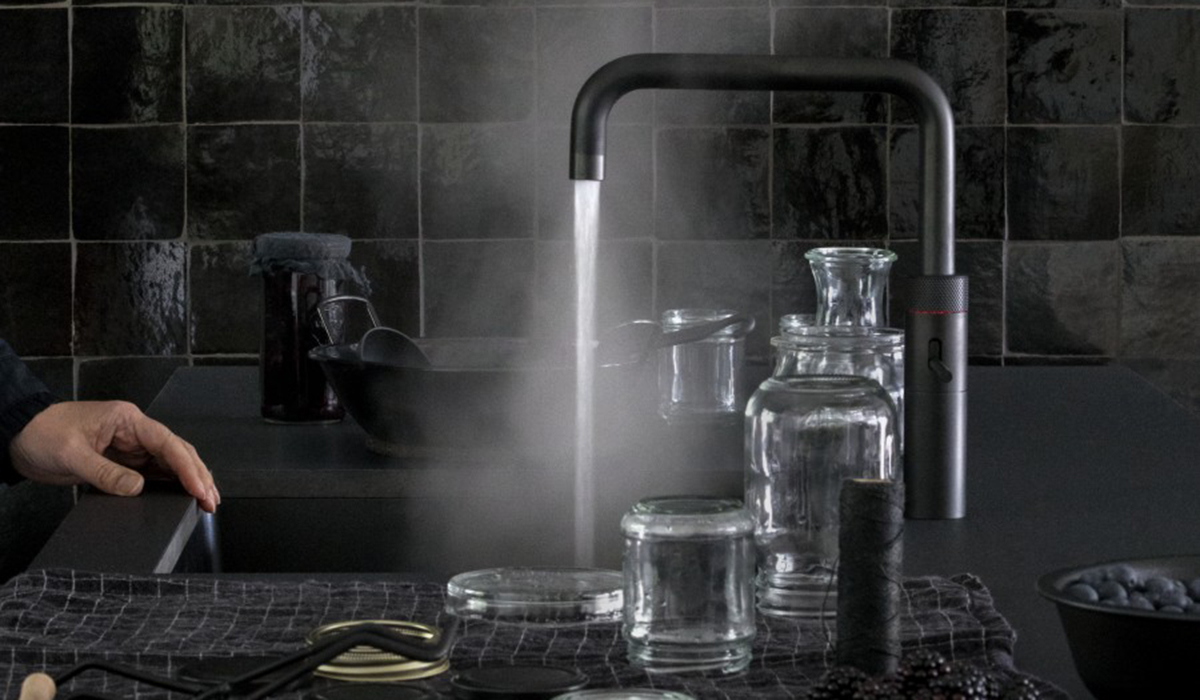 Boiling water from your kitchen tap? What kind of an absurd idea is that?
So how did this happen?
Henri Peteri was working for Unilever at the time and was paying a visit to their head office in London when an idea suddenly came to him that went on to change his life forever.
During a presentation about instant soup Peteri demonstrated how you could dissolve soup in boiling water in just five seconds. But to achieve this, you have to warm the water for five minutes?
"How stupid" he thought! "Why can't we get boiling water from the tap?!"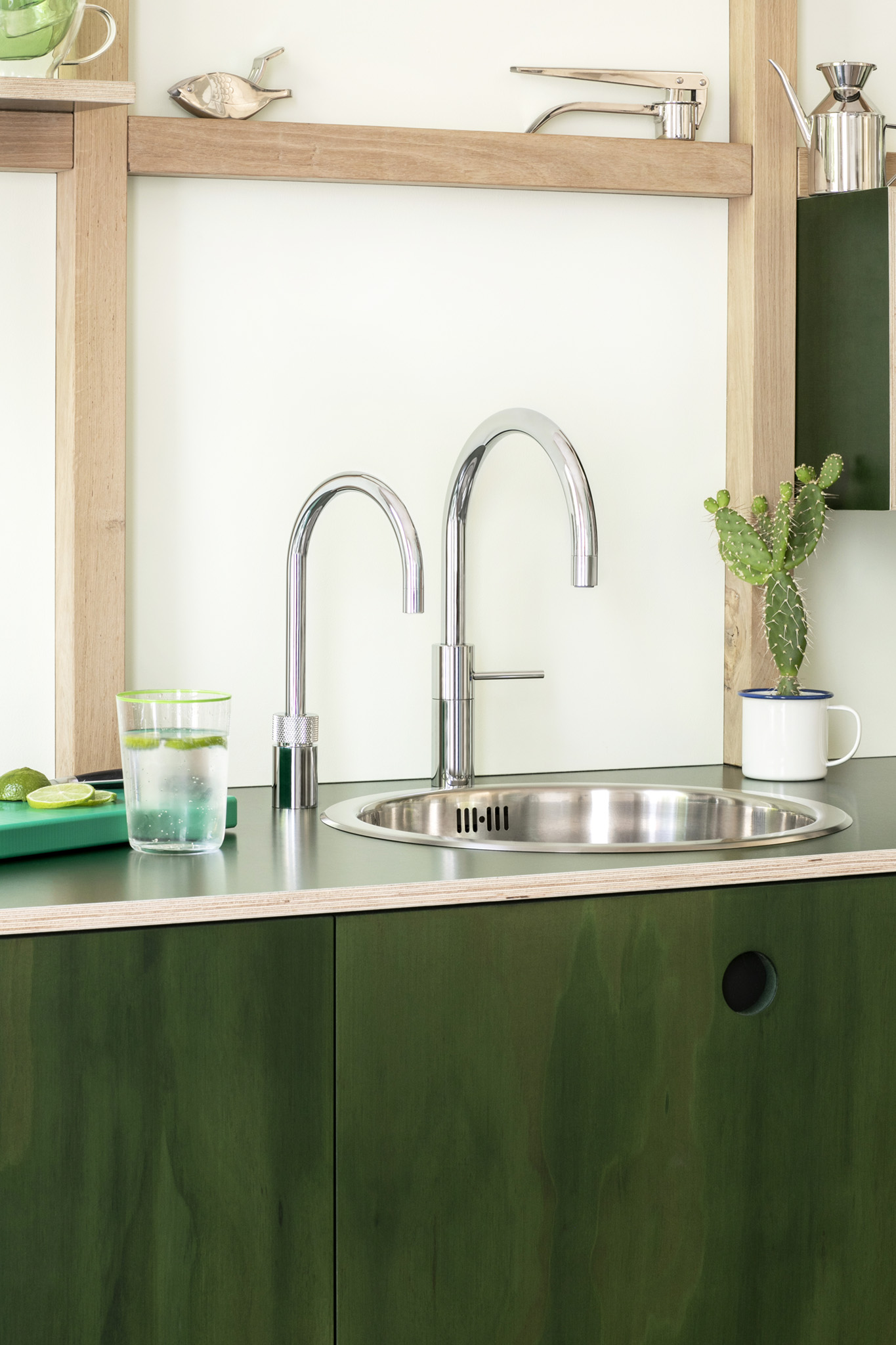 After arriving back home, he went into his basement to work on a prototype of the first boiling-water tap ever to be created. The project was a big risk and took up all of his time and most of his money. But when the first contrivance was created, Peteri distributed it to friends, family and associates who were all extremely enthusiastic about his new invention. Once people had tried one of his new fangled apparatus, they couldn't live without it.
Upon finishing his studies, his son Niels joined in and what once was just an idea, was now becoming a project.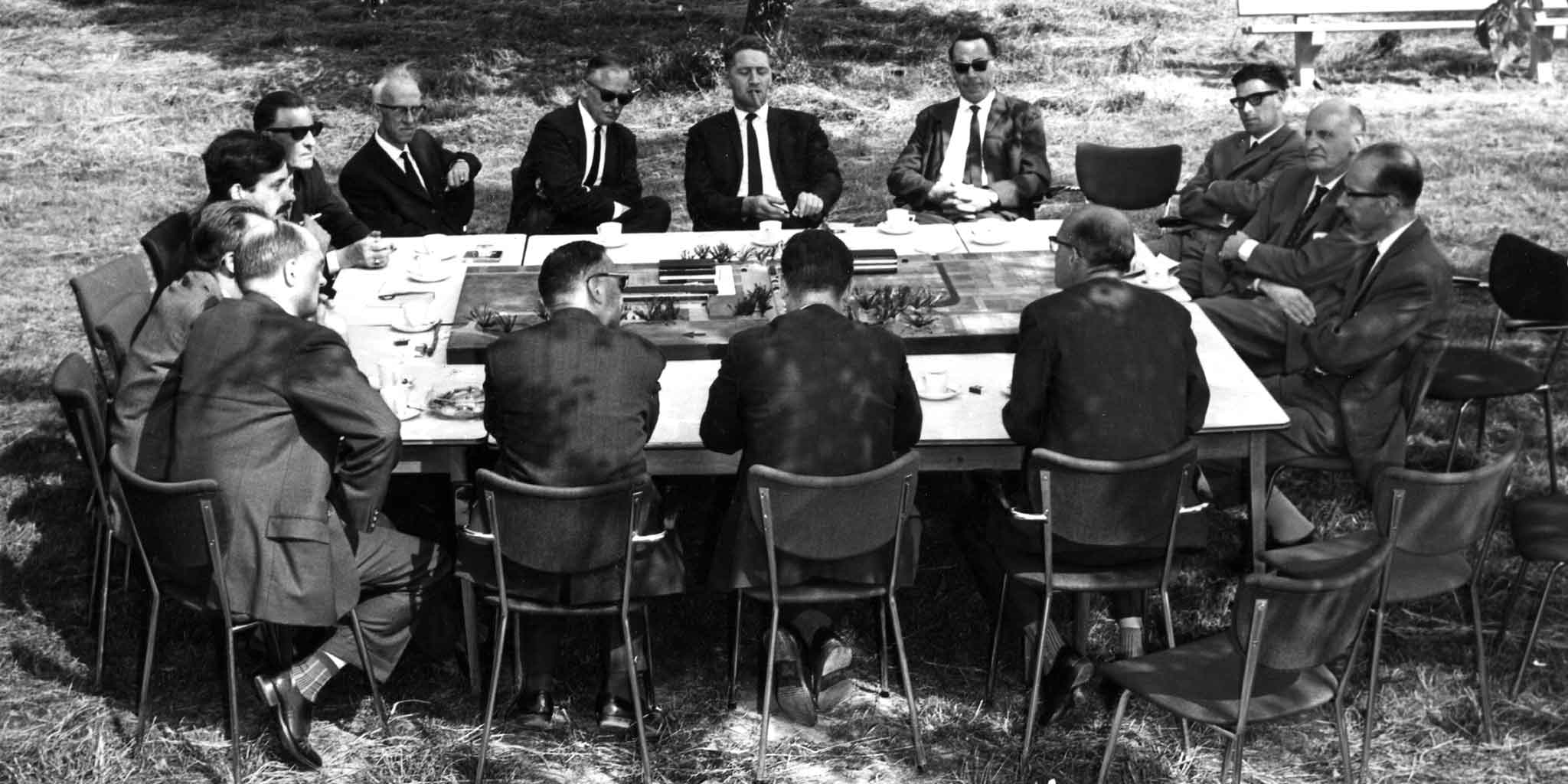 Forward to 1992, the very first Quooker ('quick cooker') was made available -The Quooker Basic.
Later, Peteri's son Walter was to join the fray, Quooker increasingly began to gain some ground in the competitive appliance market.
From 2000, the Peteri family business spiralled into success. The boiling-water tap became a roaring advance in the Netherlands. In 2004, the first shipment of Quookers was freighted abroad.
Quooker now produces 110,000 taps a year with over 2000 dealerships worldwide. Their turnover has been doubling every two years and they now have factories in the Netherlands, Belgium, Denmark, Germany, Norway, United Kingdom, United Arab Emirates, Sweden and Switzerland.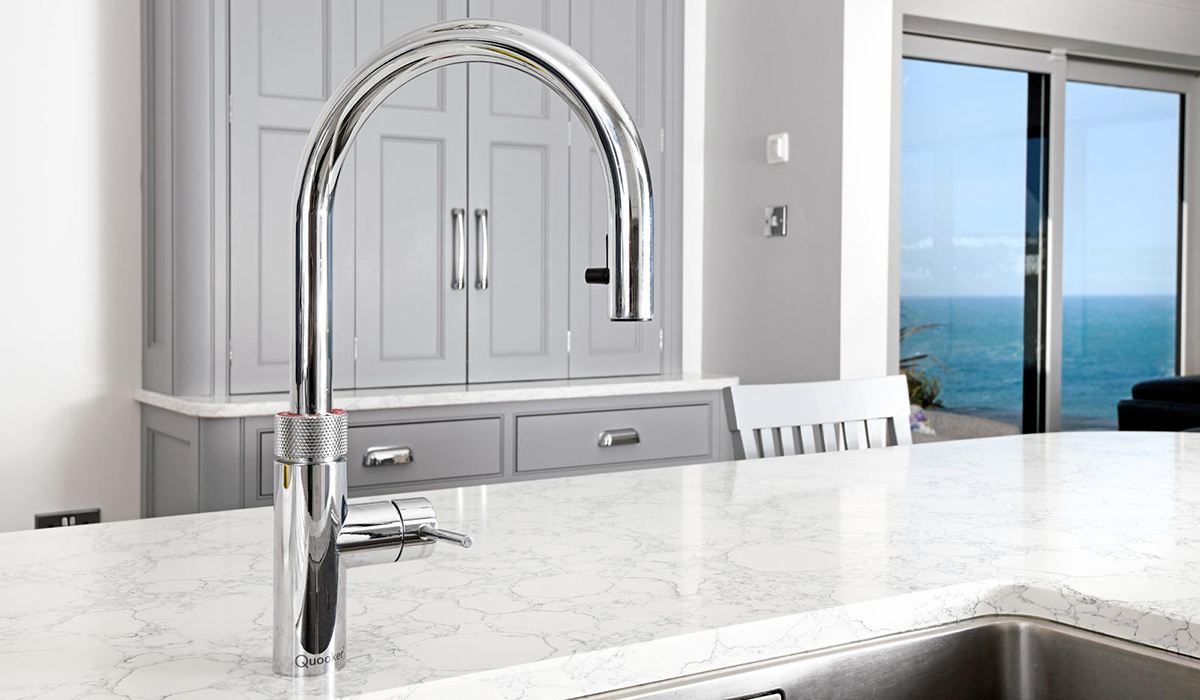 This well-earned success was the result of years of advancement, research and development.
The two Peteri brothers always aimed to create the most renewable, energy-efficient and finest product. Now they at the head a globally successful business, still looking to continue in the spirit of their late father, driven by innovation.
Quoting Niels Peteri himself – "The fact that more people are embracing the Quooker as an essential appliance in the contemporary kitchen is reflecting in the demand, which is sky high. We're very proud of that. Nonetheless, resting on our laurels is not an option. We want to keep innovating. As an example, the progression of our own production facilities, which would enable us to think up more original solutions."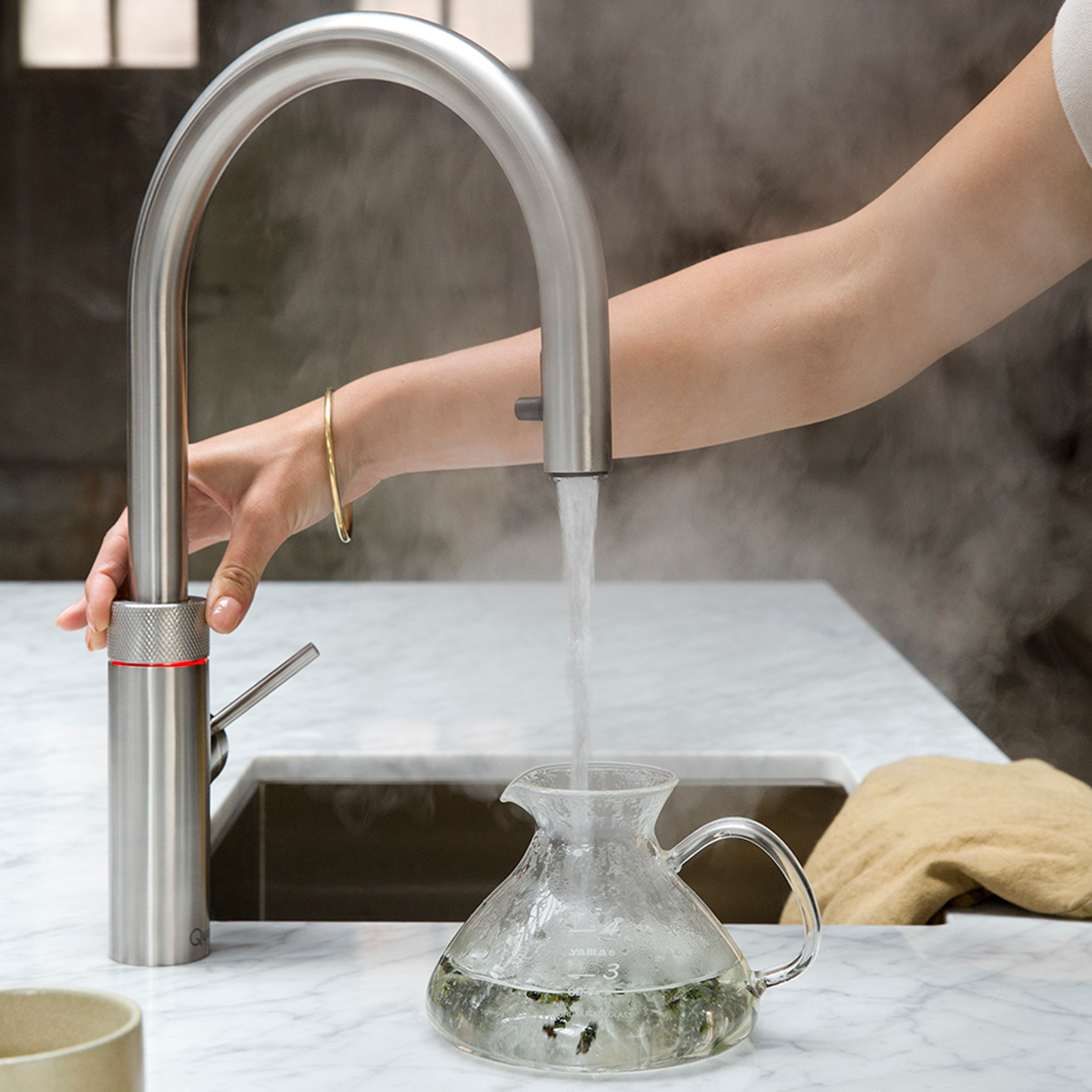 Quooker have made clear that their ambition is to supply as many household bespoke kitchens as they can with boiling water, in a clever and responsible manner. We understand that
To achieve that, Quooker in Ridderkerk, Holland, has many hundreds of people toiling away on new and revolutionary technical concepts and creative solutions to fashion the taps in an even more efficient, easier to use way with an added attraction.
The innovation and inspiration that others cannot help but envy. Had pretty much foisted on themselves, the unsuspecting 'kettle' world, a life changer!
Whatever the wizardry employed, these little contrivances are here to stay. And we love to install them into our custom bespoke kitchens. 
Want find yourself in hot water here? Look no further!