Ticking all the boxes!
Time to big up our wonderful neighbours right here in Surrey, Guildford to be precise.
Let's start with a bit of historical background first though. Fired Earth started out way back in 1983.
They began with retailing some Terracotta tiles for the floor. This product was something that their faithful clientele were very keen to use in their homes to create a little Spanish style in the kitchen.
The requirement for other smart tiles was growing which meant some wall tiles were supplemented along with slates and stone.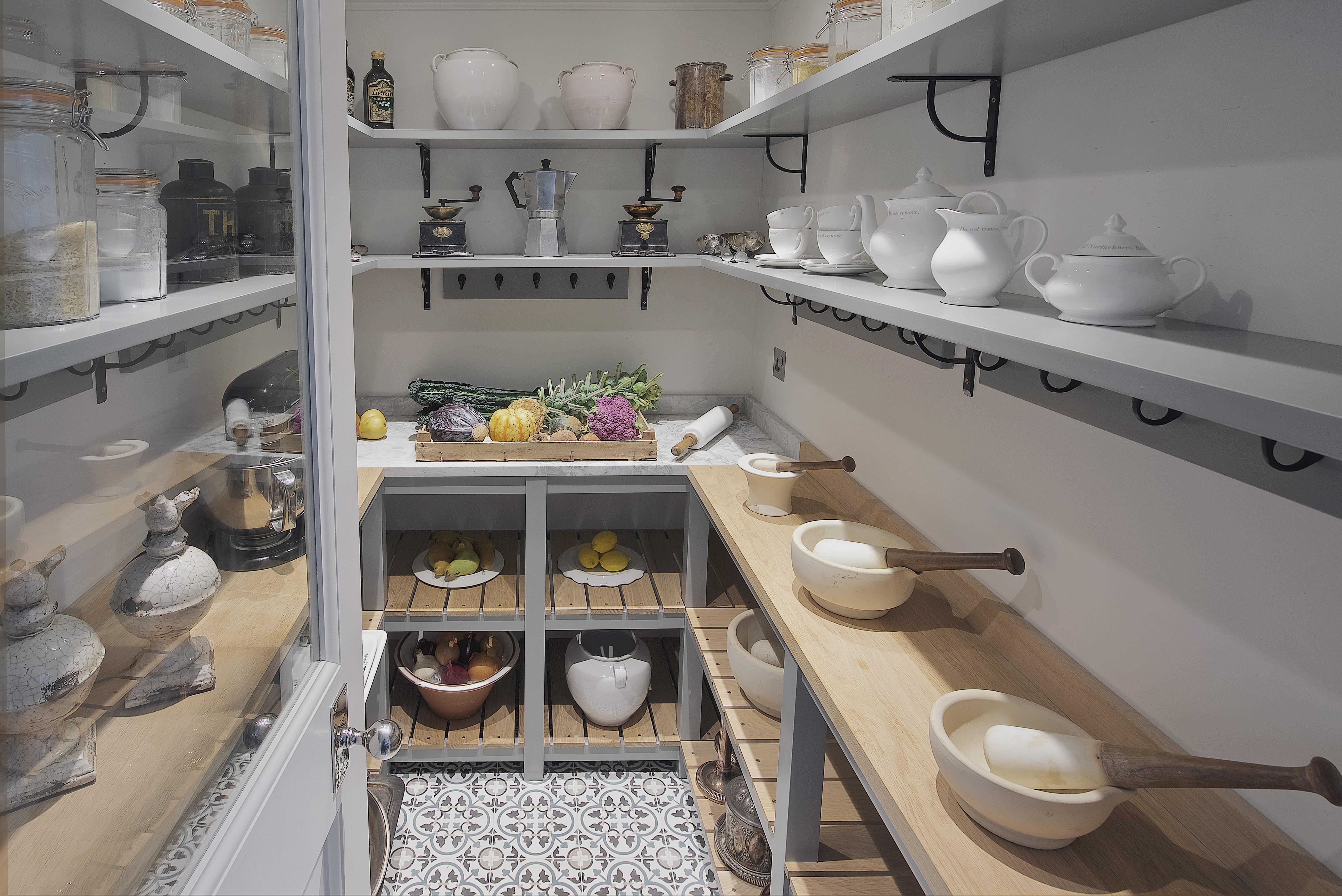 By the middle of the 90's, their company had outgrown its farm base in Oxfordshire to a healthy number of showroom studios all around the country. Their first large one being the London flagship and showcase which opened in 1996 and is still proudly trading away to this very day. From this they also designed and produced an additional bathroom and paint range. Fired Earth regards themselves as 'the home of great design'.
Offering merchandise produced with authenticity, creativity and style has always been their aim. It is a goal that whenever feasible, Fired Earth's products are handmade and manufactured as close to home as possible.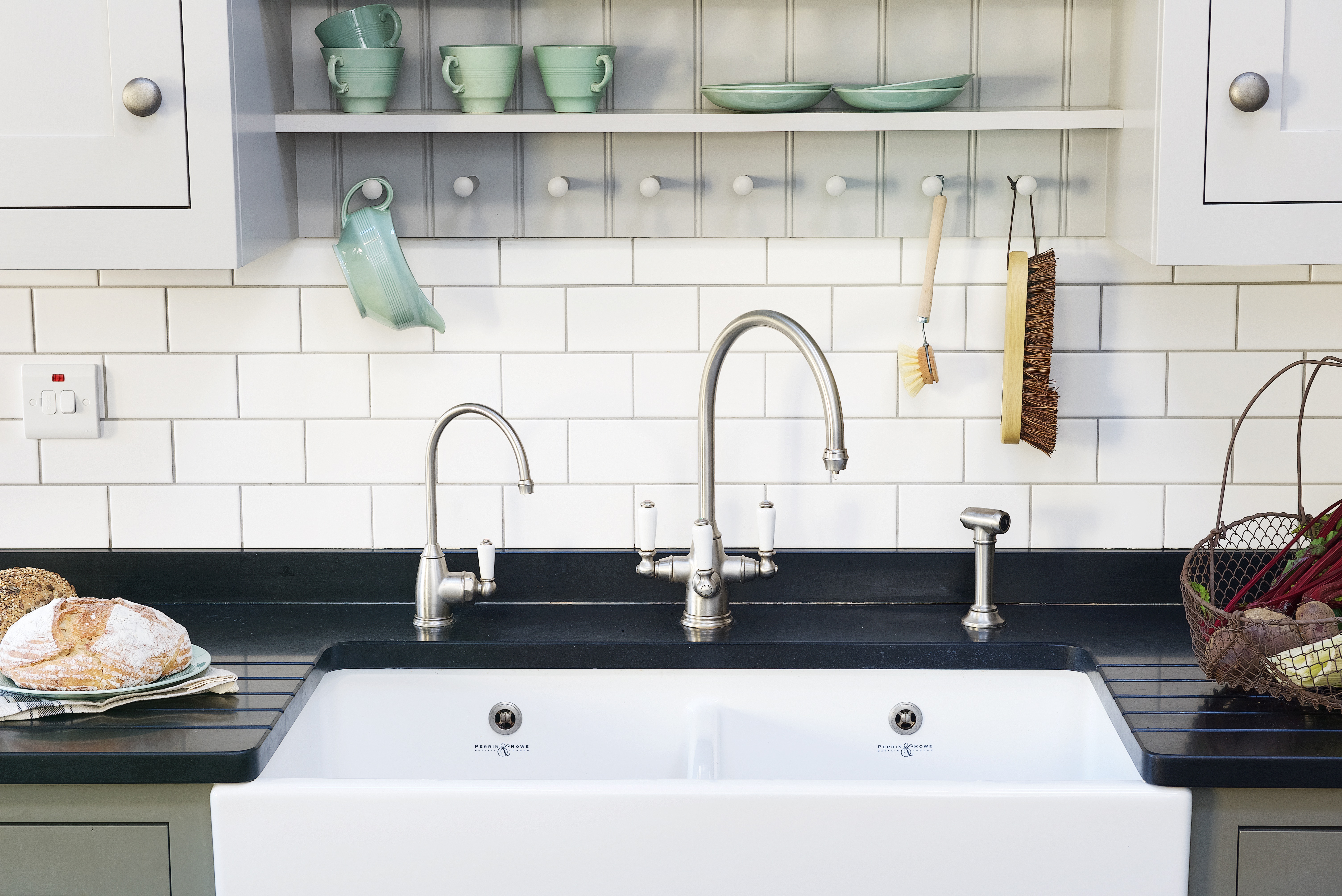 The ceramics market in the UK has a long standing tradition and it is one that Fired Earth are keen to support. All things considered, if they were to spot a tile on some of their travels that might be just too beautiful to pass by, it would of course be secured exclusively for the clients who so loyally support their endeavours.
We'd like to think that at Fired Earth, despite the fact it may not be their every day customers choice to remodel (although our paint can inspire these kind of obsessions), they have determined the right styles and looks to create the perfect feel, regardless of the age or characteristics of the property.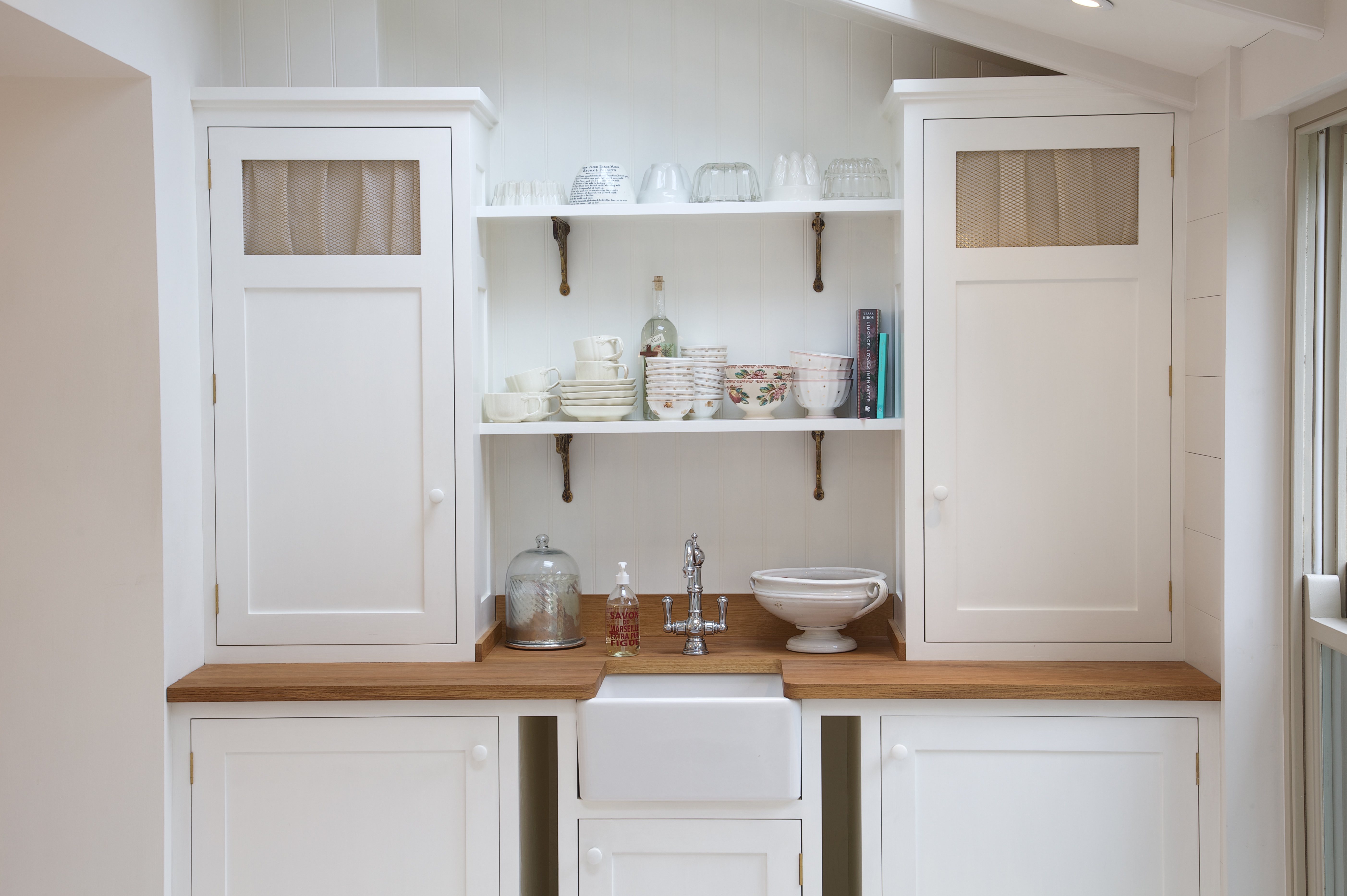 Their website, which has been quickly expanding over the last few years, offers a wide range of wonderful room arrangements and the finest design ideas to support you with carefully crafted guidance.
The core of what Fired Earth is all about boils down to craftsmanship with authentic design. The signature floor and wall tiles can be statements in their own right, giving any home an exclusive personal identity.
From patterned clay to crackle glazed metro bricks, they have tiles to suit any and all styles for each and every room.
This premium quality is why we love to use Fired Earth products in our Charlie Kingham kitchens.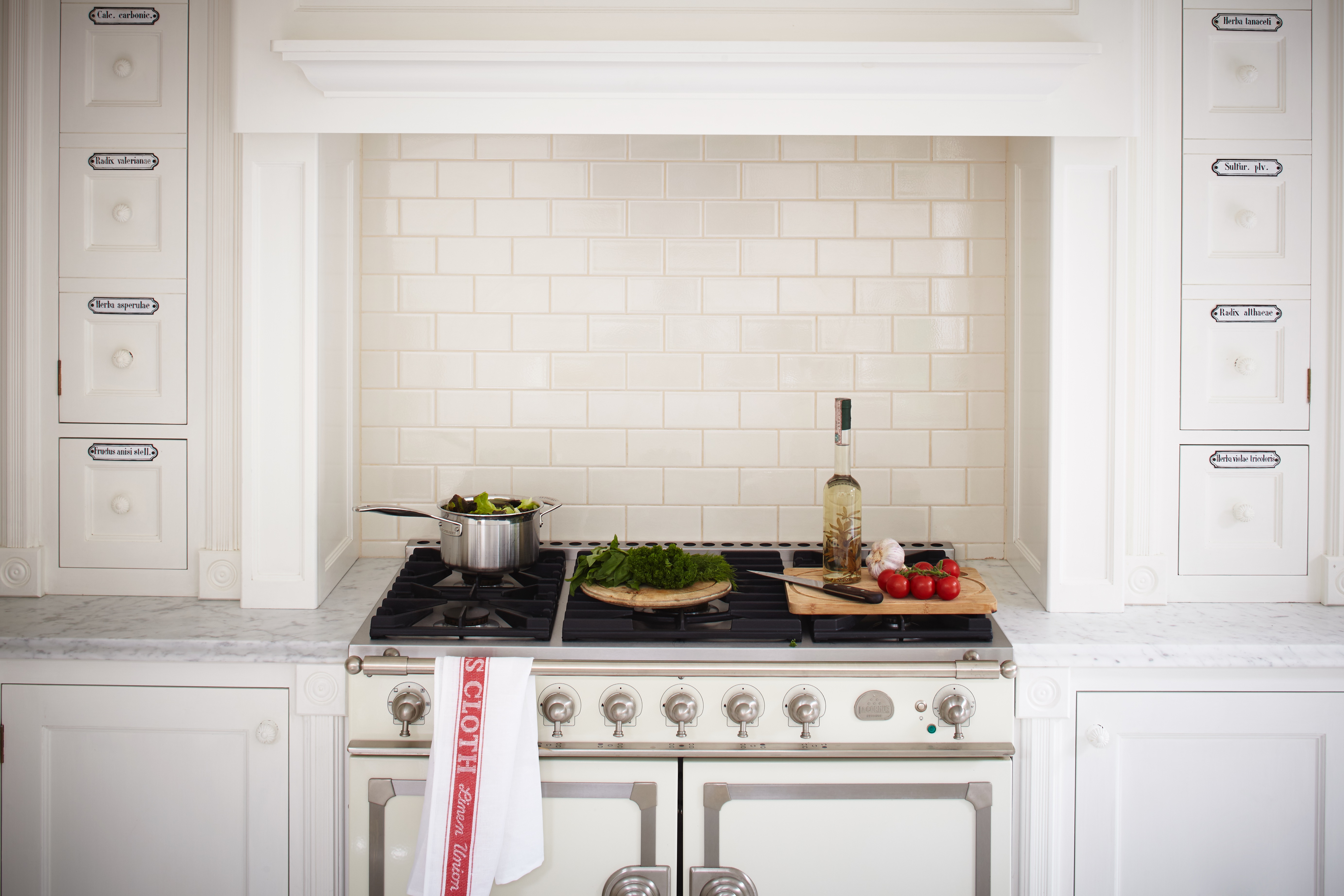 Are they looking forward to welcoming you? You bet they are!