An unlikely gem in the heart of West Sussex
Horsham is a historic market town nestled on the River Arun in West Sussex which dates back to as early as 947 AD. The town had connections to horse trading in the medieval period, meaning its name may be derived from "Horse Ham" – a settlement where horses were kept.
With a range of notable historical figures who once resided in Horsham including Catherine Howard (Wife of King Henry VIII), Hugh James Rose and Percy Bysshe Shelley, it's clear that this town is drenched in history.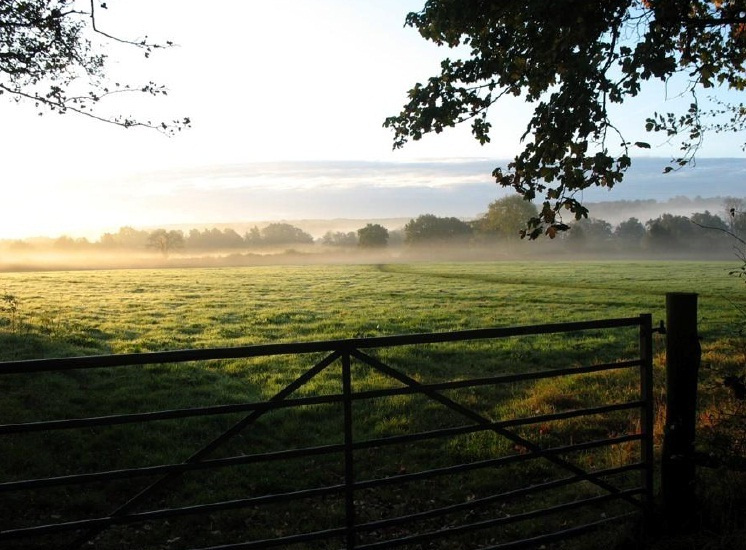 If you ever find yourself in Horsham for the day, be sure to head down to the Leonardslee lakes and gardens! This beautiful landscape dates back to 1801 and was recently restored by current owner Penny Streeter who had a team dedicated to restoring, maintaining and improving the gardens and buildings so that they could once again be enjoyed and admired by the public.
There is plenty to explore throughout the 240 acres of land at Leonardslee and you'll be expected to see an extraordinary range of wildlife such as squirrels, badgers, rabbits, foxes, mandarin ducks, kingfishers and not one but three varieties of deer! The extensive deer park at Leonardslee is scattered with over 100 free roaming Sika, Axis and Farrow deer which is truly a fantastic sight!
You might also be lucky enough to come across some of Horsham's now famous wallabies! These gorgeous animals were introduced to the gardens in 1889 by naturalist Sir Edmund Loder and are believed to be Bennett Wallabies from Tasmania, Australia. They roam freely around the gardens but you can also go and visit them at the specialised wallaby enclosure for a closer look! Spring is the best time to visit these stunning gardens so make sure you don't miss out!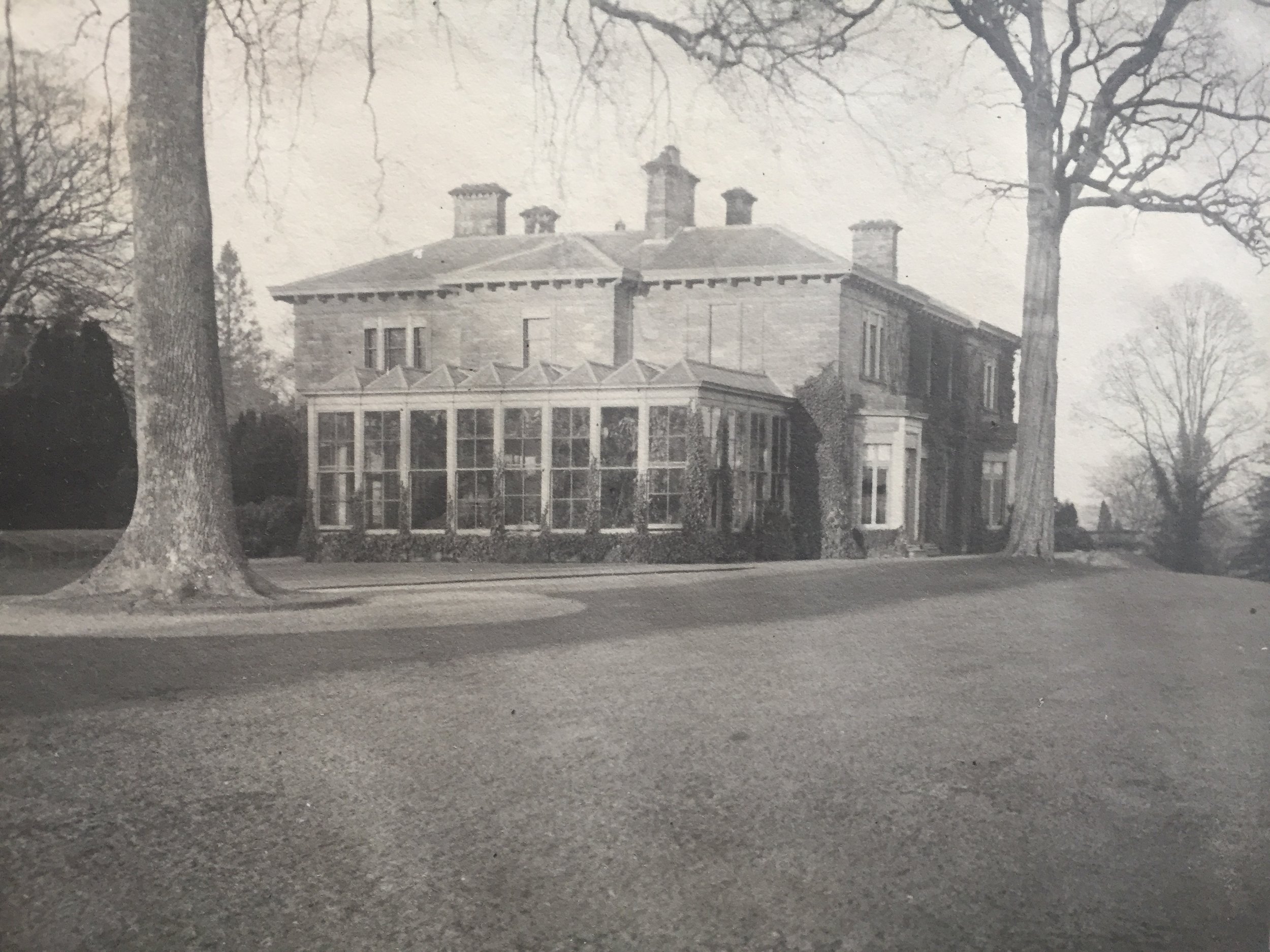 If you still have time to spare and want to spend even more time outside then check out the wonderful Chesworth farm, located just 15 minutes walking distance from Horsham town centre.
Known as Horsham's secret paradise, this livestock farm spans an impressive 90-acres and dates back to as early as 1086! It's the perfect place to walk the dog or have a family cycle ride and you'll be sure to find more wildlife such as rare sheep, friendly cows and an array of beautiful butterflies. A lovely, quiet and calm area away from busy roads which will certainly bring you and the family a bit of peace!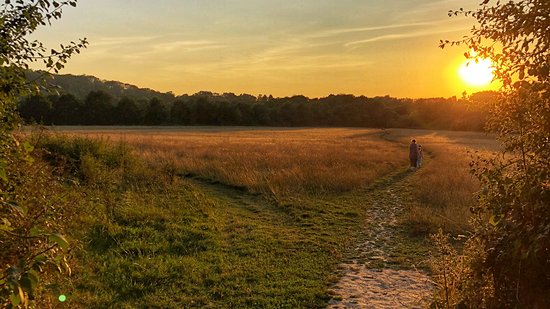 Feeling peckish? Head over to the charming Greets Inn which is located in the heart of Horsham. This quintessentially English country pub serves rustic homemade dishes that are made using the freshest, locally sourced ingredients. The atmosphere is cheerful and bubbly and you will feel more British than ever from dining here! We highly recommend a lunch, dinner or even just a few drinks from this quaint pub to finish off a chilled day of walks and adventures around Horsham.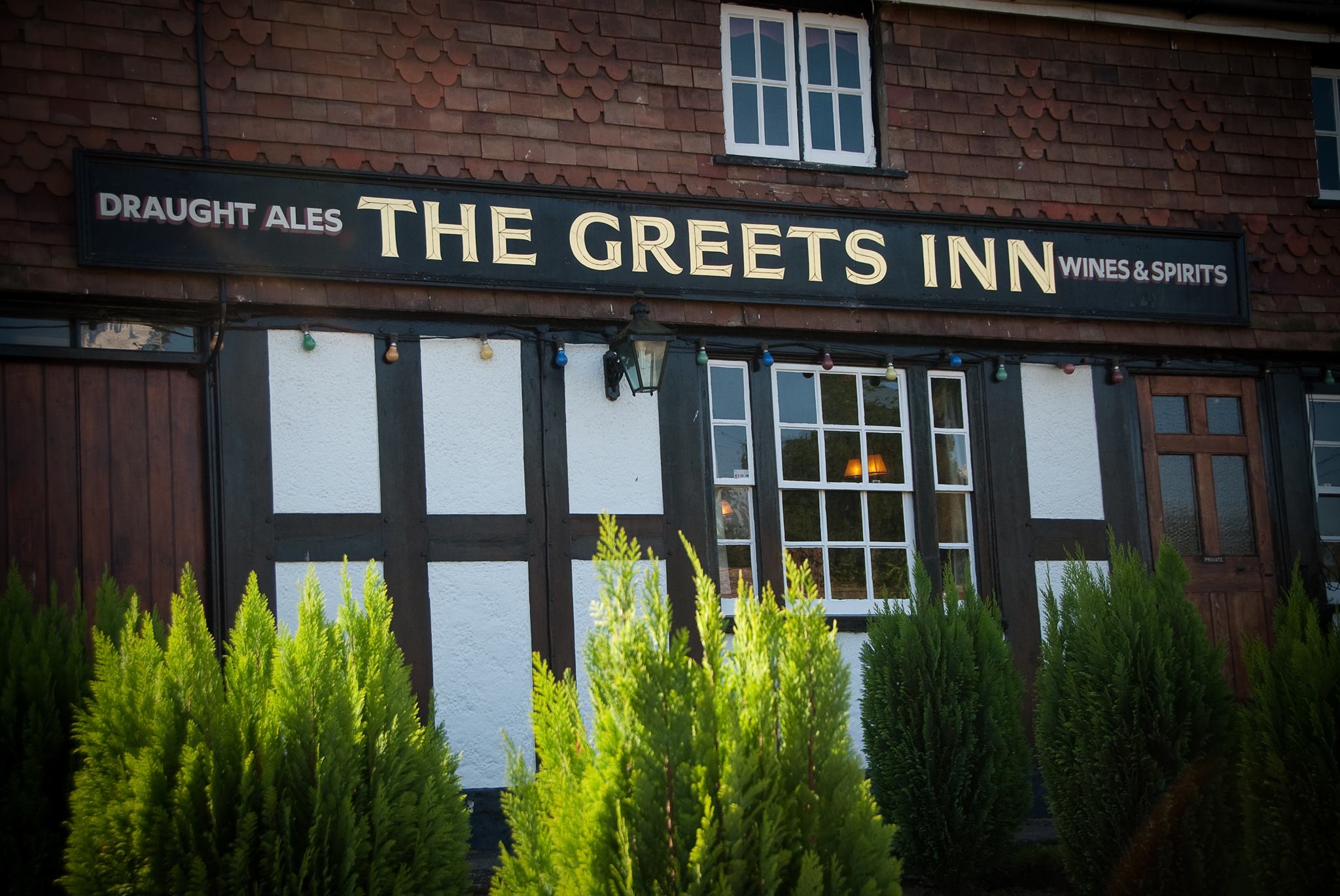 With such a rich history and heritage, Horsham is definitely a town that you won't regret visiting! There is still much more to discover here that we haven't touched on so find out for yourself what else the lovely town of Horsham has to offer! 
Click here to read about another one of our Out & about blogs!
Photo credit – https://friendsofchesworthfarm.com/